After Toulouse, it is Montauban that the team of Padel Tolosa opens a complex of 4 ski runs padel + 1 badminton court.
Conca Sport, the builder of this center is reviewing the establishment of these sites:
In order to optimize the space dedicated to padel, we have installed 2 x 2 courts united by one side. Each of them having its own windows and its own fence.
The carpets are semi-sanded type World Padel Tour.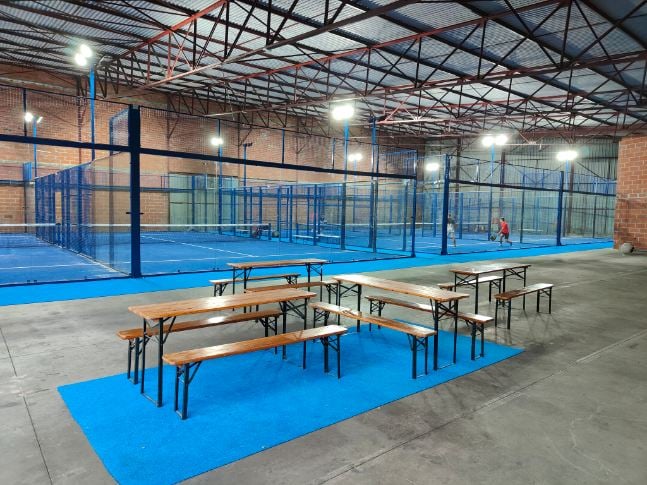 To book, contact 06 70 47 34 77 or download the application Padel Tolosa New.
From the start of September you will find many activities padel. Go!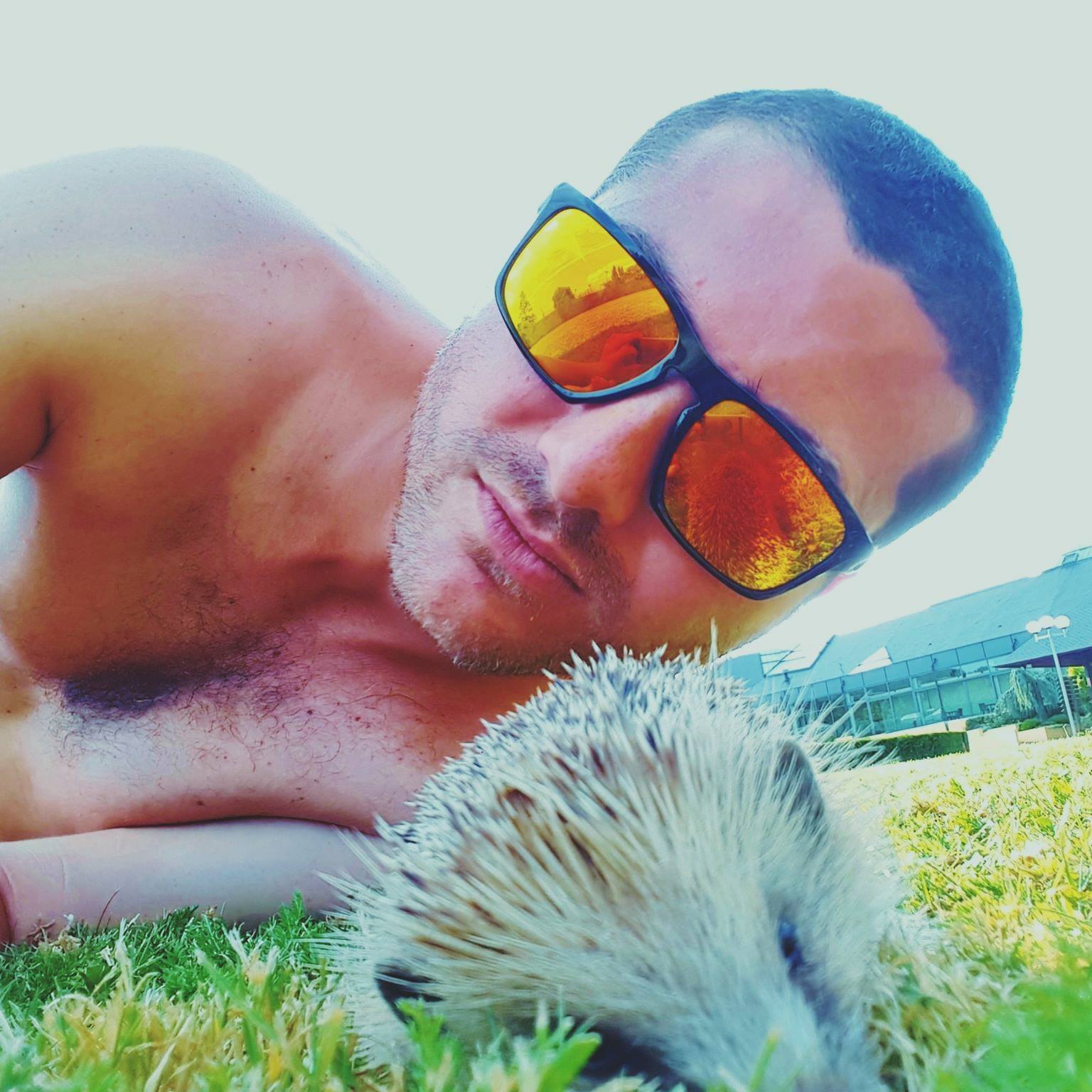 Franck Binisti discovers the padel at the Club des Pyramides in 2009 in the Paris region. Since padel is part of his life. You often see him touring France going to cover the major events of padel French.