The padel continues its conquest of France! It is now entering the structures of the Center-Val de Loire league, under the name of Loire Vallée Padel.
Training with Cédric Carité
The eight-time champion of France (last time in 2014) will allow the padel to succeed in its arrival in a second municipality of Loir-et-Cher, after its establishment in Vendôme.
Cédric Carité will be present in Blois this week to train teachers and elected officials. Its expertise will be essential: "I will deliver a turnkey method to them. They will have a battery of exercises and pedagogies to organize and animate the padel in their club or their committee. I can also give advice for the construction of specific installations. "
Three courses available
The town of Blois is enriched with 3 padel courts, it is one more than in Vendôme. The establishment of two outdoor courts in the neighboring town is a success, with around fifty participants each week.
"All the feedback I have from associations that have embarked on the adventure are positive. Clubs have everything to gain in popularity (festive aspect) and in economic benefits. "
Cédric Carité is convinced, the padel will allow the FFT to limit the loss of licensees noted for ten years. "We fell below the 900.000 redundant mark, or 200.000 less than in 2012. There was an urgent need to find attractive solutions to stop this plunge. "
The "palas" are no longer made of wood, but can be seen in Blois.
source: The New Republic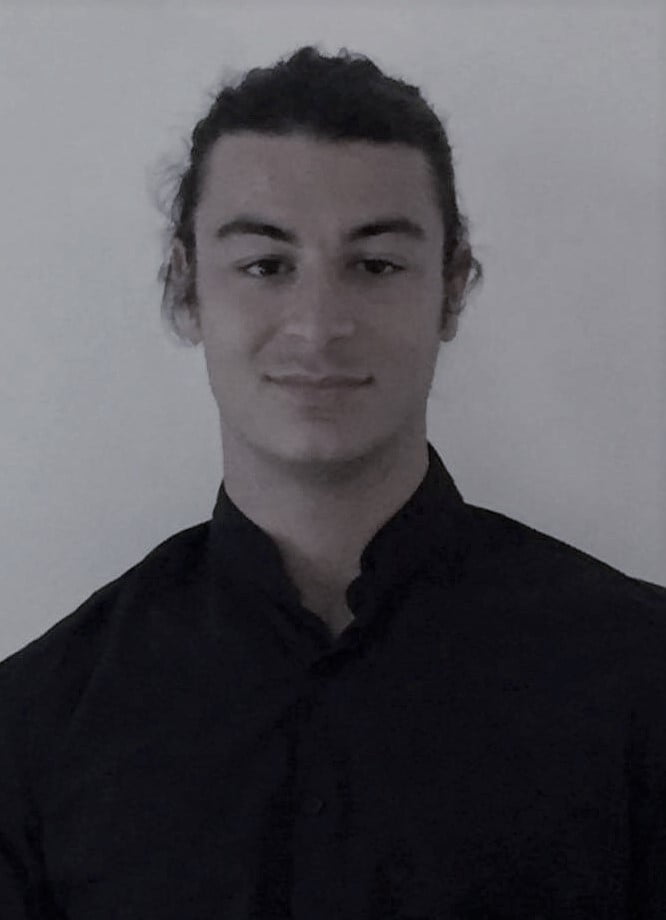 By his names, we can guess his Spanish and Italian origins. Lorenzo is a polyglot passionate about sport: journalism by vocation and events by adoration are his two legs. Its ambition is to cover the biggest sporting events (Olympics and Worlds). He is interested in the padel situation in France, and offers perspectives for optimal development.