Share a padel experience during an interactive show and more widely around an online community, here is the latest find from "Paquito" Navarro and Pedro "Peter" Alonso players behind the Padel Trotters concept (world padel ranking 4 tower and 35).
The part show is based on a match-challenge between two teams and staged 4 pro players in various situations. The public is invited to participate and everyone enjoys the arsenal of impossible shots and the talents of the artists on the ground ... the "trottadas" follow one another and the spectator dreams awake!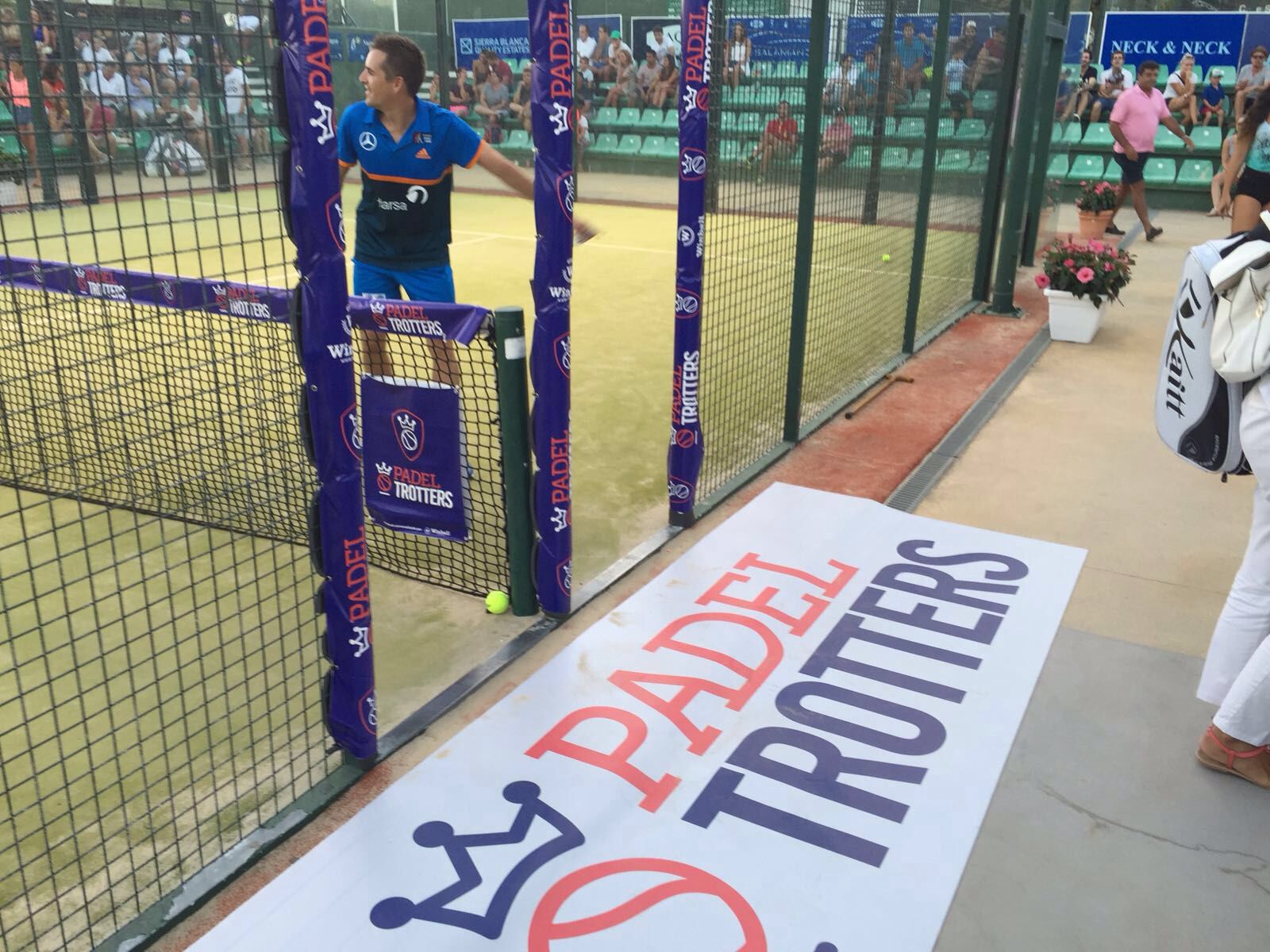 As at the circus and at the best concerts, a few lucky people are invited to step on the stage and find themselves side by side with their idols, converted into padel showmen on the occasion of a unique show and "good spirit".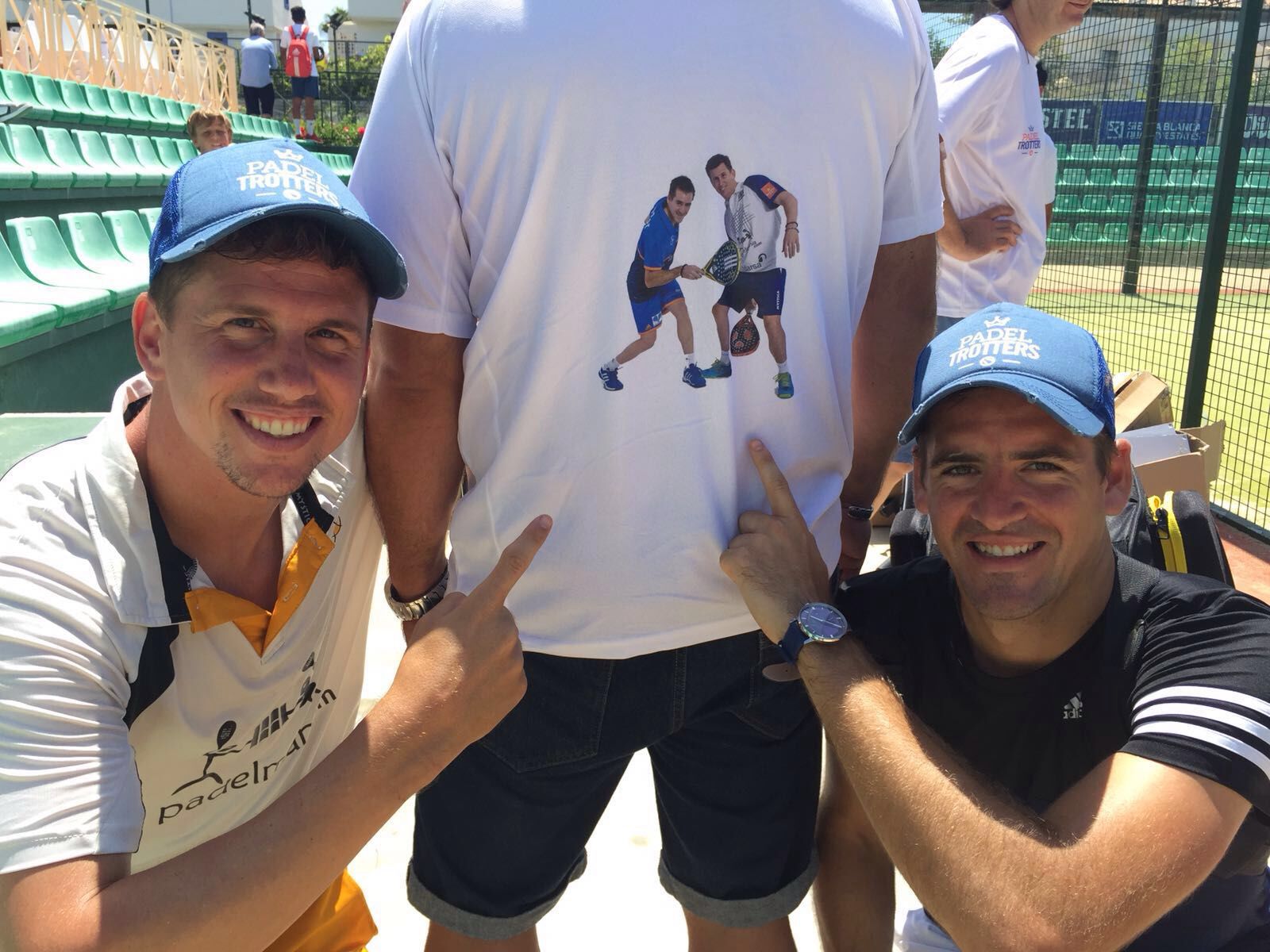 To set the mood, Paquito and Peter obviously could not do without MC "El Negro", WPT official speaker for many years, now converted into football.
The other facet of Padel Trotters is social and connected: thanks to it, all players have the opportunity to put online and their blows, their madness on social networks.
Precision shots, amortized, retro, outings, choreographies and collective combinations, challenges ... the resources of fans wanting to demonstrate their skills racket are unlimited.
During their first show in Marbella in August 2016, Peter and Paquito were accompanied by Juan Lebrón and Ernesto Moreno, Spanish players of the top 50 wpt. Other players will certainly join the troupe Padel Trotters to defend the values ​​and social actions of large NGOs, partners of the project.
Padel Mag and Padel Buzz broadcast the info ... It's up to you to post the first French #trottada on social networks!
Jean-Marc Herard - Padel Buzz - Padel Magazine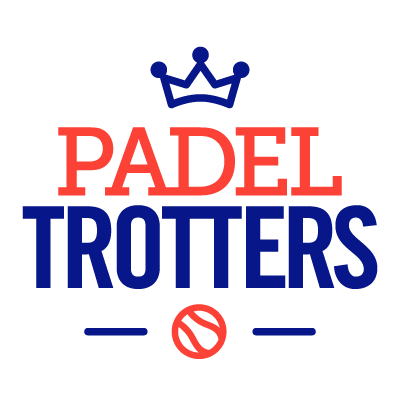 Padel Trotters online:
https://www.facebook.com/PadelTrotters.Oficial/
https://twitter.com/PadelTrotters @paquito_navarro @peteralonsomar
https://www.youtube.com/channel/UCKRPjPme0V6kyKttBtqN0_A
https://www.instagram.com/padeltrotters/

Jean-Marc Herard is the chronicler Padel Magazine internationally. The Barcelona resident offers us a more international vision of padel, notably with his Padel Buzz column. JMH is the scanner of the world padel.