Are you looking for a handy pala, allowing you to maneuver the game? Here is what the partner sites of Padel Magazine.
Bullpadel Ionic CTR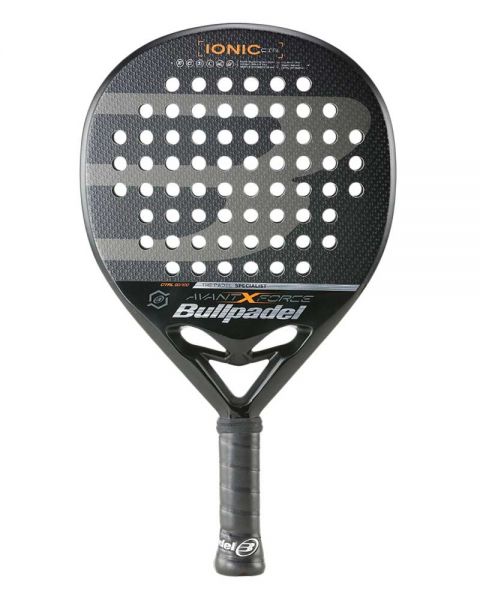 La Bullpadel Ionic CTR is a brand new very easy to handle palate thanks to the new STReinforce technology. The MultiEva foam and the mixture of fiberglass and carbon on the faces (Glaphite) will guarantee you optimal efficiency in all situations. Its low balance will provide maximum control for intermediate or advanced level players who are looking for a versatile pala, focused first and foremost on maneuverability. You will find it at Padel XP at €199,95.
Starvie Titania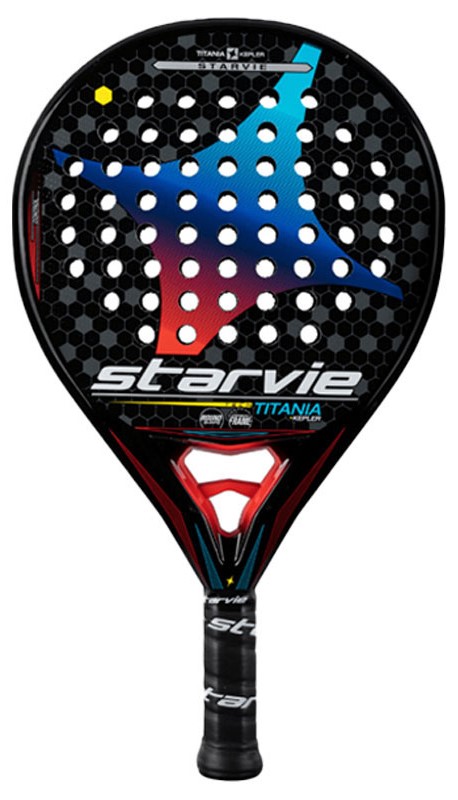 Versatile racket focused primarily on control, the StarVie Titania Kepler is becoming a reference model of the Spanish brand. Thanks to its round format and its EVA Soft foam, it is both handy and comfortable. With its carbon frame and fiberglass on the faces, it will guarantee you a very good ball output. A professional quality pala, made in Spain, available at €179,90 at French Padel Shop.
Babolat Counter Veron 2022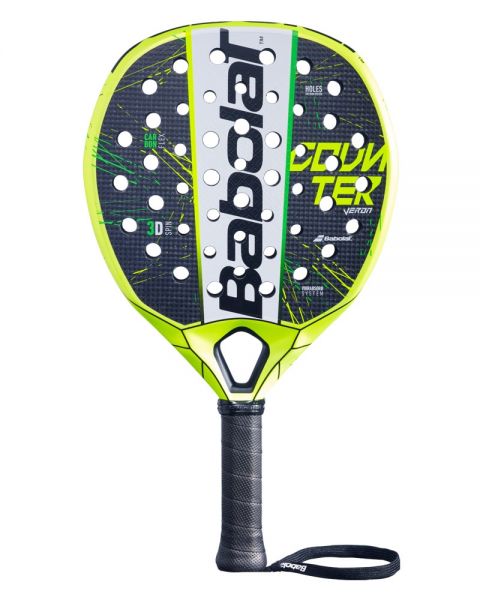 La nouvelle Babolat Counter Veron is a very original pala. With its atypical shape, it will offer control to the versatile player who likes to build the point from the bottom of the track and seek flexibility. The elastic Black EVA foam and the Flex Carbon faces will give you dynamic power and guarantee comfort and vibration absorption. An all-purpose pala that you will find for €199,90 at Esprit Padel Shop.
Head Zephyr 2022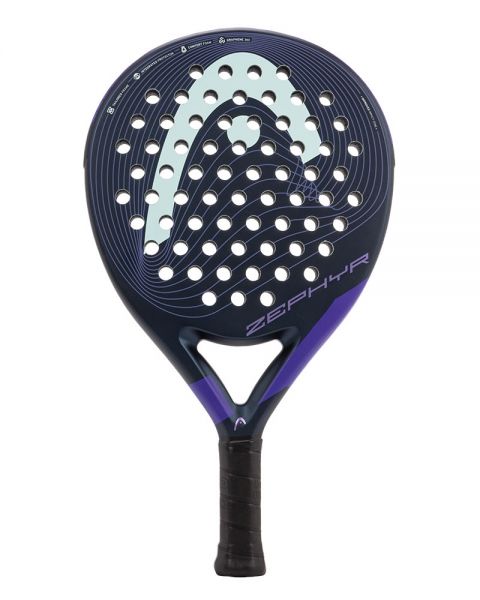 Weighing 345 grams, the new Zephyr is a light, round-shaped pala that offers a lot of comfort thanks in particular to its Comfort Foam. Handy, it will be ideal for intermediate level players, who want to benefit from great tolerance and optimal vibration absorption. The Graphene 360 ​​+, present in the frame and on the faces, will allow you to have sufficient power when it comes time to conclude. She is available at 151,90€ at Padel Reference.
Cartri Cosmos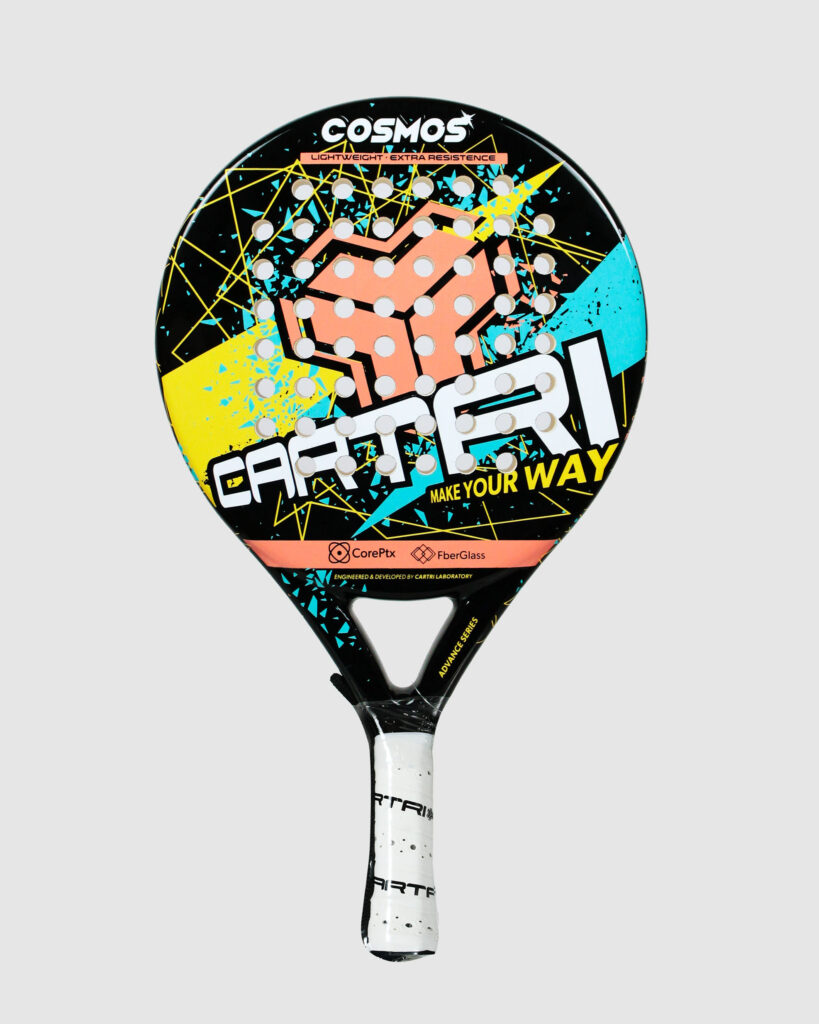 We do not forget the beginners with the Cartri Cosmos. A light pala, which will seduce the improving player thanks to its large sweet-spot and its low balance. The EVA Soft foam and fiberglass on the sides will ensure ball exit, vibration absorption and comfort. An ideal cocktail for novice players who want to have fun safely on the slopes. You will find it at € 129,00 at Snowshoeing Padel.
Black Crown Hurricane
Thanks to its SC White Eva foam, its 2TB AIR frame and its fiberglass on the sides, this new Black Crown Hurricane, used by Marta Marrero, will bring you both forgiveness, comfort and a great ball output. The extended handle will allow you to be comfortable on the backhand with both hands, like the current 11th player in the WPT ranking. A handy, versatile and flexible pala that you will find at Racquet Padel at the price of 162,00 €.
Nox Equation WPT 2022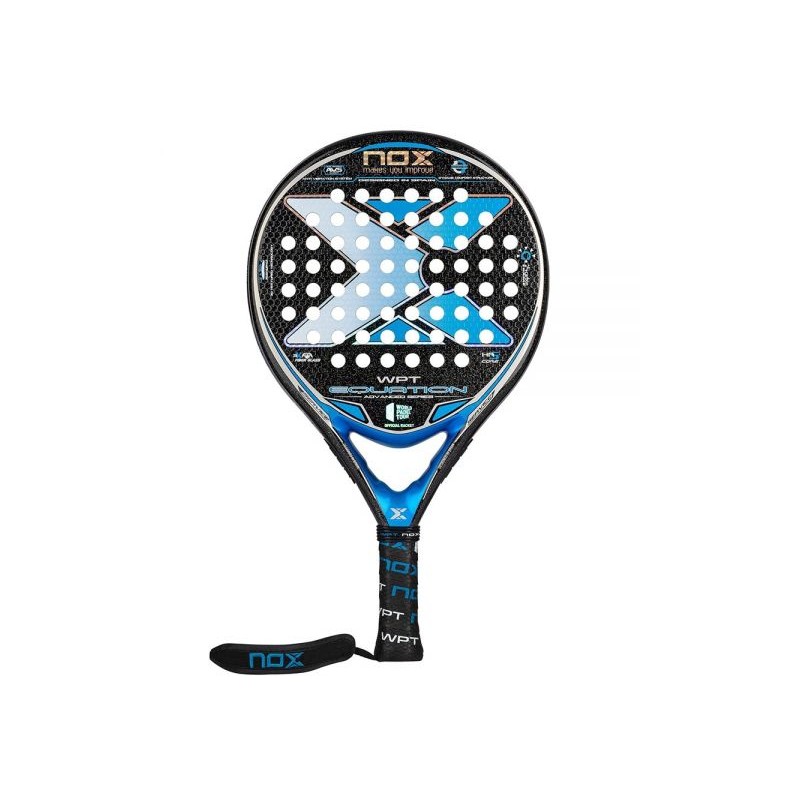 Round in shape, this pala will suit advanced players looking for comfort and maneuverability. The HR3 foam used on the brand's professional models will be enhanced with technologies aimed at making the pala soft and pleasant. The roughened 3k fiberglass on the faces will help you with spin, and combined with the AVS dampeners, will ensure excellent vibration absorption. A pala with a large sweet-spot, which you will find in Padel Reference, at €149,00.
Bullpadel Vertex 03 CTR 2022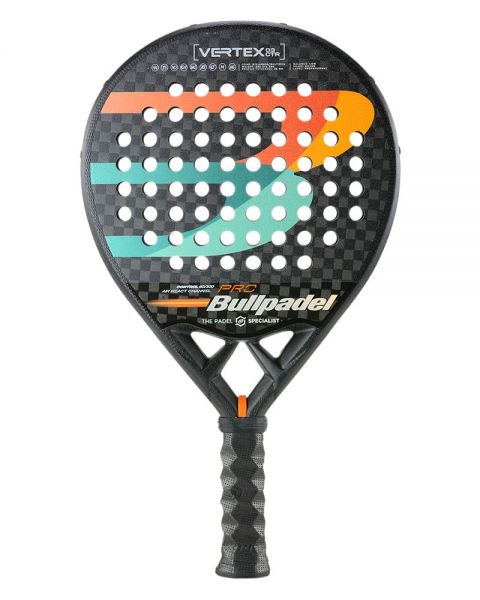 True to its reputation, the 2022 version of the Bullpadel Vertex 03 CTR is not lacking in technology. Equipped with MultiEva foam, a 100% carbon frame and 12k carbon on the faces, it will offer precision, ball output and power to expert players who want to be comfortable in all areas, while benefiting from more maneuverability. A very high-end, flawless pala which is available at € 324,90 at Esprit Padel Shop.
Nox ML10 Pro Cup Black
The legendary pala by Miguel Lamperti in a black version, to please all the fans who wanted it in this color. On the program we find everything that made the success of the ML10 Pro Cup: round shape, HR3 foam used on the models of professional players, carbon frame and metallized fiberglass on the sides, glossy paint, for a clever mix between forgiveness, ball output, control and power. A flawless pala, available at €189 at French Padel Shop.
Adidas Essnova CTRL 3.1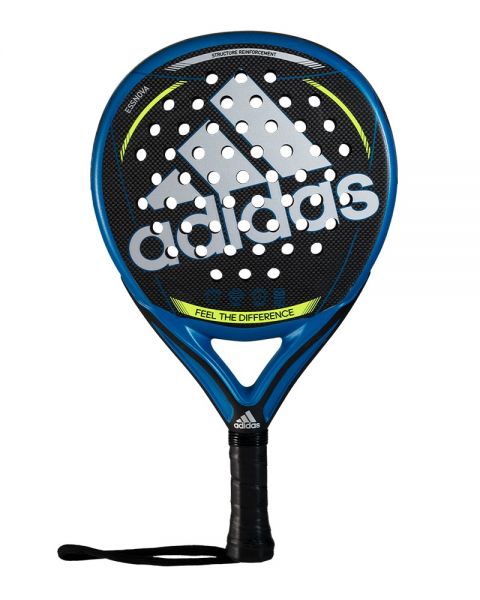 Advanced player looking for precision and control? This Adidas Essnova Carbon 3.1 CTRL should please you. Thanks to its round shape and its EVA Soft Performance foam, this pala will offer you maneuverability and tolerance. The 3K carbon on the faces and the rough Spin Blade Gritt relief will allow you to gain precision and maximize spin. A versatile pala for players who love round shapes, to be found in Padel XP at €144,90.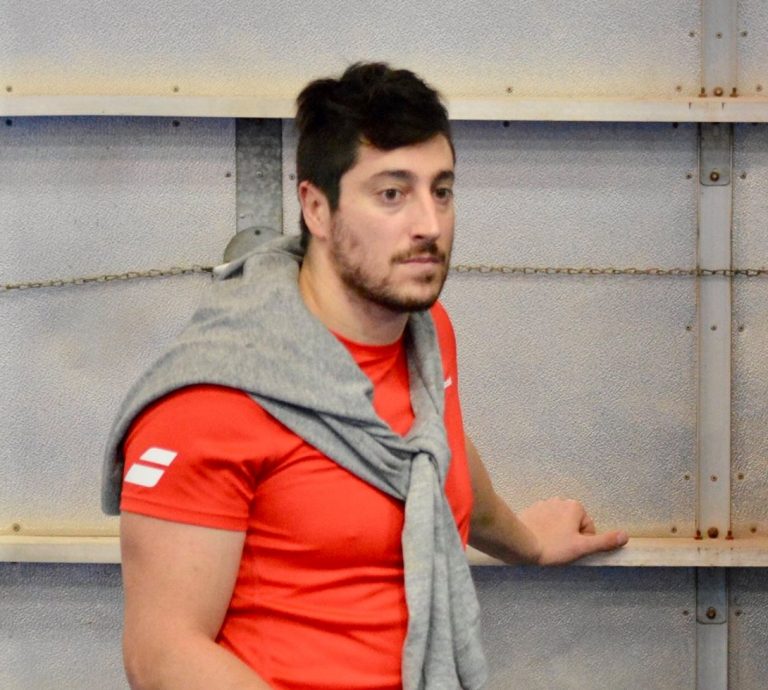 Xan is a fan of padel. But also rugby! And his posts are just as punchy. Physical trainer of several padel, he unearths atypical posts or deals with topical subjects. It also gives you some tips to develop your physique for the padel. Clearly, he imposes his offensive style as on the field of padel !