Discover the best offers from our partners in terms of snowshoes padel for beginner to intermediate level players.
You are a player starting in the padel and are you looking for a pala allowing you to continue your learning? Our partners have what it takes for you, and at the best price! Four reliable French sites with top customer service offer you their best deals of the month.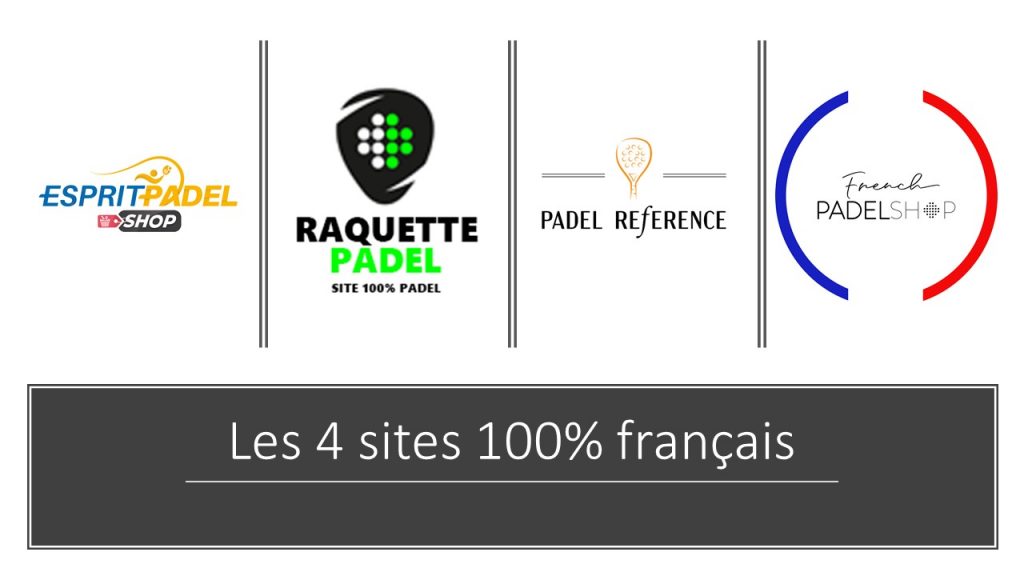 Among the 8 models of palas that will follow, there will necessarily be one that suits you:
Black Crown Wolf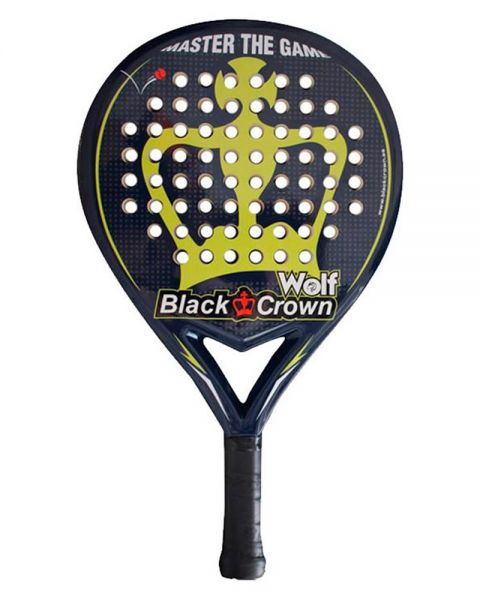 Black Crown offers this perfect pala for beginners. Round in shape and thanks to its flexible rubber, this racquet is both very manoeuvrable and comfortable. The three layers of fiberglass on the sides will give you ball output and strength. The little extra is the presence of a rough finish to allow you to increase your effects. AT 69,90 euros at Racket Padel, the price / quality ratio is exceptional!
Bullpadel Flow light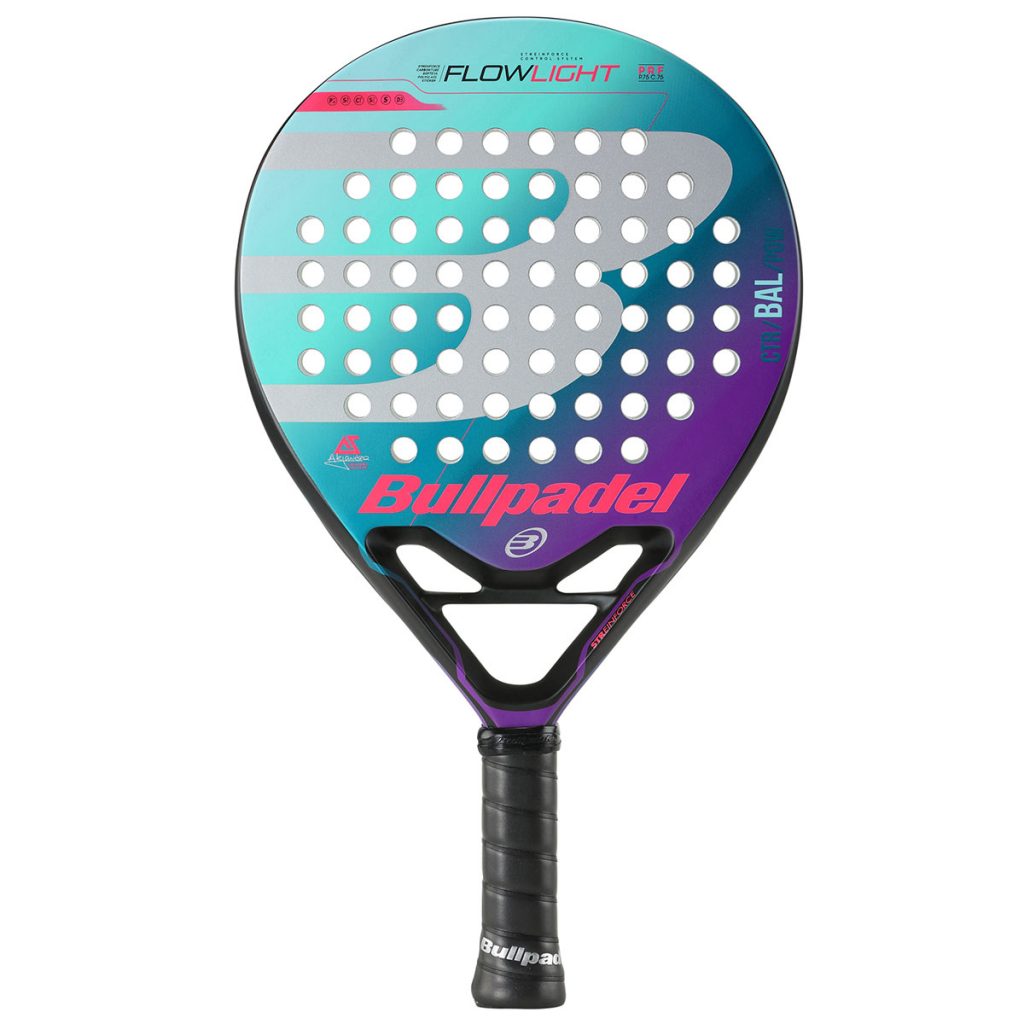 We don't forget the girls! If you are making your debut at padel and want to have Alejandra Salazar's class on the track, this Bullpadel Flow Light should please you! Very light and easy to handle, this racquet is also very comfortable thanks to the fiberglass on the faces and the EVA Soft foam. Sold 99,90 euros at French Padel Shop, it is necessarily a business!
Weight: g 355
Adidas rx 10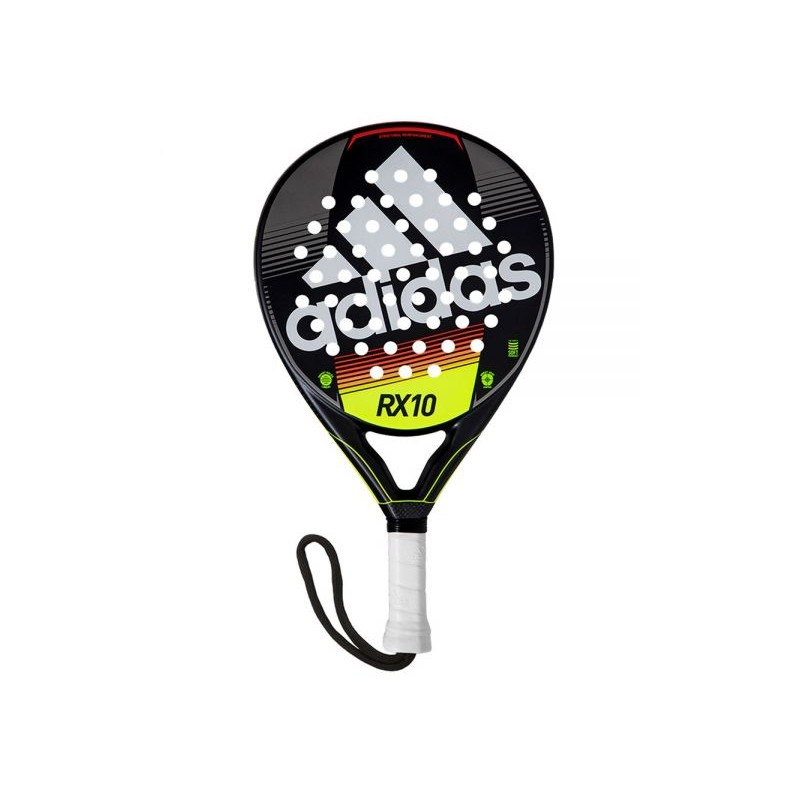 Are you a beginner but are already looking to have a maximum of sensations on the track? The new Adidas RX 10 is surely made for you. With its mix of EVA Soft Performance foam and fiberglass faces, it will guarantee you a very high ball output and very pleasant sensations. Sold 89,90 euros at Padel Reference, this Adidas RX 10 is definitely worth a look!
Weight: g 370
Babolat Counter Vertuo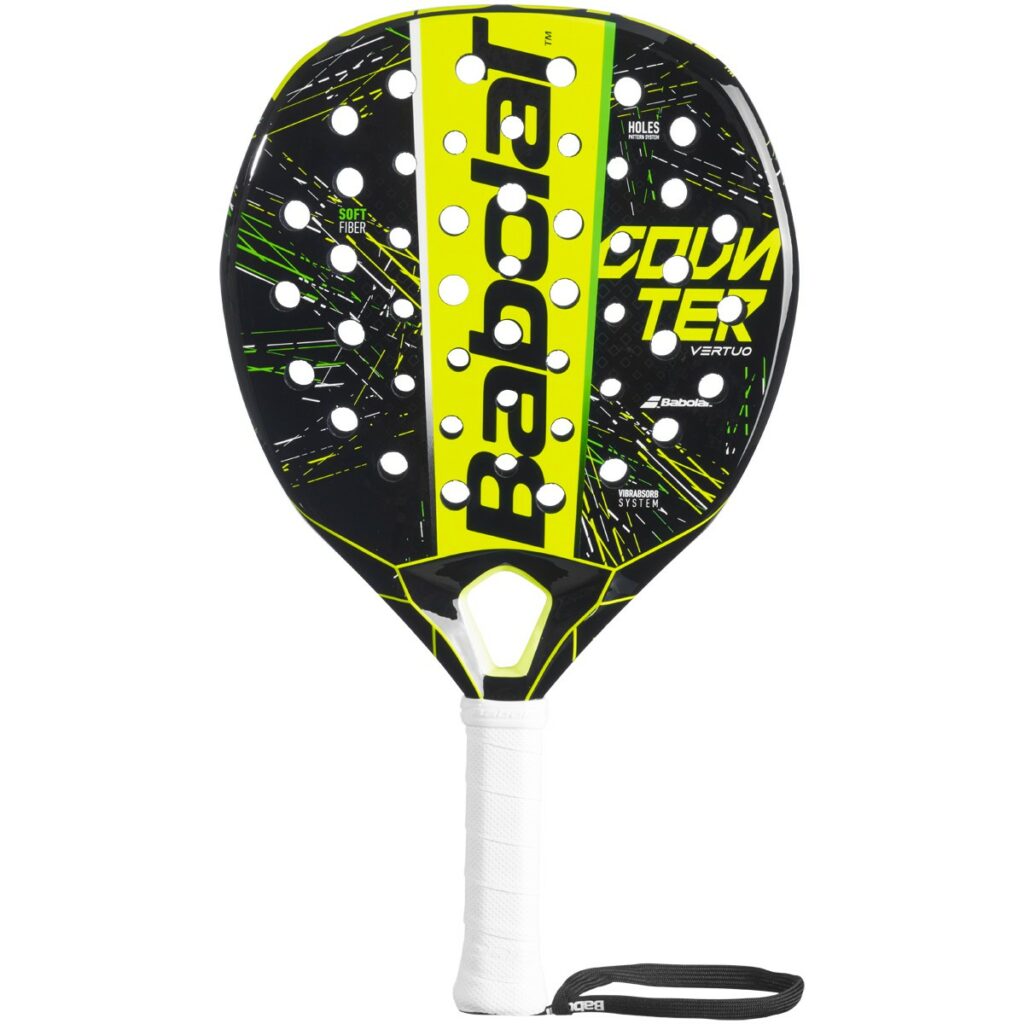 With its design similar to the Counter Viper, the Counter Vertuo is perfect for the advanced player who wants to be able to control the game. The flexible fiberglass on the sides will guarantee comfort and absorption of vibrations, while the Black Eva foam will bring you ball release and power when it comes to finishing! You will find this little gem at the price of 134,90 euros at Mind Padel Shop !
Weight: g 350
Head Zephyr UL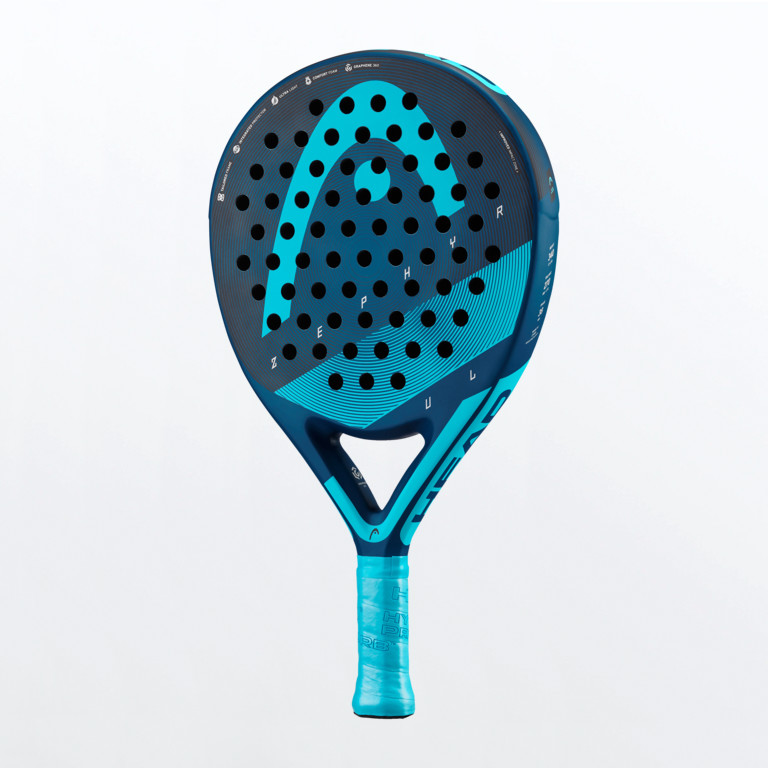 If you are looking for maximum lightness and comfort, then the Zéphyr UL is made for you! With its Comfort Foam, it will offer you unprecedented flexibility. In addition, thanks to its round shape and its weight of 340 grams, this pala has a very large sweet-spot. The presence of Graphene on the faces will ensure you have the necessary power when it comes time to conclude. You will find this racquet extremely manoeuvrable and tolerant to 99,50 euros at Padel Reference !
Weight: 340g
StarVie Icarus 21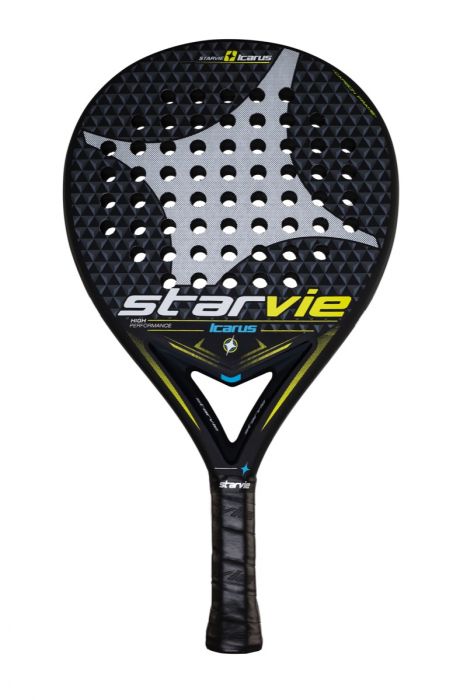 You are looking for a quality and manoeuvrable pala to improve your skills in padel, then this StarVie Icarus is surely for you. With its round shape, it will offer you great maneuverability. The EVA Soft foam will offer you very good sensations and dynamism, with a touch a little drier, to begin to familiarize you with the palas for players a little more confirmed. A multi-purpose racket that you will find again in French Padel Shop at 124,90 euros !
Weight: 350/385 g
Head Delta Elite
You are starting to make good progress at padel and you are looking for a pala to take it to the next level. The Delta Elite is surely made for you. Always comfortable thanks to the Power Foam, it will offer you more power thanks to its shape and the presence of Graphene 360. A racquet for intermediate players who want a clever mix of power and comfort. You will find her at the price of 149,90 euros at Mind Padel Shop !
Weight: g 360
Varlion LW Hexagon 8.8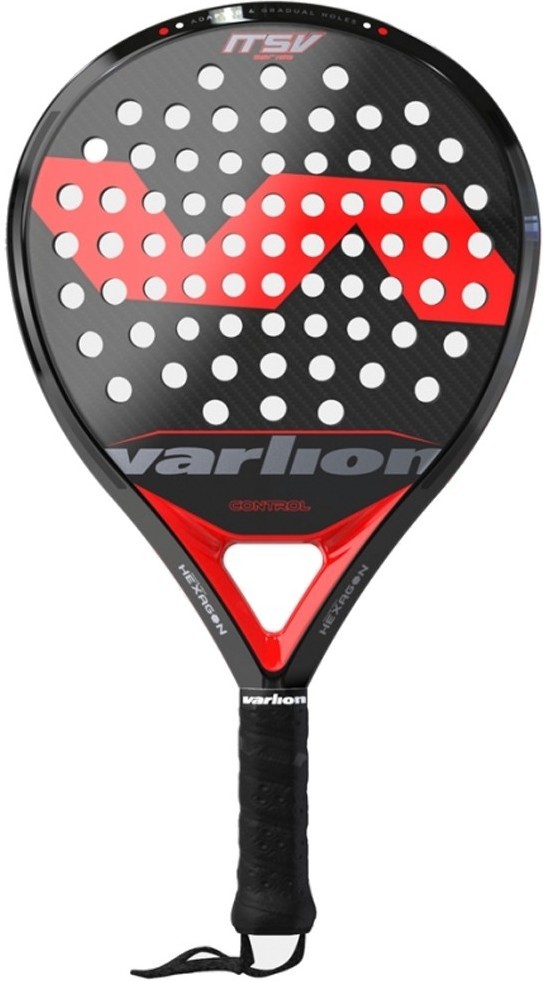 Varlion, a premium brand, also offers palas for advanced players. The LW Hexagon 8.8 will give you a lot of control with its round shape. The Hypersoft EVA foam will provide you with comfort and very pleasant sensations. The three layers of fiberglass and the resin specific to the Var-Flex brand will guarantee elasticity, resistance and ball exit. In summary a very complete pala that you can get at the price of 109,90 euros at Racket Padel !
Weight: 345/370 g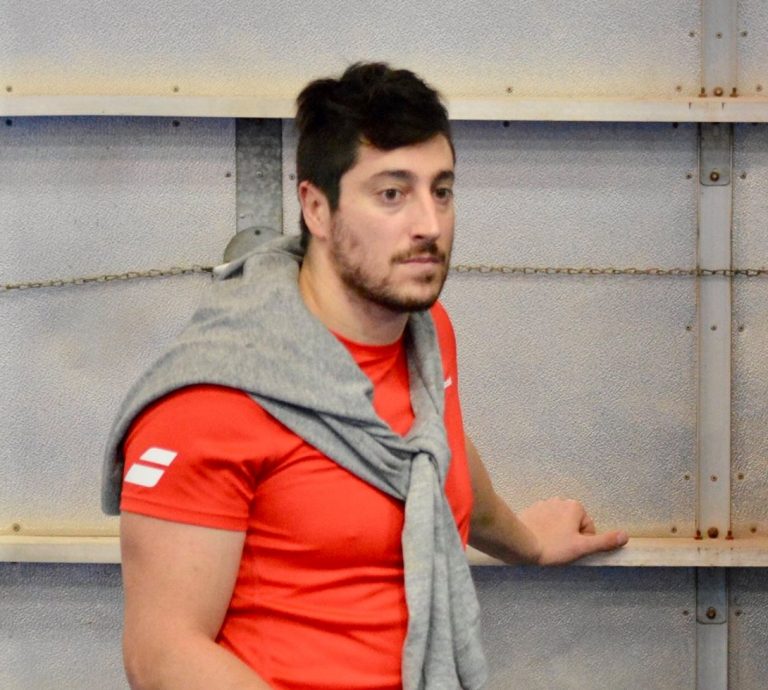 Xan is a fan of padel. But also rugby! And his posts are just as punchy. Physical trainer of several padel, he unearths atypical posts or deals with topical subjects. It also gives you some tips to develop your physique for the padel. Clearly, he imposes his offensive style as on the field of padel !