The beautiful days are coming and it may be time to treat yourself to a new pala. That's good, our partner sites have great offers in stock!
Adidas Adipower 3.1 CTRL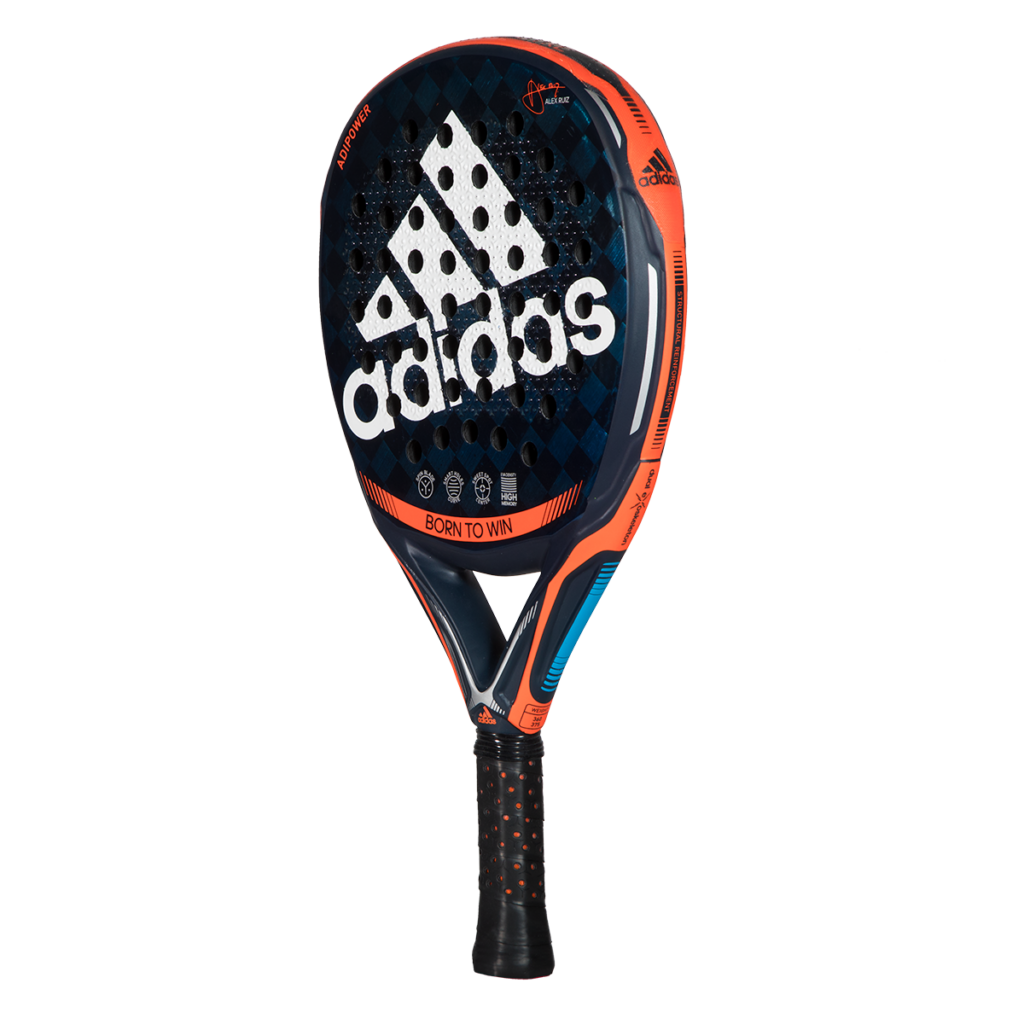 We start strong with the Adidas 3.1 CTRL, the pala used by the 7th player in the world, Alex Ruiz. Versatile, this top-of-the-range racquet offers both maneuverability due to its round shape and power thanks to its combination of the brand's stiffest rubber, High Memory, and aluminized 15k carbon on the faces. A pala to do everything (well) for seasoned players that you will find at Esprit Padel Shop at the price of 259,90€.
Bullpadel Power Raider 21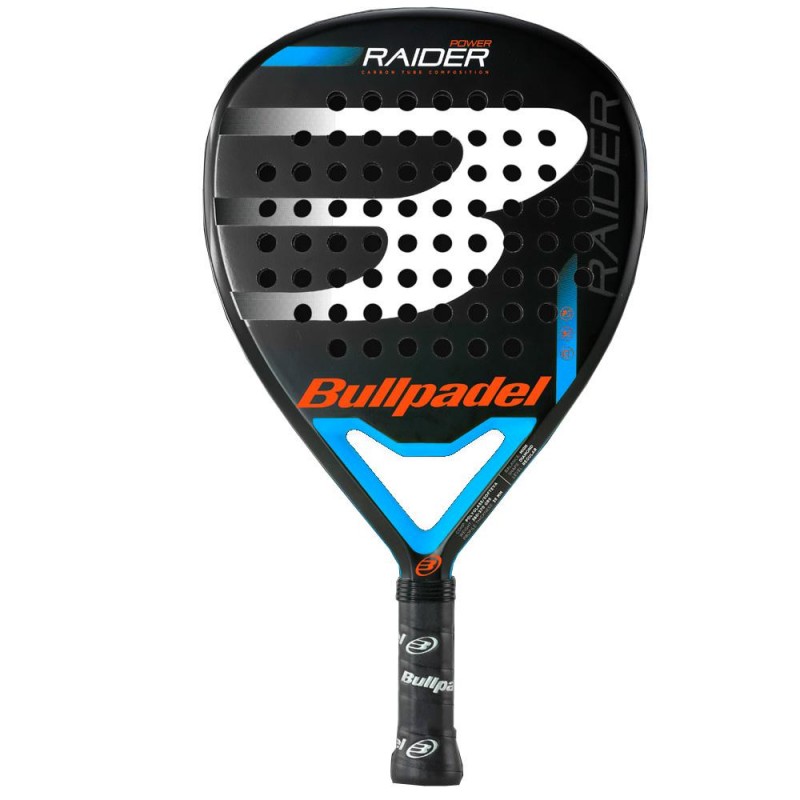 Play beginner in search of power, the Bullpadel Raider Power, with its 100% carbon frame and diamond shape, is here to allow you to develop your full potential. The Eva Soft foam and the Polyglass fiberglass will guarantee you an excellent ball exit, which will give you a good boost in your shots. A racket with an unbeatable quality/price ratio, which you will find for €59,90 at Padel XP.
Head Graphene 360+ Alpha Motion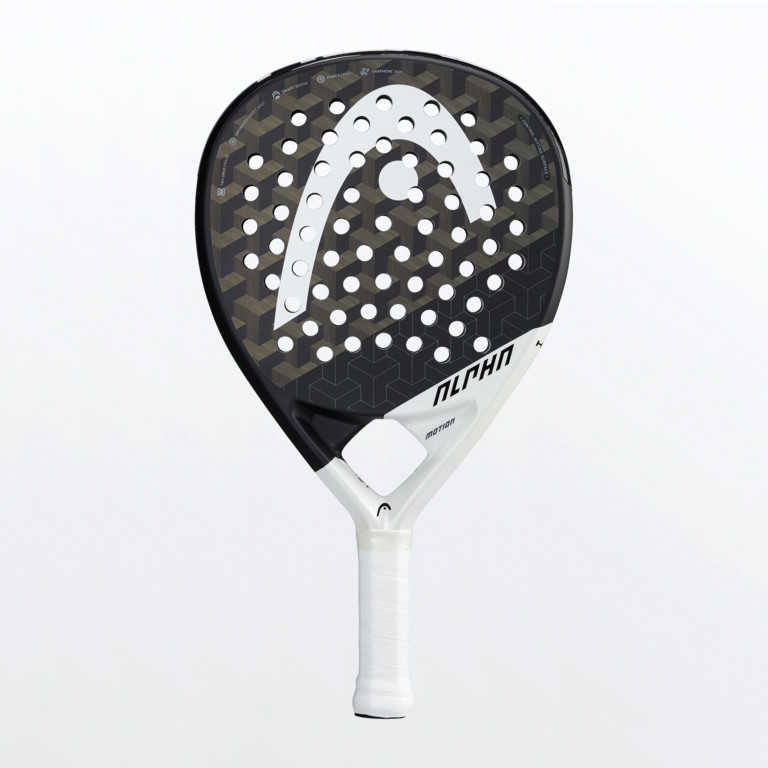 Used in particular by Ariana Sanchez, the Head Alpha Motion is a perfect pala for advanced players looking for a comfortable all-purpose racquet. Its Power Foam, its light head balance and its graphene faces will give you great efficiency in attack. Its irreproachable ball output and its lightness will also allow you to be very comfortable in defense. You will find this bestseller in Padel Reference at the price of €175,90.
Black Crown Piton 10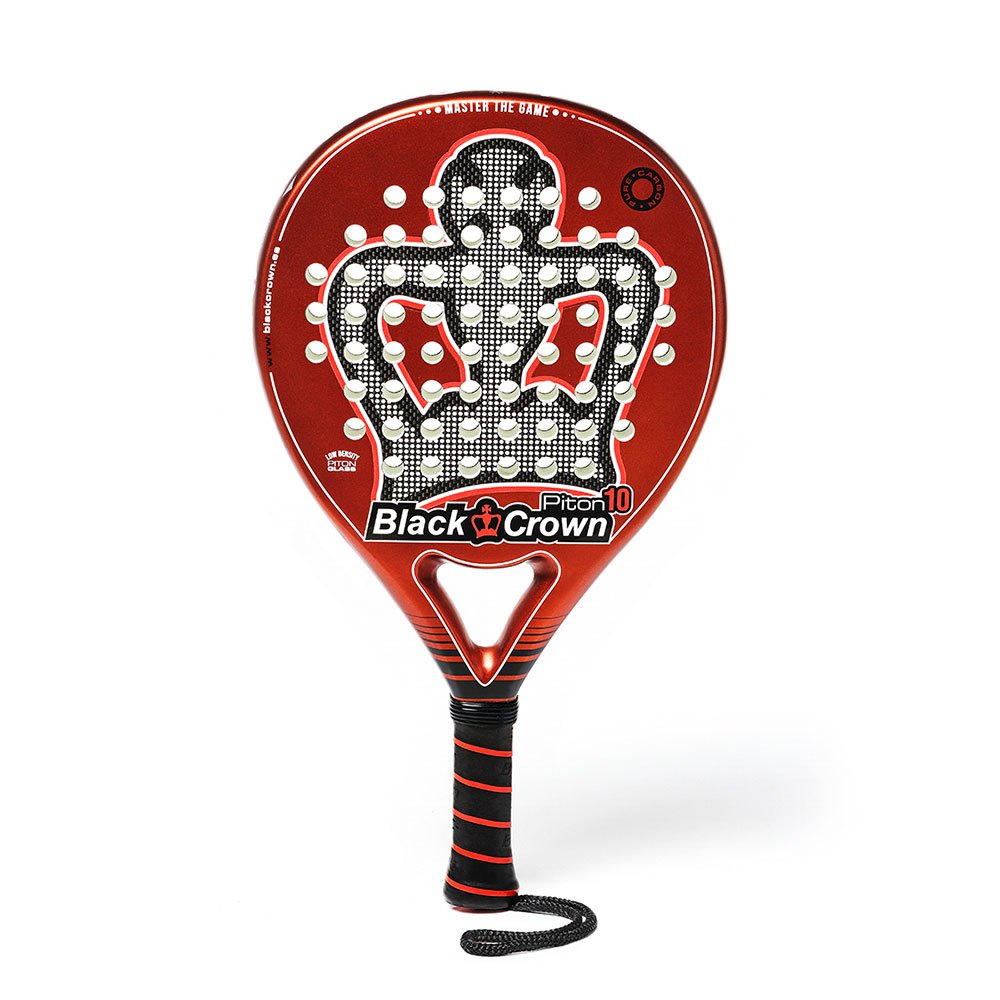 We no longer present the Piton series from Black Crown. The 10th of the name, still round in shape, is once again very handy and focused on versatility. The great novelty is the presence of 3D Spin for maximum effects. Tolerant and comfortable thanks to its Power Soft Memory Eva foam, it will guarantee you efficiency in all your shots thanks to its 3k carbon/fiberglass combination on the faces. You will find her at Racquet Padel at 212,50 €.
Bullpadel Front Wing 21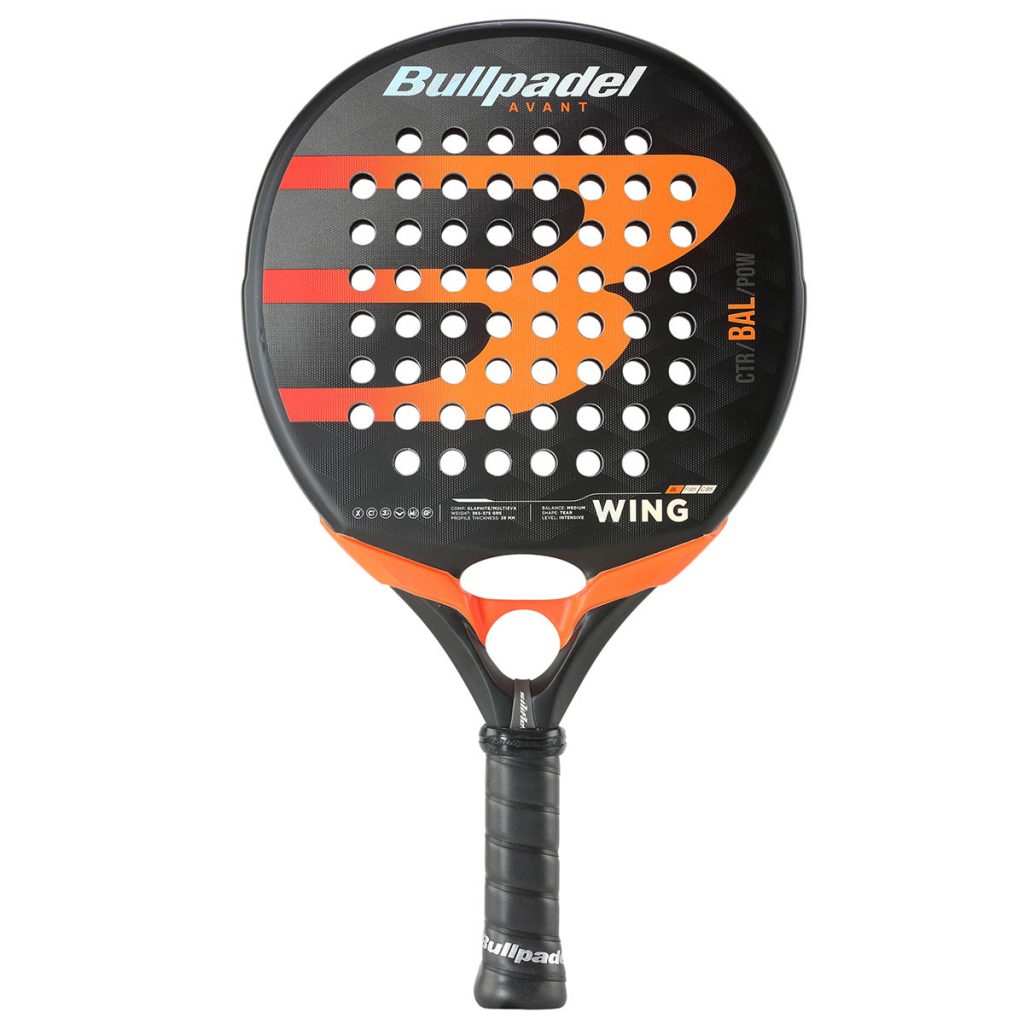 We continue in versatility with the Bullpadel Wing, a pala for intermediate/advanced level players. Thanks to its glaphite faces, this Wing will guarantee you a very soft touch and excellent sensations. The MultiEva foam will give you ball output in defense and power in attack. Finally, the Siliflex part in the frame will allow you to benefit from optimal vibration absorption. You will find this balanced pala at French Padel Shop at €109,90.
Head Flash W 2022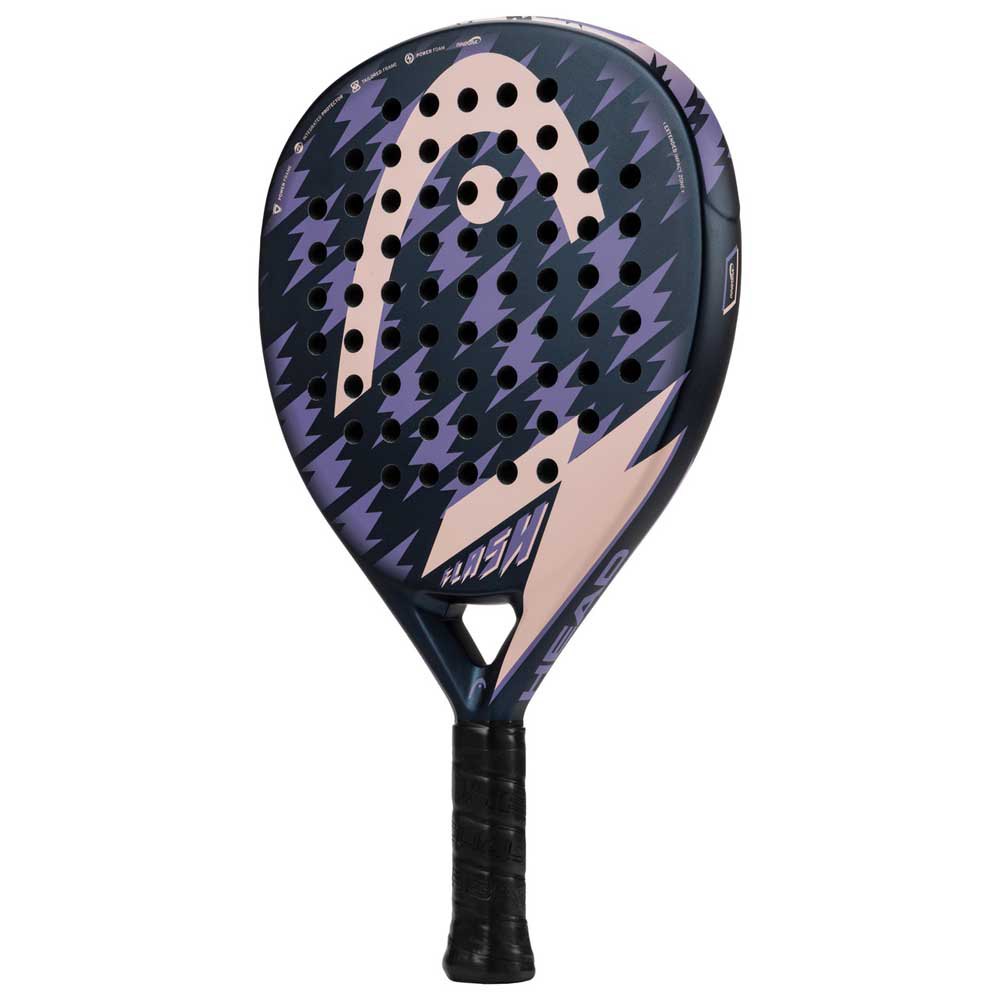 We don't forget the ladies with the new Flash W from Head. Aimed at improving players who are looking for power and tolerance, this new pala has many arguments to make. Thanks to its flexible FOAM foam combination and the presence of Innegra fiber, it will ensure flexibility in your blows and resistance. A light and affordable racquet that you will find at French Padel Shop at €64,90.
Bullpadel Vertex 03 CTR 2022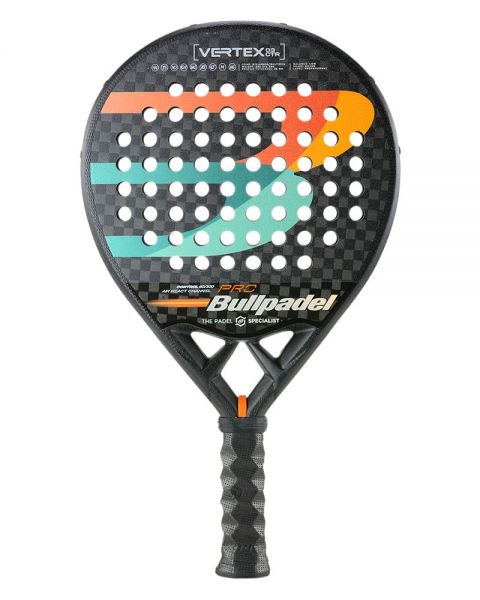 True to its reputation, the 2022 version of the Bullpadel Vertex 03 CTR is not lacking in technology. Equipped with MultiEva foam, a 100% carbon frame and 12k carbon on the faces, it will offer precision, ball output and power to expert players who want to be comfortable in all areas, while benefiting from more maneuverability. A very high-end, flawless pala that is available at Racquet Padel at 324,95 €.
Cartri Rocket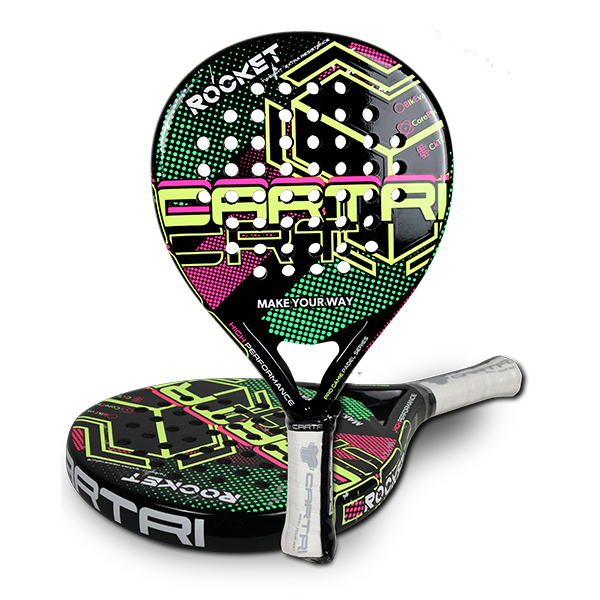 Intermediate player looking for a handy and comfortable pala, the Cartri Rocket is certainly made for you. With its Eva Soft foam and its carbon fiber/fiberglass mix on the faces, it will allow you to feel comfortable in all your shots. Thanks to its enlarged sweet-spot, it will guarantee you excellent sensations, to be able to progress while having fun. She is available at € 154,00 at Padel Reference.
Black Crown Special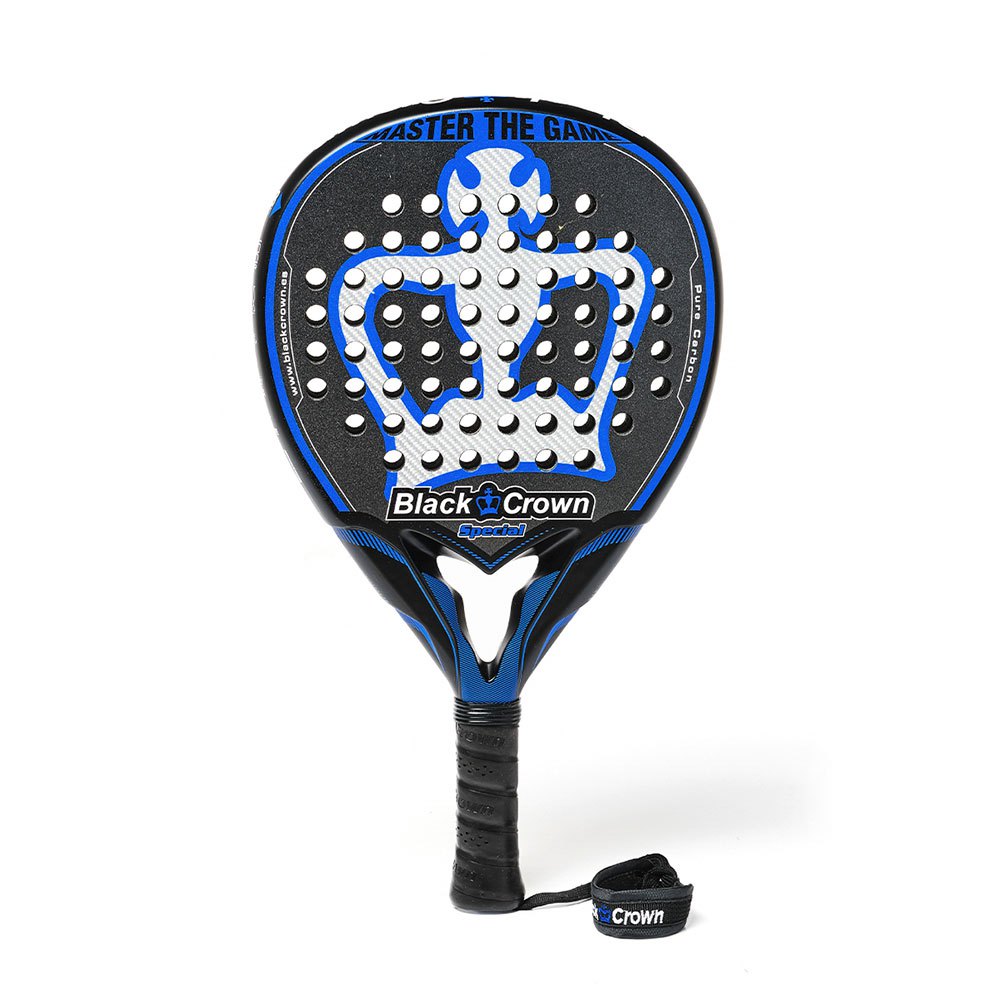 Advanced player looking for a high-level pala ensuring excellent performance in attack and defense, the Black Crown Special, teardrop shaped should please you. With its new two-density Eva White PSM 3xPlay foam, this new racquet shines with its versatility. The 3k carbon on the faces will ensure consistent shots, while the 2TB Air frame will eliminate vibration. A little gem of technology available at € 239,95 at Padel XP.
Head Evo Sanyo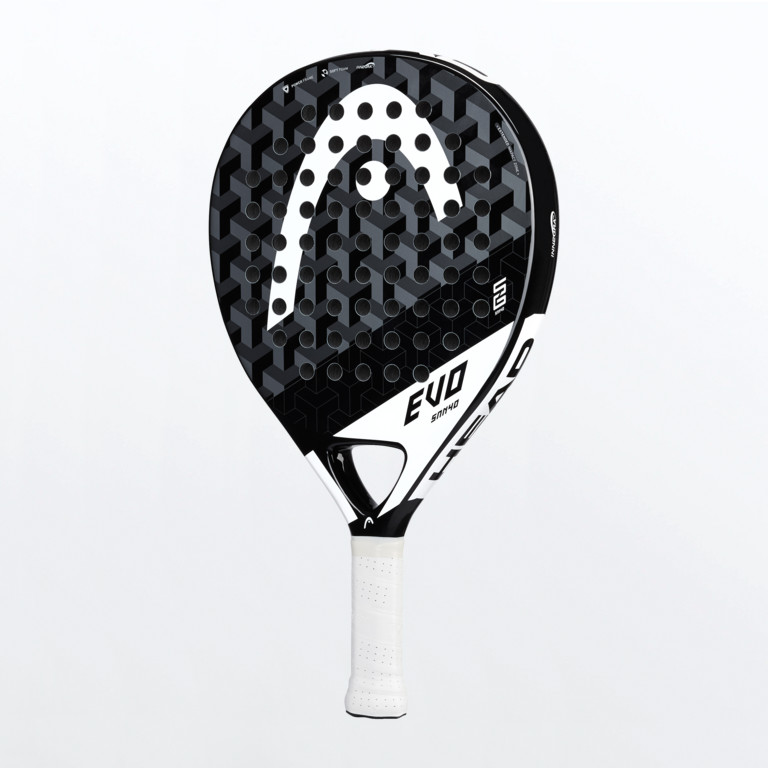 We end up with a racket intended for beginners: the Head Evo Sanyo. With its soft Soft Foam and its Innegra fiber, this lightweight racquet has ingredients that will allow you to progress at high speed. Maneuverability, flexibility, comfort and ball exit will be at the rendezvous of this perfect pala for your first steps on the slopes. A model with a very good quality/price ratio, which you will find at the price of € 59,90 at Esprit Padel Shop.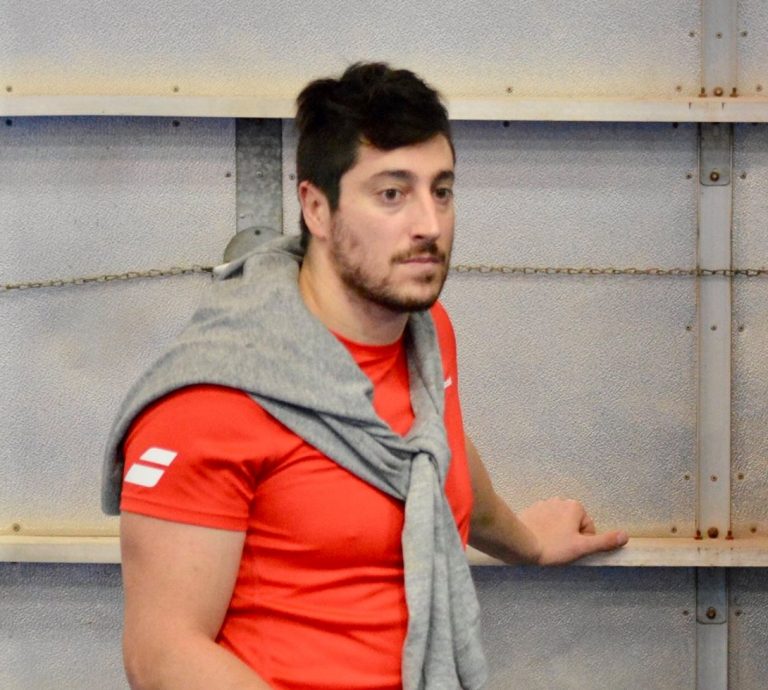 Xan is a fan of padel. But also rugby! And his posts are just as punchy. Physical trainer of several padel, he unearths atypical posts or deals with topical subjects. It also gives you some tips to develop your physique for the padel. Clearly, he imposes his offensive style as on the field of padel !