Barça players had already been removed from the tracks of padel, from now on, ban on stepping on the floor for a basketball game.
Xavi Hernández, coach of FC Barcelona and former emblematic player of the team, continues to be tough at the head of his group. After skiing, mountain biking or even padel, it is basketball that is eliminated from the lives of Barcelona players. And for good reason: a flood of injuries among players, worrying the highest levels of the club. Players are no longer allowed to do weight training in their free time without being supervised!
Robert Lewandowski, Frenkie de Jong, Jules Kounde, Pedri, Ronald Araujo, Raphinha… the list of injured is still long at FC Barcelona. If not all players suffered an injury during a match padel or any other activity, but during football training, the technician wants to prevent his players from accumulating too much fatigue at all costs.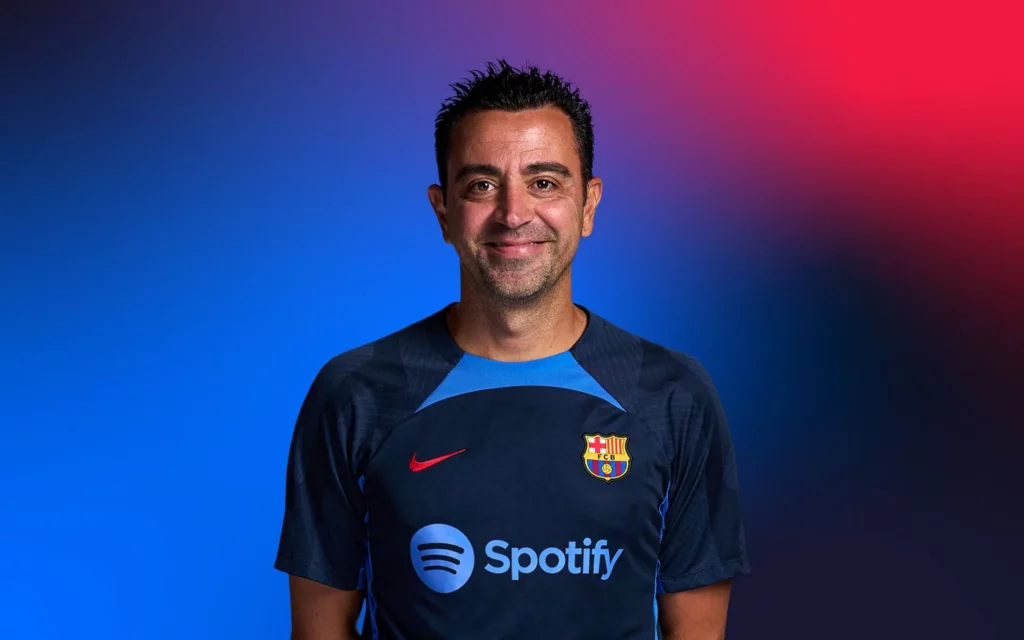 If other clubs also seem impacted by this type of problem, such as Real Madrid, the subject seems important enough in the eyes of Xavi Hernández to look into it so seriously.
So, what will be the next prohibited activity for FC Barcelona players? To be continued…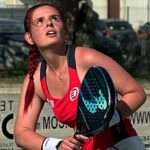 It was his brother who one day told him to accompany him on a track. padel, since then, Gwenaëlle has never left the court. Except when it comes to going to watch the broadcast of Padel Magazine, World Padel Tour… or Premier Padel…or the French Championships. In short, she is a fan of this sport.