Present during European Championships in Marbella with the Spanish selection, the legendary Paquito Navarro tells us about the evolution of French players, and his role in the "Roja". Interview of the one who will be today in the semi-final with Spain and in Open final tomorrow.
The increasing level of selections
Padel Magazine : We have seen rather close encounters in the France-Spain group stage confrontation. Has the level of French players changed over the last few years?
Paquito Navarro:"Yes, totally. France always leaves more players. And not only in France! We realize this because countries always bring more players from the country, not Argentines or nationalized Spaniards. I think this shows that the padel grows, and grows a lot. The level today has nothing to do with the level a few years ago. "
Padel Magazine : You are one of the most experienced players of the Spanish team, do you feel like a leader?
Paquito Navarro:"There is also Juan Martin Diaz, who is a reference for all of us. I like to form a team, and not necessarily have a leader. That we are one. We laugh a lot, we're still together, so I'm very happy to represent my country, and to be one more in this team. "
"France has put us in difficulty"
Padel Magazine : After several years, the European Championships are back in Spain. Do you feel the support?
Paquito Navarro:"Yes of course, but for the reasons of the pandemic, there is not all the public that we would like to have, that the stands are full. But it is true that we receive a lot of messages, and we feel this support with social networks. Those who come make us feel the heat. I am very happy that these European Championships are being played here in Marbella. "
Padel Magazine : You are the ultra-favorite team of this tournament. Do you feel the pressure to win?
Paquito Navarro:"The level is always more balanced. France has put us in difficulty. We are not hiding, we know that on paper we are favorites, but we also know that if we are not up to par, the other selections can hurt us. We take that as motivation rather than pressure, and we hope to be in the final rounds, and win the tournament. Good luck to France! "
La France will find again spain in these European Championships, this time in the semi-finals from 18 p.m.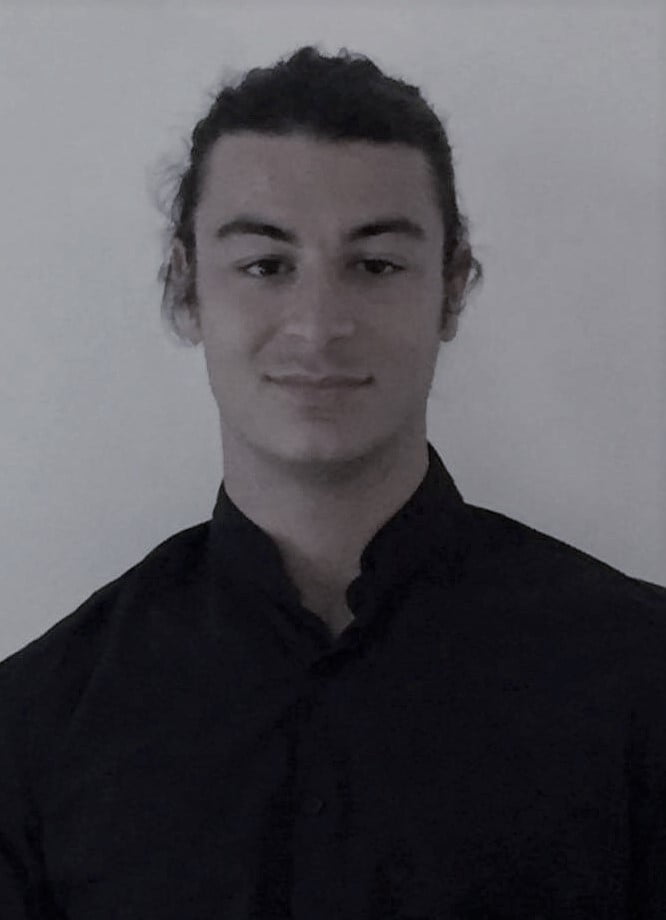 From his names, we can guess his Spanish and Italian origins. Lorenzo is a multilingual passionate about sports: journalism by vocation and events by adoration are his two legs. Its ambition is to cover the biggest sporting events (Olympic Games and Worlds). He is interested in the situation of padel in France, and offers prospects for optimal development.