This Tuesday morning, we met a fan of padel like no other: François Ayats Delgado, 56, is the father of 75e world player, Arnau Ayats Delgado, 22 years old. The latter evolves with Denis Tomas Perino, ranked 59e rank. Owner of the Siesports club in Barcelona, ​​François Ayats gave us his vision of the padel and the professional circuit.
"My son is a professional and has been playing the World padel Tour. He plays all stages of the WPT, so here we are in Toulouse, a fantastic place. I have already followed all the WPT events in Spain in Barcelona, ​​Madrid, Valencia, Valladolid, Seville, Marbella, La Coruña or Alicante. And I have to say that here in Toulouse, it's really very good, the indoor facilities at 4Padel are excellent. »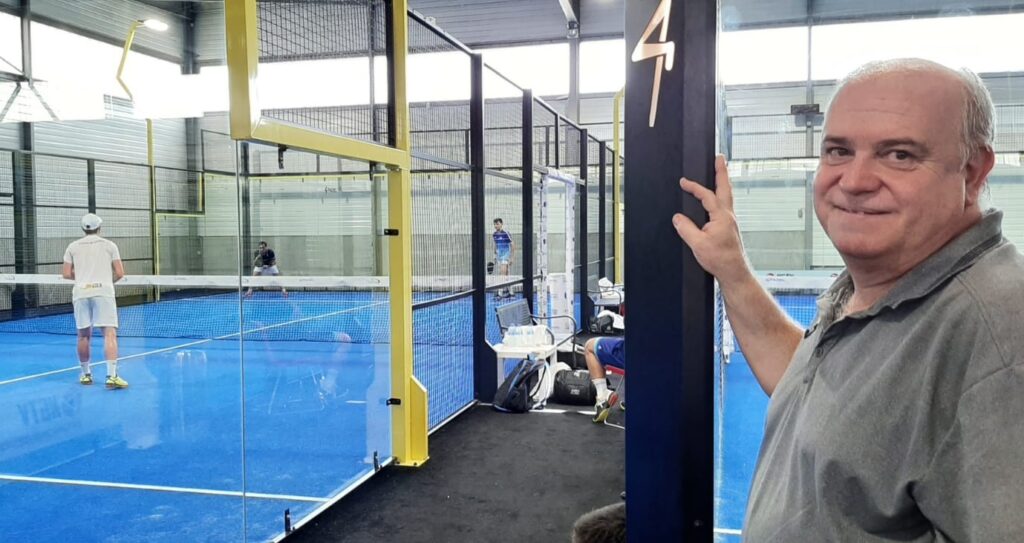 "My wife and my other son are coaches"
"It's still difficult for young players to embark on a professional career, but things are gradually changing. The organizers offer more money to the players, who also benefit from the increase in television rights and the worldwide development of the padel. "
"My son is part of Rodri Ovide's academy, with Paquito, Di Nenno, Chingotto or Tello, so he lives in Madrid. All of this presupposes a significant economic effort: if you want to be among the best, you have to train with the best. For gamers, it is good that the padel be successful, that the number of practitioners increases and that there is more money in this sport. What is less good is when the circuits are at war with each other instead of working together, with the same purpose. »
Giving players freedom
"But it's good that players have the freedom to be able to play wherever they want - and that's what will happen at the end of 2023 when some players no longer have an exclusive contract with the World Padel Tour. There are so many tournaments but it is impossible for players to play every week. So we have to agree at the start of the season and establish a schedule that prevents tournaments from competing with each other. I think the padel will end up having an operation equivalent to that of tennis, where the ATP and the WTA manage the calendar. But the padel, which is a sport that is 30 years old, still needs to evolve to resemble tennis in its organization. »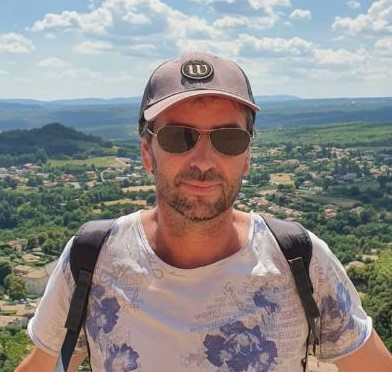 After 40 years of tennis, Jérôme falls into the pot of padel in 2018. Since then, he thinks about it every morning while shaving… but never shaves pala in hand! Journalist in Alsace, he has no other ambition than to share his passion with you, whether you speak French, Italian, Spanish or English.