Paula Josemaria represents Spain during European Championships padel à Marbella. The 24-year-old has made an excellent start to the season on the World Padel Tour with her teammate Ari Sanchez.
Europe is progressing
Padel Magazine : How do you feel about the level of the selections this year?
Paula Josemaria:"There are more and more countries entering these European Championships, there are always more people playing. The level of all countries is always better. I think that in the future this level will increase even more, and that we will be more players. "
Padel Magazine : Tell me about the feeling of playing with the Spanish national team jersey.
Paula Josemaria:"I have already had the chance to represent Spain in other leagues, and I love playing these tournaments. It's really different from the rest, it's not like playing a WPT, or the other tournaments we are used to playing. It's a team competition, and we're all together. What could be better than representing Spain ?! "
Padel Magazine : It had been many years since the European Championships were organized in Spain. Can you feel the fervor of the people?
Paula Josemaria:"Today is our first day here, and we can already feel the support. As soon as the club enters, people approach because they want to see us. I invite everyone to come, and I hope we can have people to support us. "
With Ari until the end
Padel Magazine : You are playing very well in the WPT this season. What is your goal for the rest of the season?
Paula Josemaria:"The objective is as much individual as collective. I want to improve as a player, as Paula. And for Ari, this is also the case. But we also want to progress together as a team. This is the recipe that works for us. The objective is to try to improve in each tournament, and of course to win too! "
Padel Magazine : Is the goal also to do a long project with Ari Sanchez?
Paula Josemaria:"Yes we want to progress as a team, and for that we have to devote a lot of time to it. We hope this project lasts a long time, we say this often. I am very happy to play with Ari. "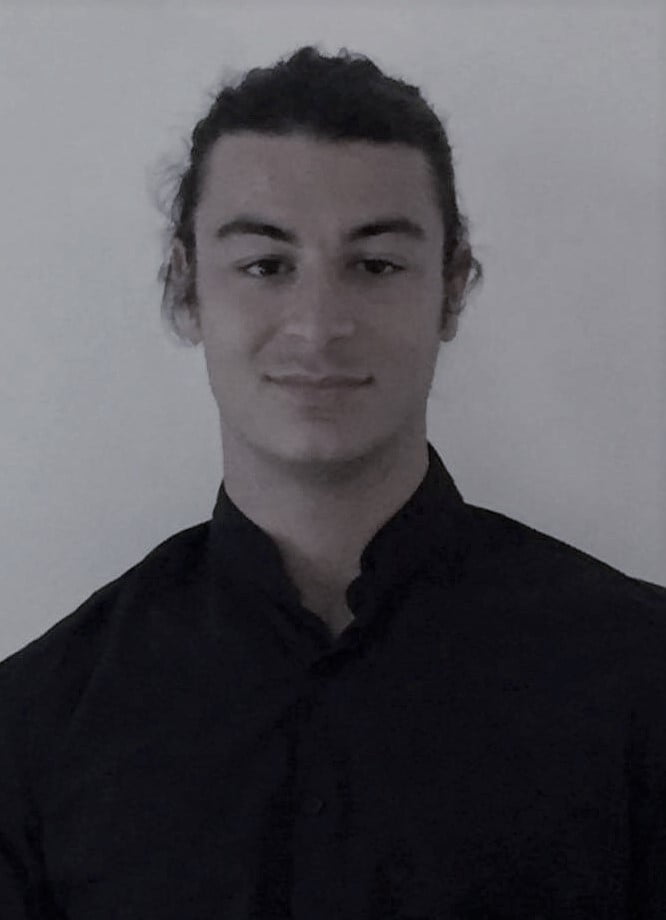 From his names, we can guess his Spanish and Italian origins. Lorenzo is a multilingual passionate about sports: journalism by vocation and events by adoration are his two legs. Its ambition is to cover the biggest sporting events (Olympic Games and Worlds). He is interested in the situation of padel in France, and offers prospects for optimal development.