JT Peyrou and Johan Bergeron had an innovative idea and decided to implement it. We can say that this first edition of the match All in vs Big Padel, won 3/1 by the Lyonnais, was a success and that bodes well for the first French team championships which will begin this year. At the microphone of Padel Magazine, the news and Johan return to these subjects.
A successful show
Padel Magazine : You wanted it and you did it! You launched this dynamic for 2022.
JT Peyrou: "With Johan it was a common desire to oppose our two academies. The players are having fun. Everyone had fun. It made sense to bring the players I coach. It is a rehearsal before the French team championships that the FFT will organize. It's going to be a great format."
Padel Magazine : We talk about exhibition, but on the ground it was not fun!
Johan Bergeron: "We are all competitors. It is true that we are very happy. We thought about that in Marbella, and we decided to put it in place. JT came with the whole armada so that's great. It also allows the public to discover what high level is."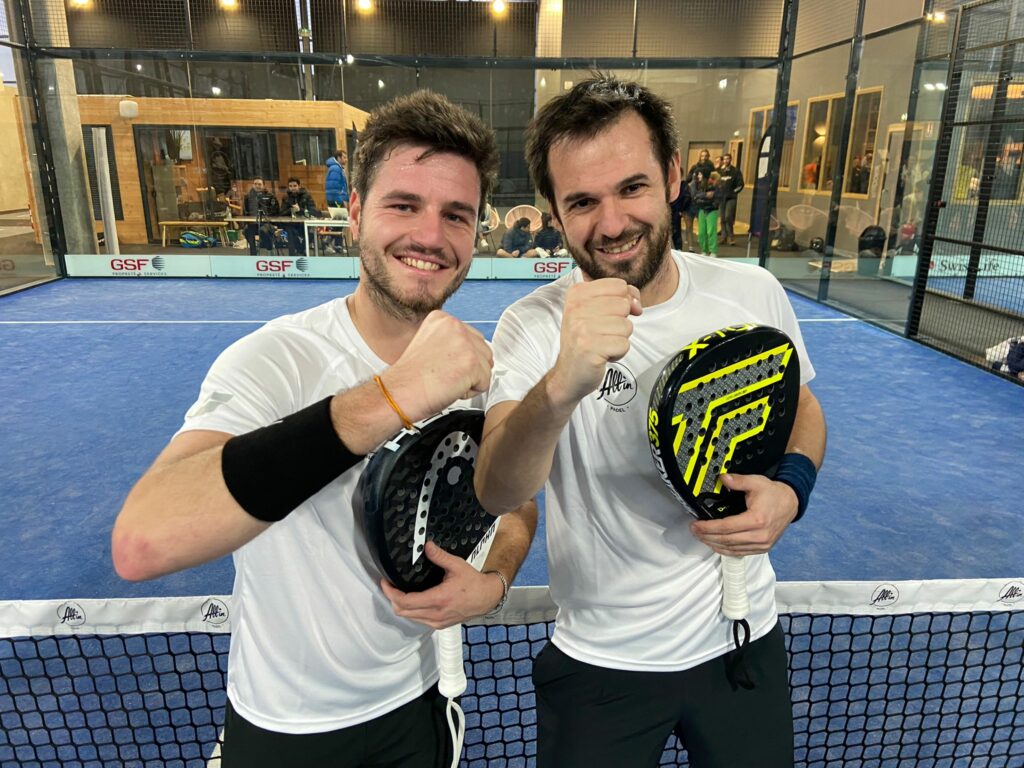 Innovative projects
Padel Magazine : What are the upcoming projects for the Big Padel ?
JT Peyrou: "The Big Padel has the will to develop my academy within it. It's called the Big Padel Jet Academy. The club is in a big development phase, and I took charge of the course part. At the beginning we were on a very competitive level, and now several players of level P100, P250 or P500 are getting into it.
Padel Magazine : The All In invests a lot in the leisure part.
John Bergeron:Yes, as far as the club part is concerned. La All In was committed to doing activities for all types of audiences. Women, young people, seniors, we want to introduce them to competition. In just over a year we will have the tennis academy and padel with 4 fields with international standards. We're going to move the whole academy down there. There will be the school, the children will be able to sleep there. They will be taken care of 24 hours a day. I think it's something innovative, which already exists in tennis but not yet in padel. "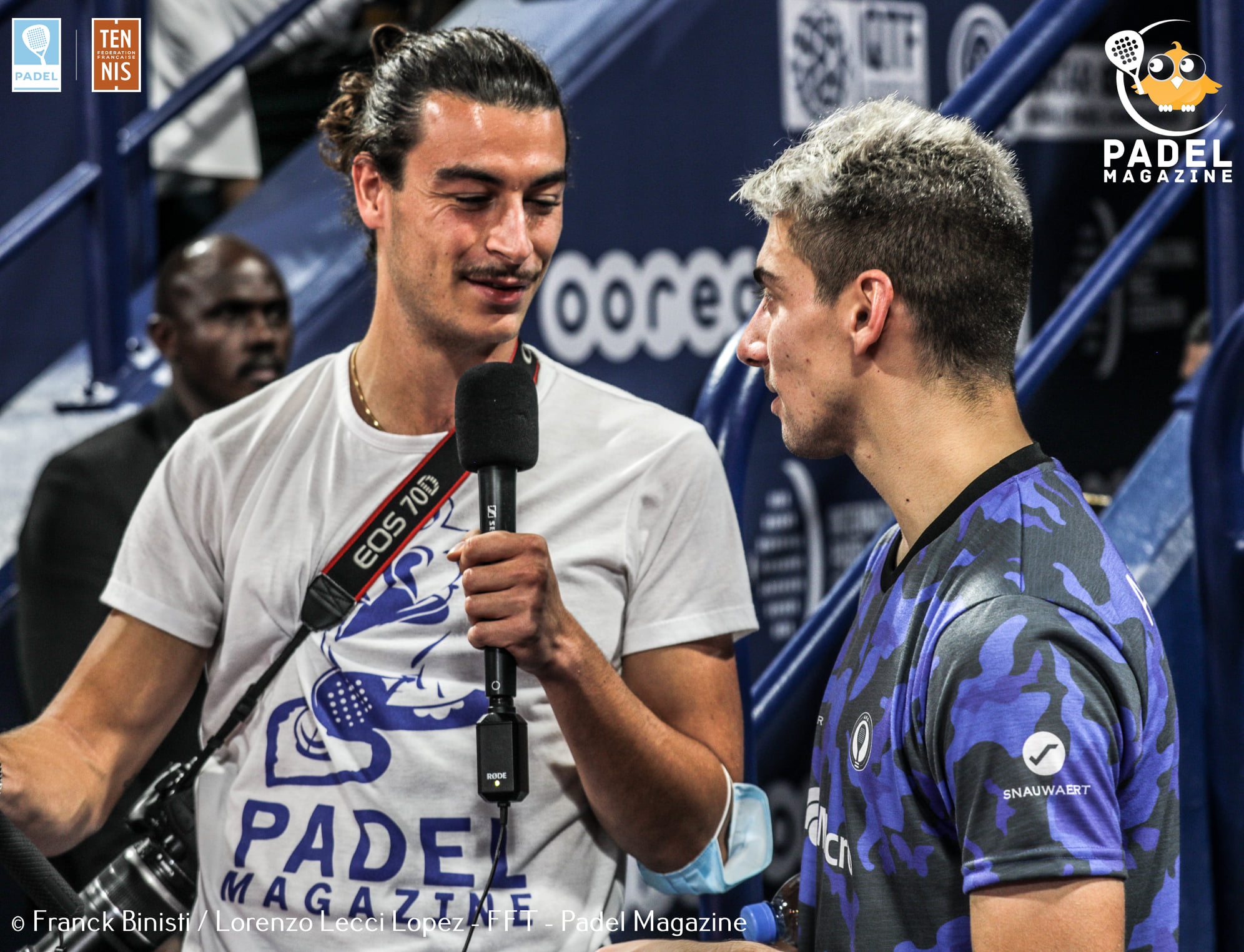 From his names, we can guess his Spanish and Italian origins. Lorenzo is a multilingual passionate about sports: journalism by vocation and events by worship are his two legs. He is the international gentleman of Padel Magazine. You will often see it on the various international competitions, but also on the major French events. @eyeofpadel on Instagram to see his best photos of padel !