As part of the development plan for padel throughout France, Philippe Medori, President of the Corsica League, discusses politics padel put in place to boost the padel Corsica.
His story with padel
As League President, it was difficult for me to escape discovering this sport, managed by our Federation. The establishment of tracks of padel in our clubs, private structures as well as the first tournaments allowed me to better understand it and to see that a community of players existed and that it continues to grow. I play with friends from time to time as well and the fact of playing doubles, covering less ground and keeping the net are aspects that immediately appealed to me.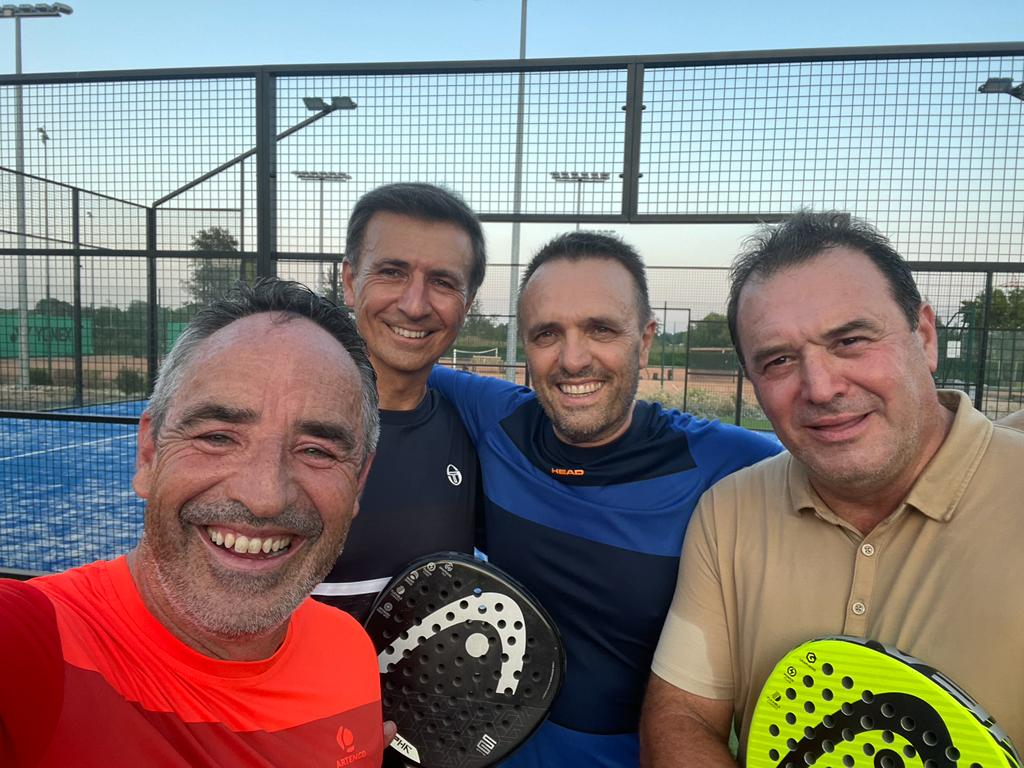 "The two tracks of padel have become the focal point of our league centre"
Le padel has become an important topic at our various League meetings. In addition to setting up a commission padel, two tracks of padel were inaugurated last season as well as a P250 and the first regional championships at the league centre. The strong requests for reservations for our two tracks even lead us to reflect on our site opening hours! The membership is unanimous and the requests for other tournaments to see the light of day are strong.
These two tracks, since their inauguration in March 2021, have become the real focus of our league center. With the arrival of the team championships, we will, elected officials and employees, form a team for the regional championships.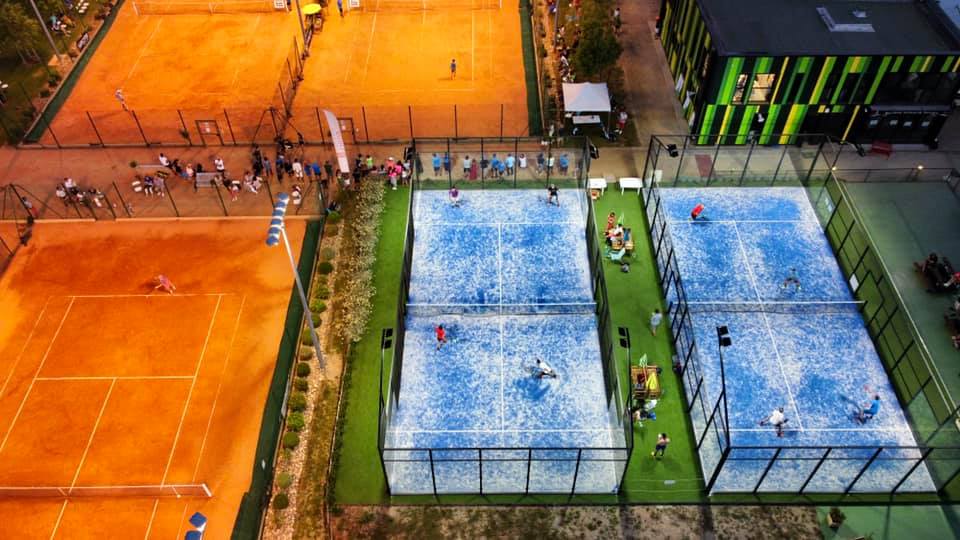 Two clubs in Ajaccio have ski slopes padel and a private structure in Bastia is in the process of being affiliated. We made with her a Christmas P250 which counted 40 pairs registered! In the eastern plain, an authorized structure has a track, and there is also one within a private structure in Porto-Vecchio.
The number of practitioners is difficult to quantify but the number of licensees for our League increases regularly until reaching the historical record of 1992 and the padel is no stranger to it.
"We have doubled the budget of the commission"
Our policy is to develop all the components of this new practice, but methodically. First of all, the training of our teachers, because teaching tennis is not the same thing as teaching padel even if bridges exist. It seemed necessary to us to allow our teachers to practice, which is why in Ajaccio and Bastia weekly slots are reserved for them so that they can improve their level of play but also to set up specific educational situations at the padel concocted by our Technical Team. The purpose being the setting up of a Federal Diploma of Instructor training padel in the last quarter of 2022.
At the same time, we also allow young people aged 13 to 18 as well as our best players to meet regularly.
We have also doubled the budget of the commission at League level. We are going to set up the first Veterans, Seniors and Youth interclubs and we are on the lookout for the various financial aids that the State (National Sports Agency) is putting in place via its local sports equipment project. The objective being to double our number of tracks and to distribute them as well as possible on our territory, but if all of our clubs could eventually have infrastructures I would be a delighted League President.
Strong areas of development
We maintain an excellent relationship with the community padel and the affiliation of the C5 Stadium in Bastia with its 4 covered tracks (4 others in the pipeline) allows us to consider strong areas of development, mainly in the organization of larger competitions which would allow us to attract the best players French. structures only padel in Ajaccio, in Balagne and in the far south would also be assets.
I believe that this discipline, which creates social ties and conviviality, will be structured and allow our clubs to attract new practitioners.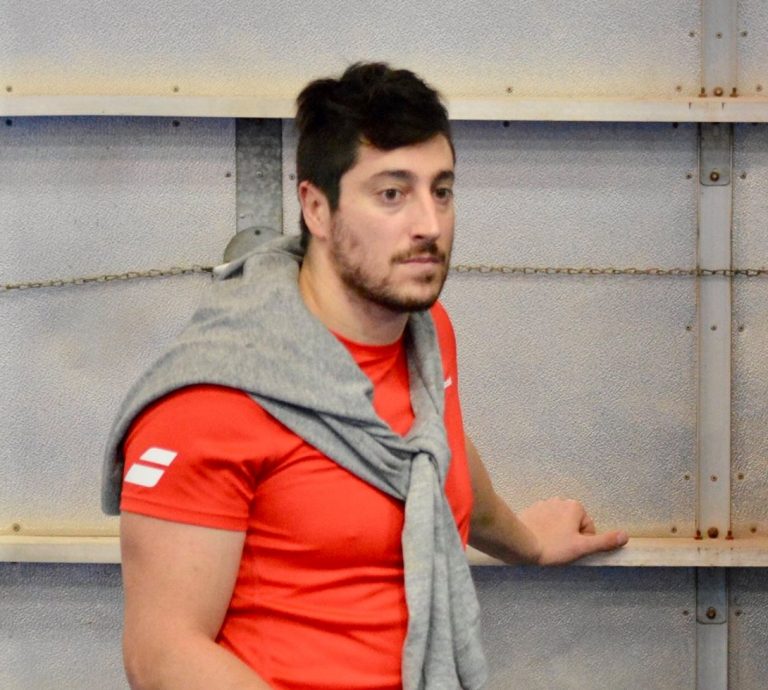 Xan is a fan of padel. But also rugby! And his posts are just as punchy. Physical trainer of several padel, he unearths atypical posts or deals with topical subjects. It also gives you some tips to develop your physique for the padel. Clearly, he imposes his offensive style as on the field of padel !