Le padel professional is maturing little by little, so much so that as we told you previously, it is increasingly difficult for veterans to continue to play leading roles.
And since the sport is becoming more and more mature, we also notice that very young people no longer necessarily have as much place as they did a few years ago. Remember that Bela or Mati Diaz were already professional players at 16 years old. Another era...
Today, in the World rankings Padel, there are only three players aged 18 or under among the men: David Gala (17 years old), Guillermo Collado (18 years old) and Tino Libaak (18 years old).
Among the girls, on the other hand, the young players are there, since those aged 18 or under represent 11% of players in the Top 100! We have: Andrea Ustero (16 years old), Agueda Perez (16 years old), Alejandra Alonso (17 years old), Claudia Fernandez (17 years old), Noemi Aguilar (17 years old), Maria Castañera (17 years old), Lucia Peralta (17 years old ), Claudia Jensen (18 years old), Letizia Manquillo (18 years old), Marta Arellano (18 years old), Ana Dominguez (18 years old).
We can clearly see that it is currently easier for young female players to make their mark than for their male counterparts, particularly because there is less competition, and the women's game requires less power. In fact, boys often have to wait until they are 22 or 23 years old before being able to fully utilize their physical resources. An observation that perhaps the powerful Leo Augsburger and Pablo Cardona, both 19 years old, do not share…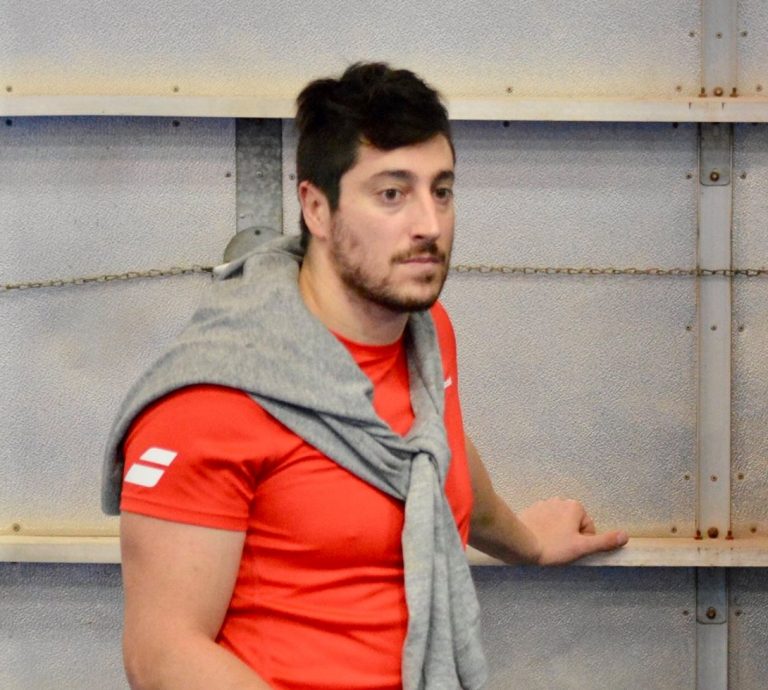 Xan is a fan of padel. But also rugby! And his posts are just as punchy. Physical trainer of several padel, he unearths atypical posts or deals with topical subjects. It also gives you some tips to develop your physique for the padel. Clearly, he imposes his offensive style as on the field of padel !