Decidedly, the Italian are not lacking in imagination when it comes to creating original ways of playing padel. After different competition concepts, or even different game concepts like the ghost Padel, it is now competitions combining padel and poker which are spreading.
Poker ...
From November 22, 2021 to June 2022, Poker Padel Tilt will be offering a total of € 10 in poker bonuses. The initiative will be divided into three game phases: Online Qualifiers, Live Event Padel : Poker Padel Tilt and the online final.
Qualifying tournaments will be combined with the ranking Padel Tilt. At the end of the first phase, the final ranking of the Padel Tilt F1 will be established, which will identify the top XNUMX players who will have direct access to a tournament reserved for them, the Padel Tilt F2.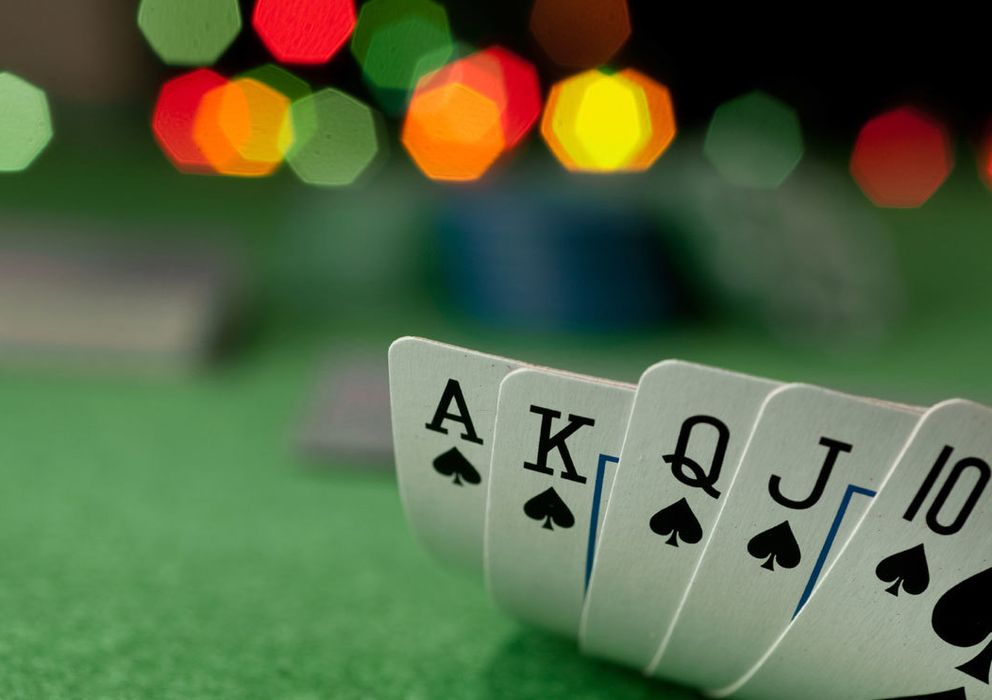 ... to qualify for the tournament padel
In Rome, towards the end of May 2022 (dates to be confirmed), the tournament of padel live with the twelve qualified players of the online tournament.
At the end of the live Poker event Padel Tilt, members of the six ranking teams will be eligible for a free online sports poker tournament, which will be played next June. A poker bonus of € 2 is up for grabs.
We had already noticed that Poker and Padel got along well, we see more and more clubs mixing the two as Mind Padel Shop ou Padel touch.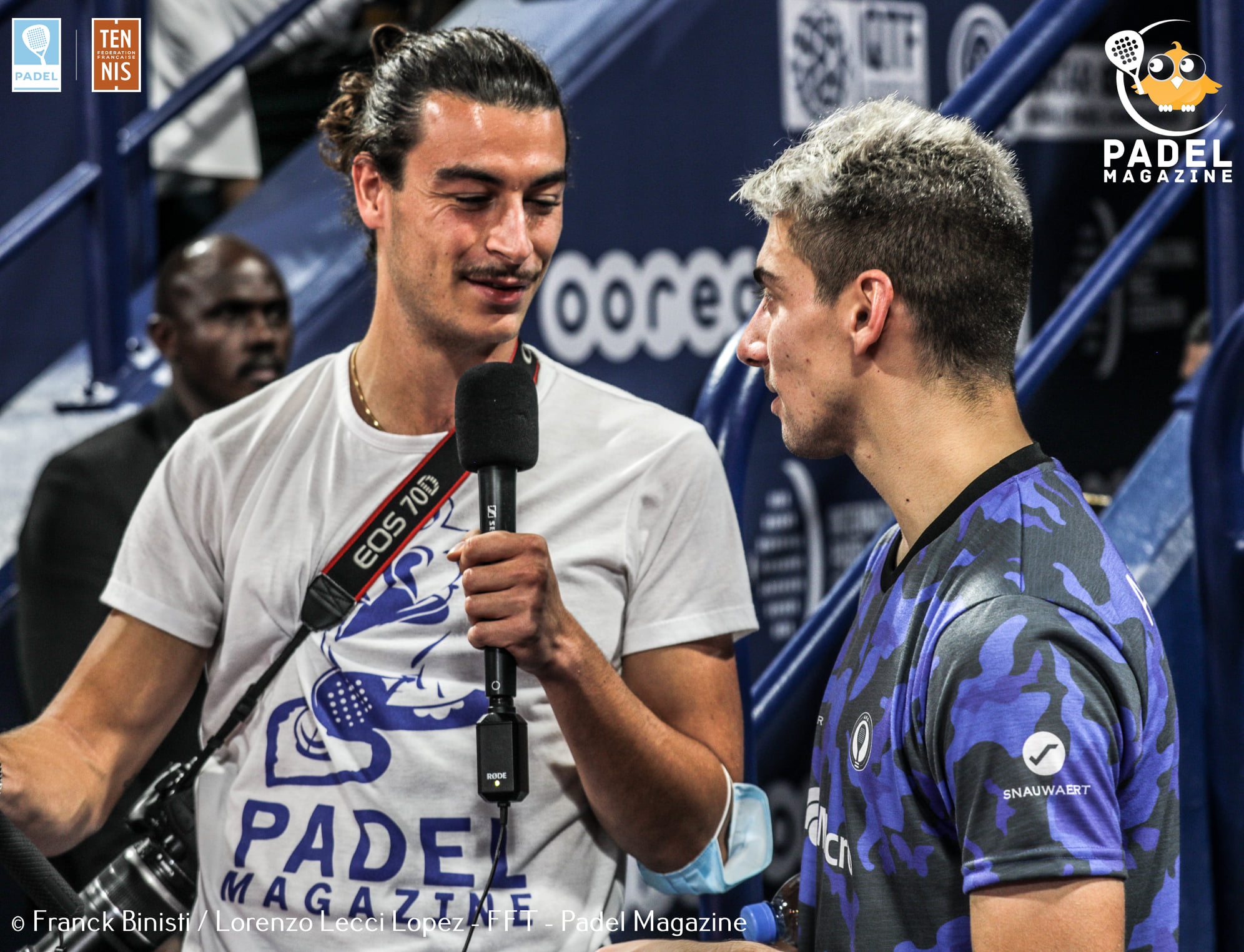 From his names, we can guess his Spanish and Italian origins. Lorenzo is a multilingual passionate about sports: journalism by vocation and events by worship are his two legs. He is the international gentleman of Padel Magazine. You will often see it at various international competitions, but also at major French events.