In Portugal, the padel is becoming an increasingly popular sport. So much so that a company in artificial intelligence has installed in its premises of 7000 m² a land of padel, indoors please!
The concept of "BI4ALL city"
BI4ALL, a company specializing in Data Analysis and Artificial Intelligence, has relocated its company to a former 7 m² warehouse, with a total capacity of 000 jobs. Located at Lisbon, this room allows employees to enjoy unlimited access to many leisure activities.
Indeed, the company calls its new concept: "BI4ALL City", which includes a plot of padel indoor and a fully equipped gym. It is also possible to take cycling and yoga lessons among others.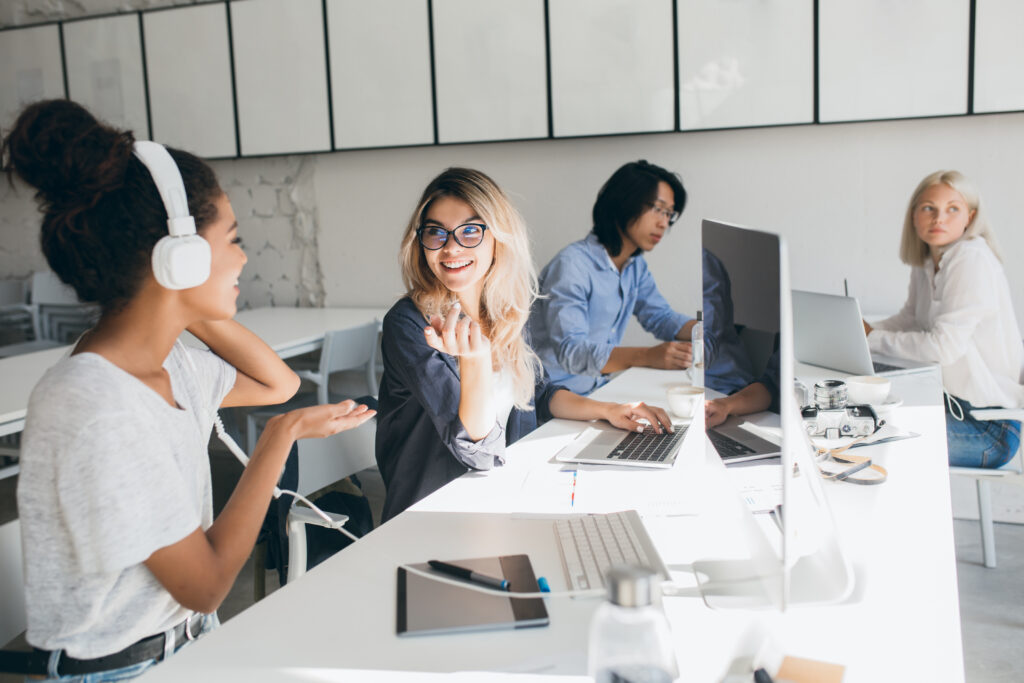 The instigators of this new workspace wanted to mix two things: a workspace at the cutting edge of technology and well-being for employees.
Play at padel in the office
Thanks to the development of two buildings, the site brings together various work rooms to meet everyone's needs, but also a large relaxation area with a field of padel indoor! The company does not stop there since it has even made electric motorcycles available to employees for their trips!
"The BI4ALL City was born from the idealization of a space concept that claimed to be disruptive, innovative, creative, international and cosmopolitan, meeting the needs of employees. It is a space that was also designed to think about the expectations of current and future customers, and with the clear objective of offering a set of benefits related to the well-being of our employees, who work daily to bring value. added value and excellent service to our customers", Reports José Oliveira, CEO.
In France, we also see the business world more and more involved in the padel. First in the clubs, or with initiatives such as the Padel Business League.
source: idealist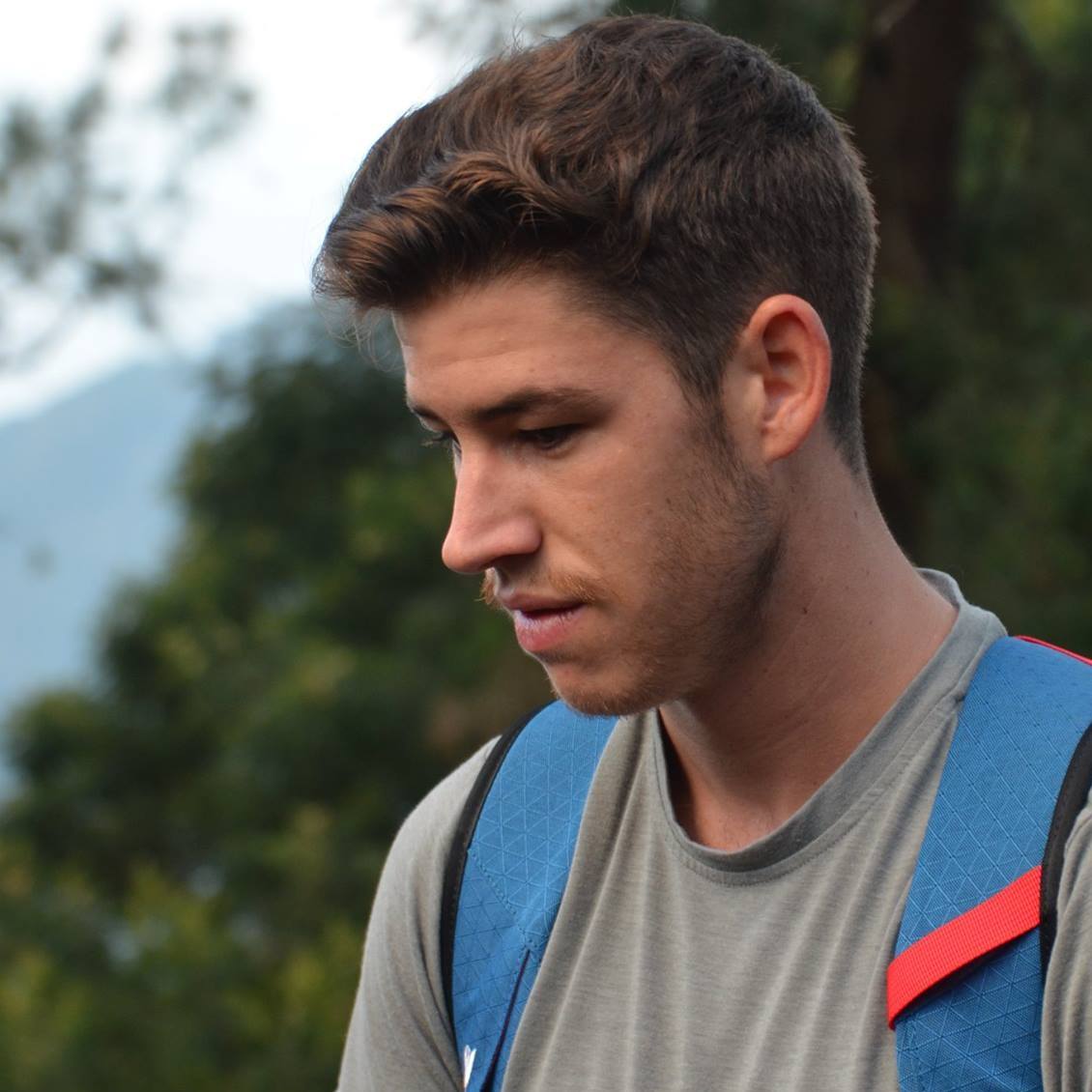 Alexis Dutour is passionate about padel. With his training in communication and marketing, he puts his skills at the service of padel to offer us articles that are always very interesting.