With already around 150 practitioners in France, the padel panics the counters and settles permanently in the French sports landscape.
However, to take full advantage of this growth, it is essential to have an entrepreneurial rather than an associative approach in the management of your project.
From the online customer experience to the automation of administrative tasks, working with a complete management solution will allow you to save time, improve your organization and of course increase your turnover.
BEST ORGANIZATION
By training you and your teams in digital tools, you will learn to easily assess the needs and demands of your customers.
TIME SAVING
No more unwanted calls and Excel files to manage your activity. Your entire database and your customer tracking are centralized in a single tool and provide you with clear statistics.
MONEY EARNING
Loyalty tools allow you to increase your club's attendance and make additional sales, which results in a larger average customer basket.
Statistics to manage your activity
Manage your business with a master's hand. Whether you own one club or a hundred, access all your data and performance on your centralized dashboard.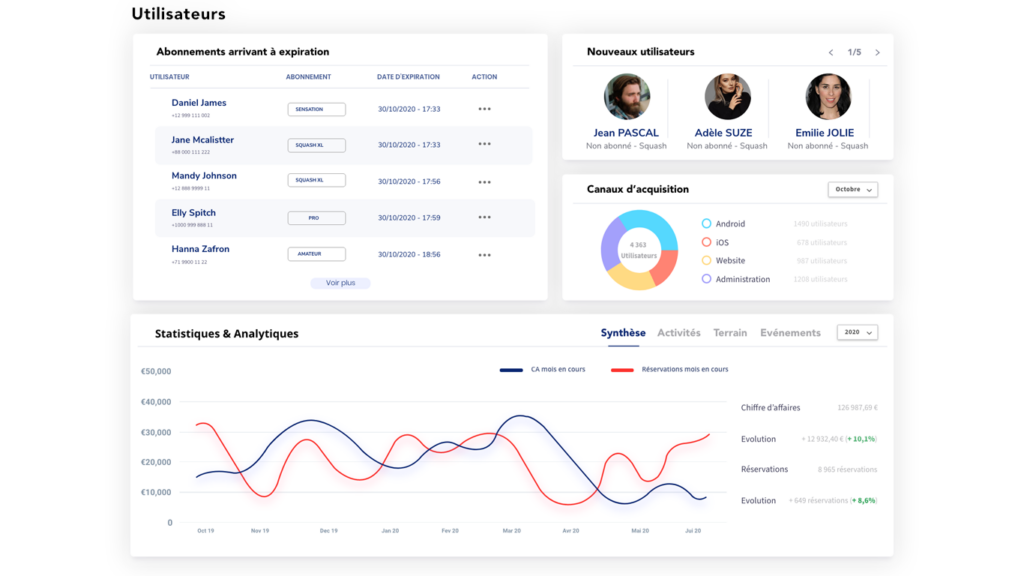 Current turnover
Number of clients
Average basket
Attendance peaks
Number of subscribers
Make decisions based on real numbers, not rough estimates, from guest management to online booking and payment to statistical tracking.
The club application to retain your players
Develop your club application represents the best way to offer more flexibility and comfort to your members. The latter allows you to create a link with your players by centralizing all their needs directly on their phone.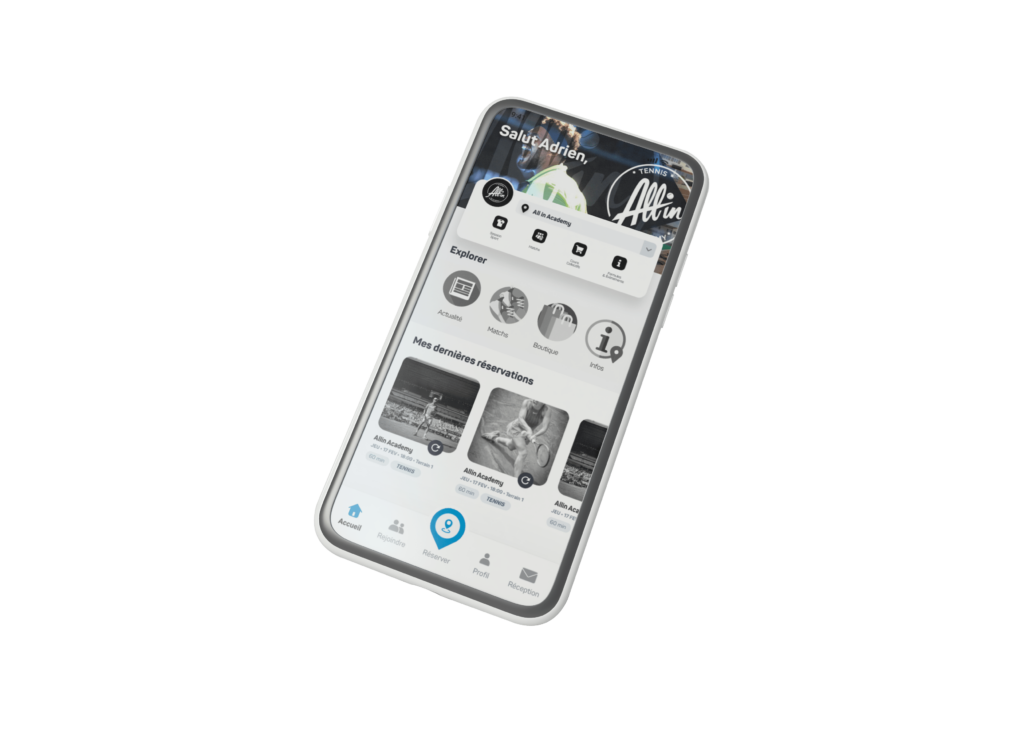 Booking and payment online
Subscription Management
Find game partners (Matchmaking)
Shop
digital portfolio
Club News
When we know that more than 50% of online purchases are made on mobile in France, the importance for clubs to be present on the mobile channel by having their own application is undeniable.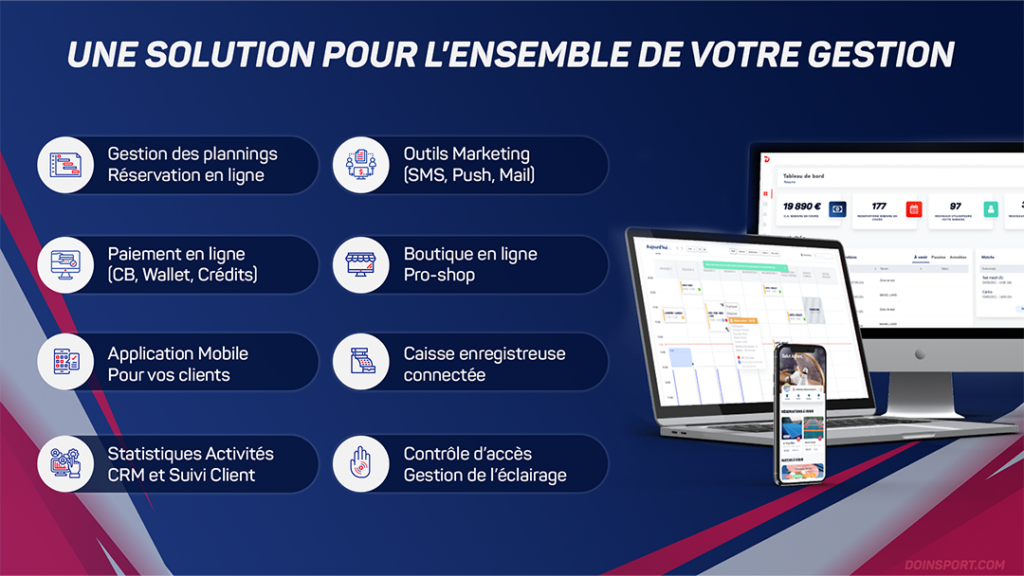 Doinsport centralizes all the needs of your activity, whether you are a sports complex that has integrated padel or a club dedicated to sports.

Team Padel Magazine tries to offer you since 2013 the best of padel, but also surveys, analyzes to try to understand the world of padel. From the game to the politics of our sport, Padel Magazine is at your service.