The Mexican Federation of Padel et Premier Padel announce a multi-year agreement to host the Premier Padel Major of Mexico. Here is the press release.
The Mexican Federation of Padel (FEMEPA) and Premier Padel, the official world circuit of padel – governed by the International Federation of padel (FIP) and supported by the Professional Padel Association (PPA) – are proud to announce that Mexico will host a Premier Padel Major under a multi-year deal starting this year.
The annual tournament, which will be known as the Premier Padel Major of Mexico, is the first major tournament to be announced in North America as part of the new official circuit of Premier Padel.
Le Monterrey Sonoma Club, in Mexico, will host the Category 1 event, while Premier Padel continues its rapid expansion.
The tournament will take place from November 28 at 4 December, offering 2000 ranking points to
players and a record price, like all the "Majors" of the new circuit Premier Padel.
This announcement represents a new historic milestone for the official circuit, which will see the padel
return to his native land, where this sport was created in 1969.
This agreement demonstrates FEMEPA's vision for the padel in Mexico – a country that lives and breathes
for this sport – as well as the determination of Premier Padel to continue to support the padel
in the most exciting and historic places in the world.
Luigi Carraro, President of the International Federation of Padel, said: "We are immensely proud to bring back the padel to its roots in Mexico for our latest major announcement. One of the Federation's missions is to make padel a truly global sport, and this announcement is proof of that. We look forward to participating in the Premier Padel Major of Mexico in November. I would also like to thank the Mexican Federation of Padel for his support. This is another important moment for the padel as our calendar for 2022 continues to take shape."
For Jorge Mane Rendon, President of the Mexican Federation of Padel,: "It is a privilege for Mexico to be part of the history of the padel and it is a real honor to host one of the "Majors" tournaments of Premier Padel. We would like to thank the International Federation of padel et Premier Padel for the trust they place in us. We are convinced that Mexico will provide an unforgettable experience during the Premier Padel Major of this year and many more to follow."

The "Mexico Premier Padel Major" will air worldwide on channels like ESPN
(South America, Central America, Mexico and the Caribbean), Sky Sports (Italy, United Kingdom, Ireland,
Germany, Austria, Switzerland), beIN SPORTS (Middle East, Southeast Asia, Australia, New Zealand, France, Turkey), Viaplay (Sweden, Denmark, Norway, Finland, Iceland, Estonia, Latvia, Lithuania, Poland and the Netherlands), Charlton TV (Israel) and many more.
As announced earlier this year, Premier Padel will host at least ten new tournaments
in 2022 and 2023 (including four category 1 "Major" events) including the first, the Ooredoo Qatar
Major 2022, took place in Doha in March, while another of the Category 1 tournaments, Paris
Premier Padel Major at Roland Garros Stadium, which will take place from July 11 to 17.
Last week, details of the first Tier 2 tournament were also announced: Argentina Premier Padel P1 will take place from August 8 to 14.
Further details on the Premier Padel Mexico's major will be announced shortly.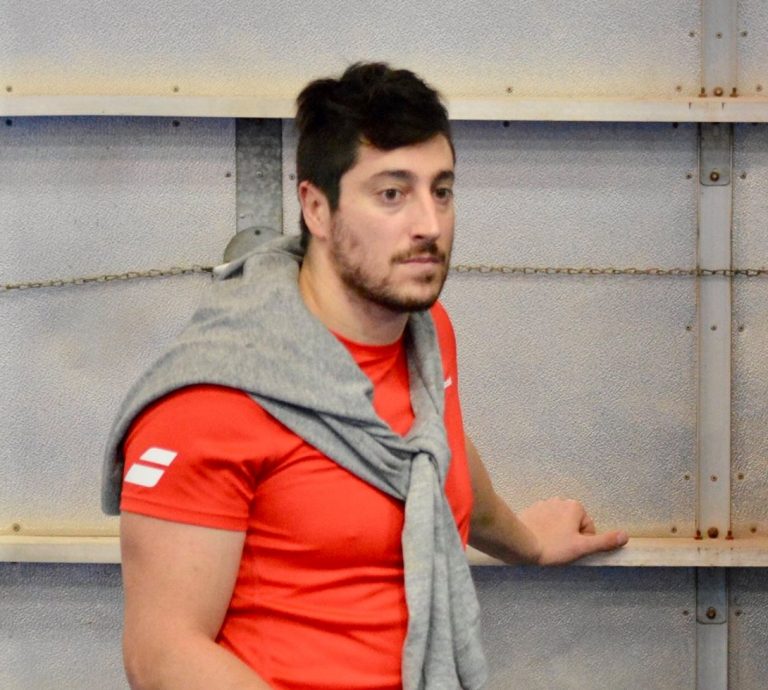 Xan is a fan of padel. But also rugby! And his posts are just as punchy. Physical trainer of several padel, he unearths atypical posts or deals with topical subjects. It also gives you some tips to develop your physique for the padel. Clearly, he imposes his offensive style as on the field of padel !