After Doha, Rome, Paris and Madrid, it will be the turn of Mendoza, a pretty Argentinian city located in the west of the country, in the Andes, a few kilometers from the Chilean border, to host the best players in the world for this first South American stopover.
The masters of the pala will meet from August 08 to 14, 2022 at the "Aconcagua Arena", an imposing indoor stadium that can accommodate no less than 9 people. Moreover, according to our colleagues from Los Andes, 80% of the tickets have already been sold!
Regarding the facilities, this enclosure will have three magnificent tracks, a central one and two glued tracks which will allow the public present to be able to enjoy two matches simultaneously.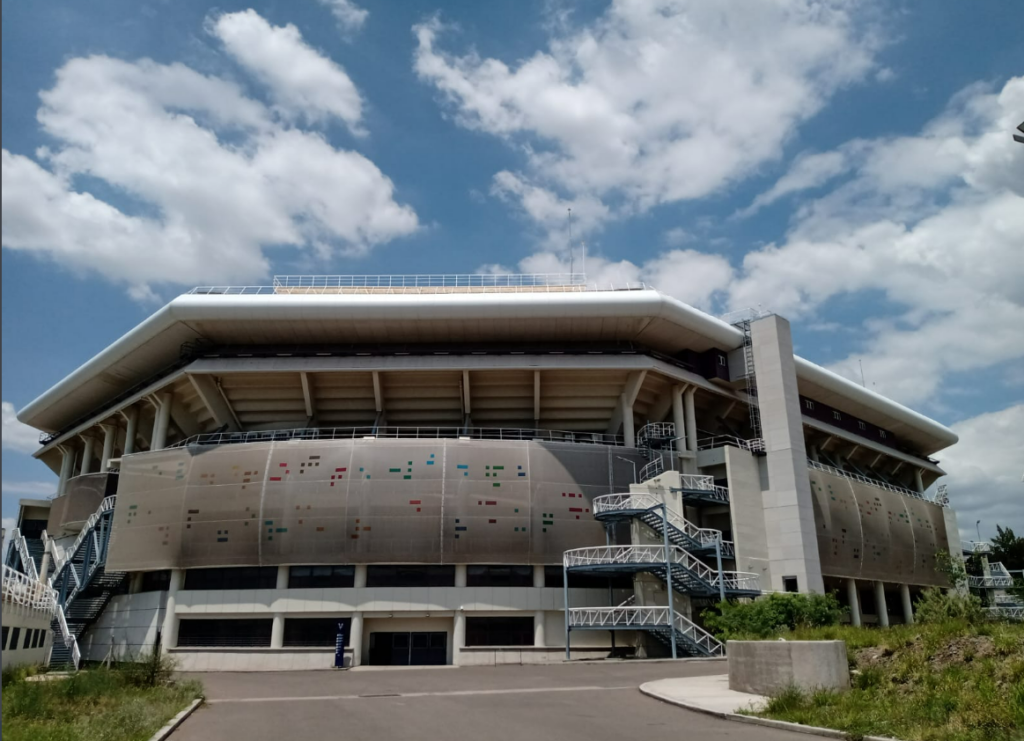 A tourist opportunity
The Ministry of Tourism and Sports considers that this competition is a real tourist and economic opportunity for the country because it will make it possible to make the different regions of the Argentine Republic better known and to highlight other cities than the capital.
This event is so awaited that it has even been declared "of tourist and sporting interest" by the government.
How many points for this P1?
As a reminder, there are 4 categories of tournaments on the circuit of Premier Padel : Major, Finals, P1 and P2. Here's how they work: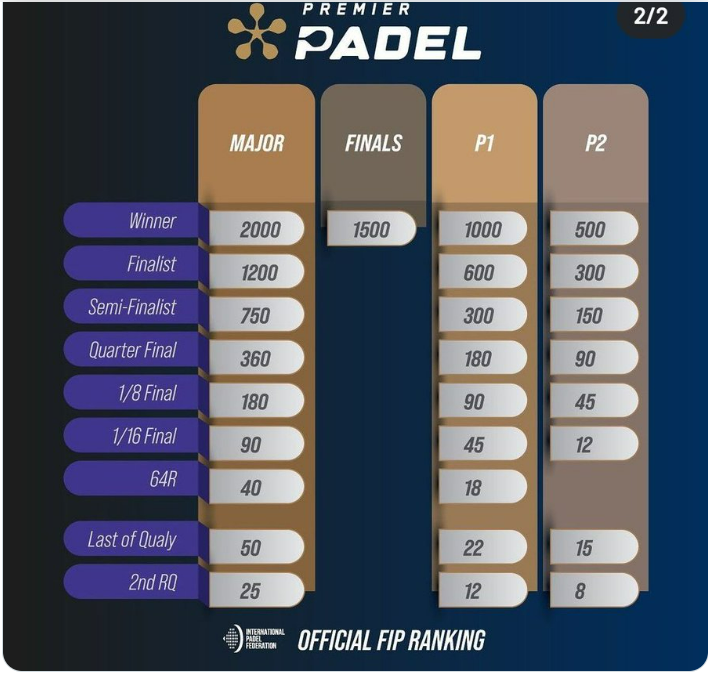 Fan of padel and of Spanish origin, the padel runs through my veins. Very happy to share with you my passion through the world reference of padel : Padel Magazine.