Le Premier Padel Madrid P1 will have all its headliners in the quarter-finals. The top 8 seeds have won, and we'll have a crazy show tomorrow.
Chingotto/Tello not far from falling by the wayside
They were on paper the weakest pair of these round of 5, and they came close to knocking out the No. XNUMX seed. Javier Garcia Mora and Raul Marcos were excellent but ultimately couldn't maintain their stratospheric level in the second set.
After their final at Roland-Garros, Federico Chingotto and Juan Tello will have been very scared, but they still reach the quarters.
We will be entitled to a remake of the grand finale of the Greenweez Premier Padel Paris Major, because Juan Lebron and Ale Galan easily won against Belluati / Gomez.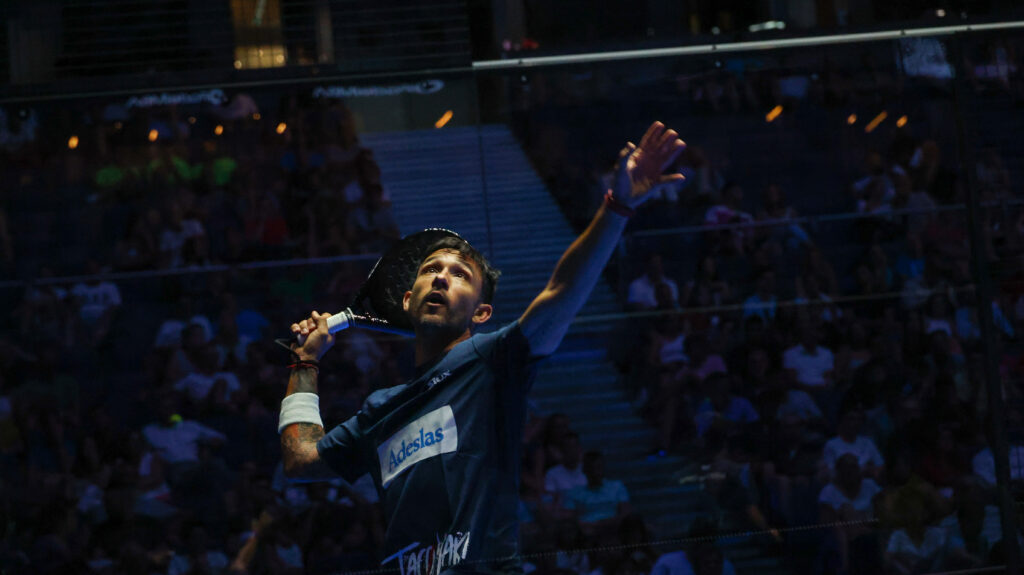 No surprise on Premier Padel
The players say it, the tournaments of Premier Padel are particularly important to them. That's why the best pairs go to great lengths not to get caught out.
Arturo Coello made the show on track n°2. Bela only had to accompany the Spanish giant who devoured Mike Yanguas and Coki Nieto.
Stupa/Lima, Sanyo/Tapia, or even Di Nenno/Navarro have also shown themselves to be solid and they will try to reach the last four tomorrow at the Wizink Center in Madrid.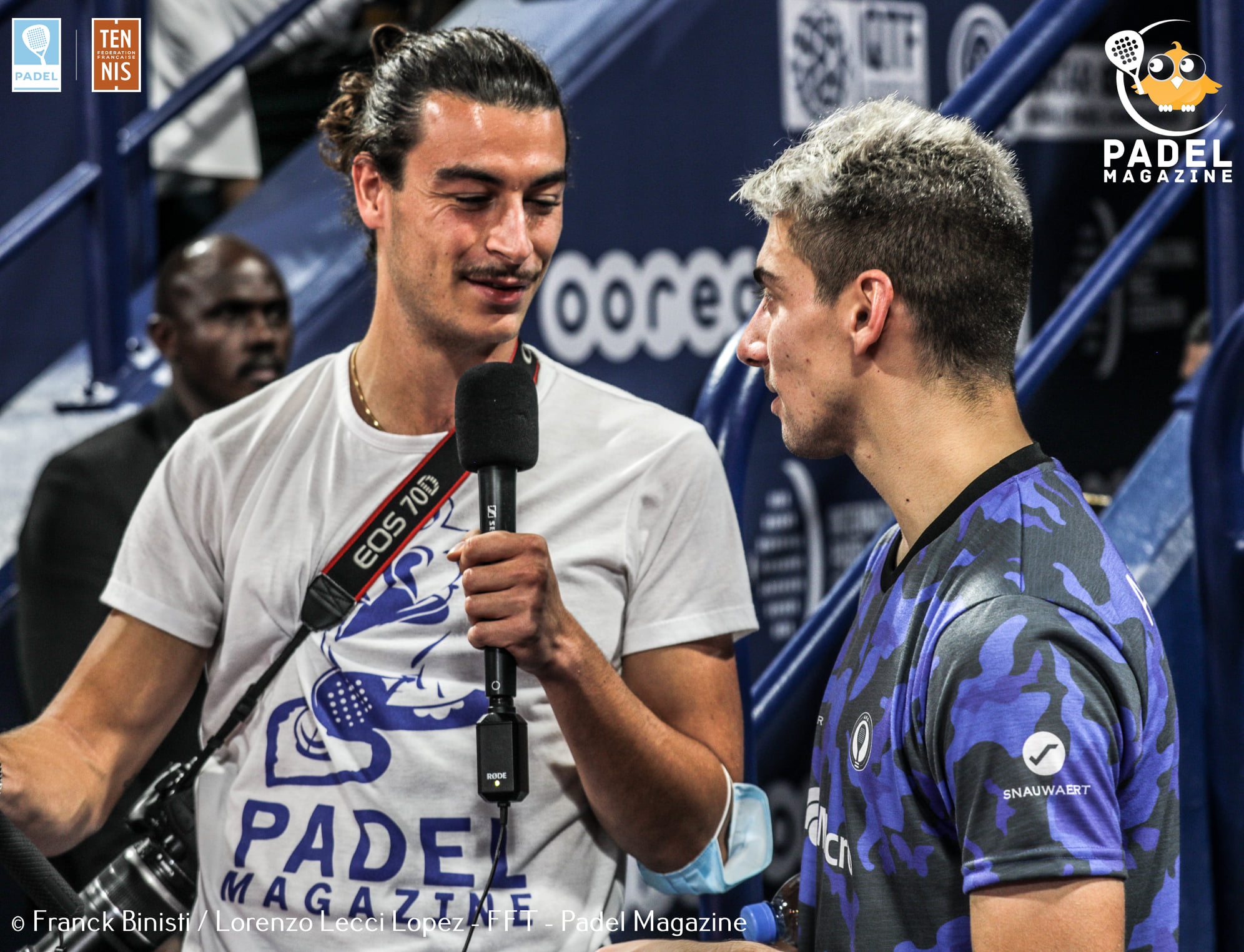 From his names, we can guess his Spanish and Italian origins. Lorenzo is a multilingual passionate about sports: journalism by vocation and events by worship are his two legs. He is the international gentleman of Padel Magazine. You will often see it on the various international competitions, but also on the major French events. @eyeofpadel on Instagram to see his best photos of padel !