Cruel disappointment for the French players involved this Sunday in the pre-previas of the WPT Human Padel, In Toulouse. The day started out perfectly on the slopes of 4Padel de Colomiers, with three tricolor (or partially tricolor) successes for the Auradou / Vives, Vanbauce / Raad and Authier / Lopes pairs.
Unfortunately, as the temperature rose in the room in the Toulouse suburbs, a cold snap dampened French hopes.
In the first place those of Bastien Blanqué and Francisco Jurado - and the public who came in large numbers to support them - who yielded in two sets against stronger than them, the Spanish pair headed n ° 1 of these preprevias in this case .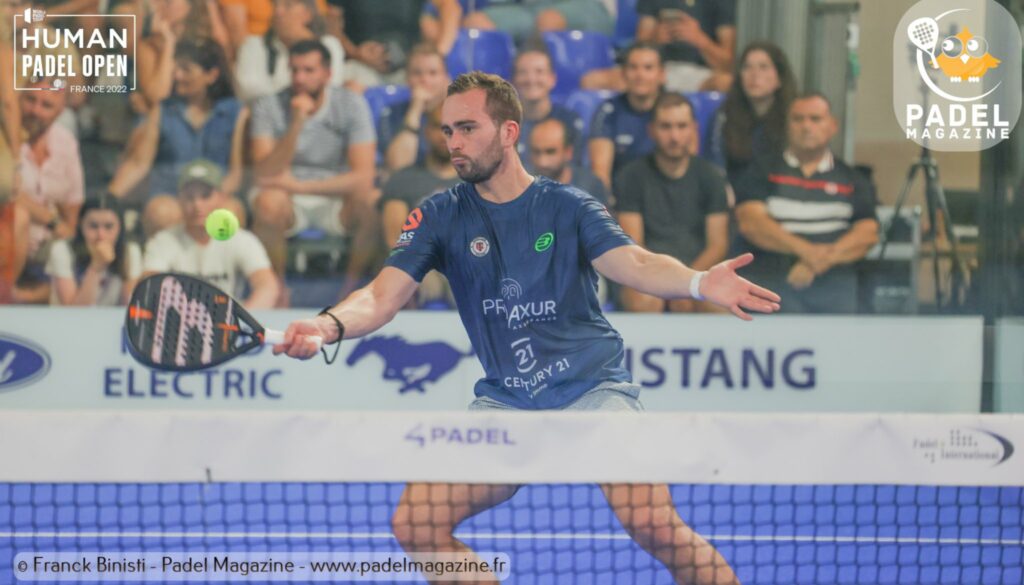 The other locals, Thibaud Pech and Benoit Theard, gave in after a good first set against Yribarren / Rodriguez: 7/5 6/1.
Adrien Maigret and Julien Seurin lost for their part 6/3 – 6/4 against Closa/Insa.
Defeat also for Grué/Fernandez against Benitez/Cardona: 7/6 7/5.
As for Authier and Lopes, despite a good resistance, they could not get rid of Garcia Bassas and Vera Castillo, winners 6/4 – 7/6.
Perhaps the most cruel is the defeat in three fierce sets of Bordeaux's Thomas Vanbauce and Sweden's Rikard Raad, who were a hair's breadth from advancing to the third round.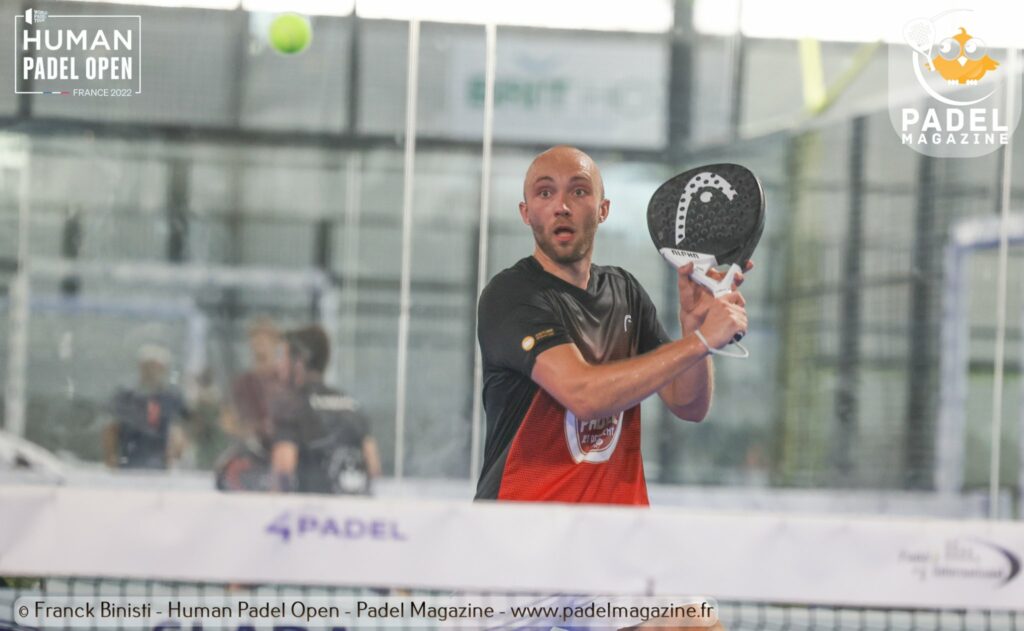 Unfortunately for them, they weren't going to recover from their two missed match points in the tie-break of the second set and lost 6-3 in the final against another Spanish pair.
Finally, at the end of the day, Auradou and Vives lost 6/2 – 6/2 against Alfaro and Gonzales, despite many break points.
From now on, the French hopes of these preprevias rest on the female pairs, which will start this Monday at the end of the morning.
The programme
Lucile Pothier (WC) / Jessica Ginier Barbier (WC) vs Carlotta Casali / Marina Pinacho
Martin Mélissa (WC) Detriviere Amélie (WC) vs Cristina González /Margarida Fernandes
Fiona Ligi(WC) / Laura Clergue(WC) vs Lucía Pérez Parra/Lorena Vano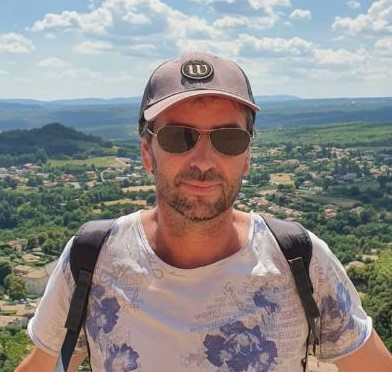 After 40 years of tennis, Jérôme falls into the pot of padel in 2018. Since then, he thinks about it every morning while shaving… but never shaves pala in hand! Journalist in Alsace, he has no other ambition than to share his passion with you, whether you speak French, Italian, Spanish or English.