Padel Attitude is organizing a big event on Friday October 16 and Saturday October 17, with the presence of celebrities and top athletes.
Padel Attitude, located in Lesquin (59), not far from Lille, is organizing a fairly new event in the world of padel, the paddle Pro-Am, which will take place on 16 and 17 2020 October.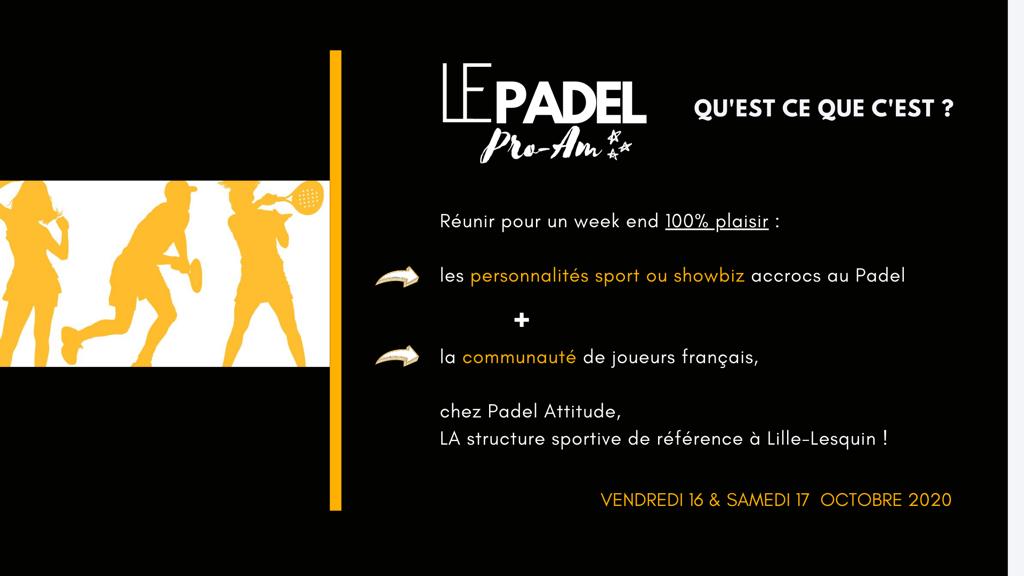 Presence of stars
This event which takes place over two days, sponsored by certainly the best handball goalkeeper in history and padel fan Thierry Omeyer, will allow you to play padel, and to meet top athletes and celebrities.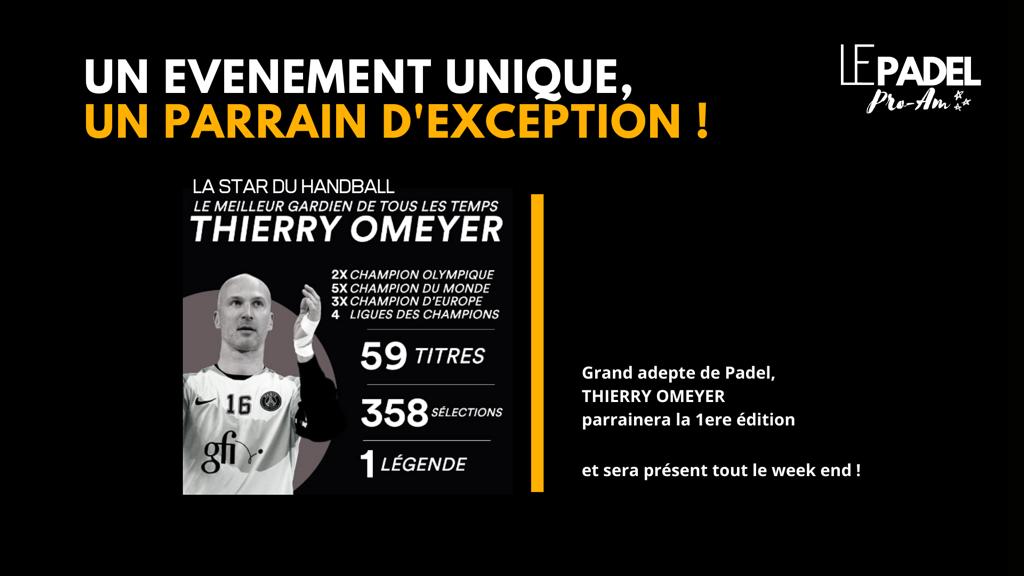 A P250 and a personalities tournament
Le Friday 16 October will take place a P250 open to all, limited to 32 teams, some of which will be made up of top athletes, padel fans and celebrities. For example, do you dream of playing a match against the best goalkeeper in the history of handball? Sign up! Each team will play a minimum of 4 matches.
Le Saturday 17, VIP tournament and exhibition matches, by invitation. Will follow the Awards, and an paella party.
To participate
Nothing could be simpler, just contact Thibault Nollet or Frederic Delporte, whose contact details are just below!