After having lived the round of XNUMX de the APT Padel Kungsbacka Open II Tour, the quarter-finals are an excellent opportunity to watch matches of a very high level, both male than female.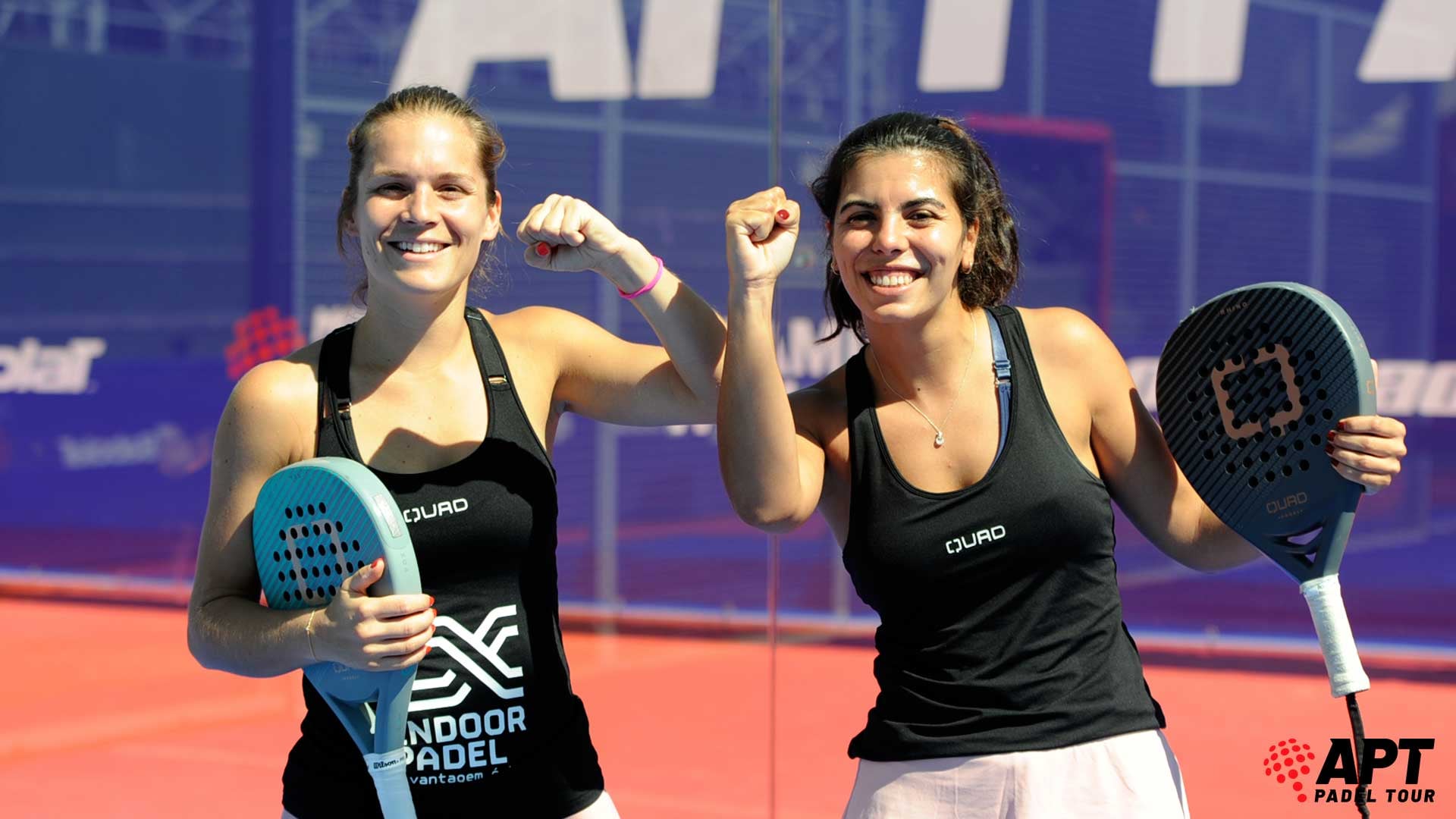 Portuguese duos debut in women's quarter-finals
Following the women's round of XNUMX where most of the matches had a Swedish participation, the Portuguese, big favorites of the tournament, will begin their journey to the title.
Women's quarter-finals program:
Short 1 10h
Asa Robinson / Helan Nordwall - Eliza Bosson / Juni Sjöland
Short 2 16:30 p.m.
Ariadna Santana / Sara Annavik - Sofia Formigal / Florencia Berraz
Short 1 18h
Johanna Karlsson / Sofia Brolin - Katia Rodrigues / Helena Machado Medeiro
Short 2 18h
Filipa Mendoça / Catarina Castro Vilela - Elsa Mehner / Hanna Börjeson
Argentines in force
In the quarterfinals of the men's table we see Argentinian supremacy at the APT Padel Tour Kungsbacka Open II. The first match of the day will oppose the defending champions Maxi Arce / Franco Dal Bianco to their compatriots Luciano Soliverez / Matias Del Moral. The match, which will start at noon, will be a very tactical and technical shock, because these are the specialties of each player.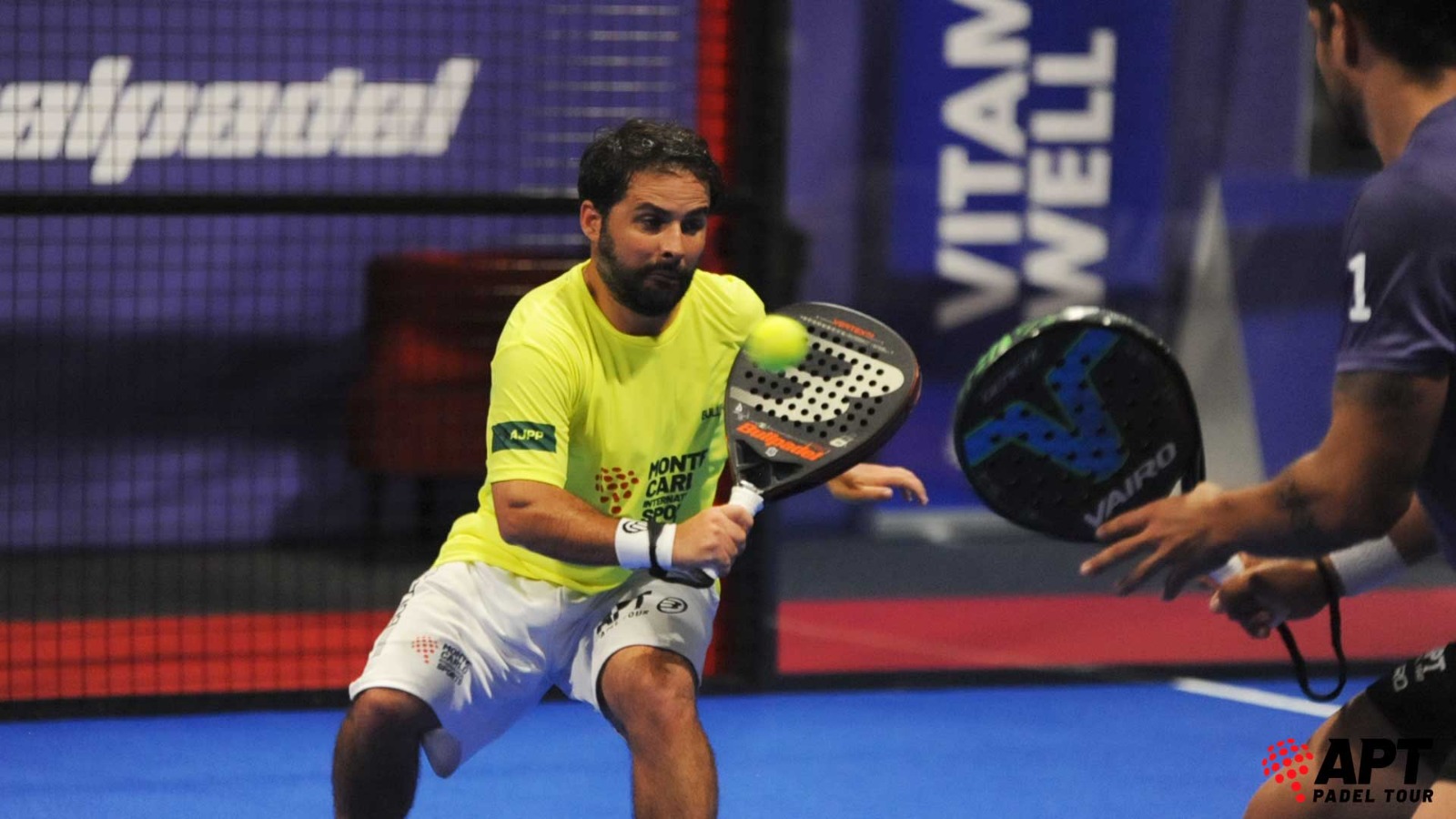 The number one pair of the tournament Stefano Flores / Julio Julianoti will face the Argentines Matial Almada / Gáston Bejarano. The Brazilians approach this match as big favorites after showing their high level last week. However, a surprise could happen on the central court of Hede PadelCenter. Match from 15h30.
The third match of the quarter-finals will start at 17h00 and will oppose the Argentine pair Pablo Barrera / Nicolas Egea to the experienced Fede Quiles / Miguel Oliveria. This match is, on paper, the most attractive clash of these quarter-finals.
To complete the men's quarterfinals there will be an Argentinian shock. Between two pairs looking to improve their performance from the previous tournament. Maxi Sanchez / Maxi Cejas on one side, will face Fede Chiostri / Yain Melgratti the other.

All the quarter-finals will be visible on the APT Youtube channel Padel Tour.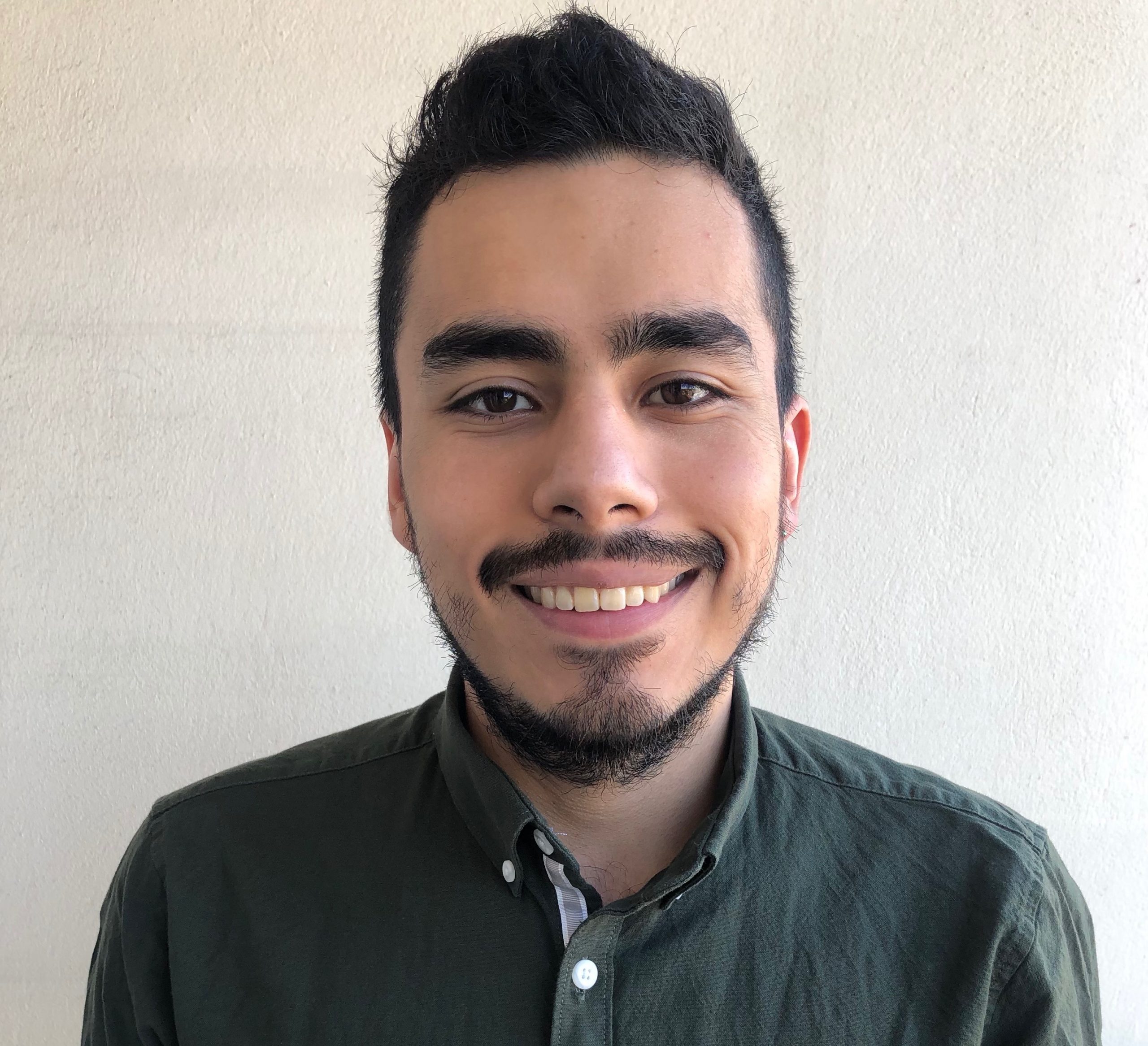 Colombians love it padel ! So yes, we are not the best, but the main thing is to participate. You understood it, I am the chico who comes from Bogota and I intend to mark the padel of my imprint with Padel Magazine.