The Master of the Head Padel Open 2018 which takes place in Milan begins tomorrow morning. The best players meet at the Italian padel club: Le Sporting Club le Bandière.
Start of matches at 9H30 for a ladies opposition between Collombon / Godalier and Vo / Casanova. Then we will continue with the men's matches.
Recall that this is a tournament with 3 pairs ladies and 6 pairs gentlemen.
The pair Blanqué / Bergeron will be favorite of the men's event while Collombon / Ginier will be the favorite pair among the ladies. But watch out for the competition.
Ladies and gentlemen finals will be held at 16h30. You understand, this is a very big paddle day in Milan ... A first in Italy.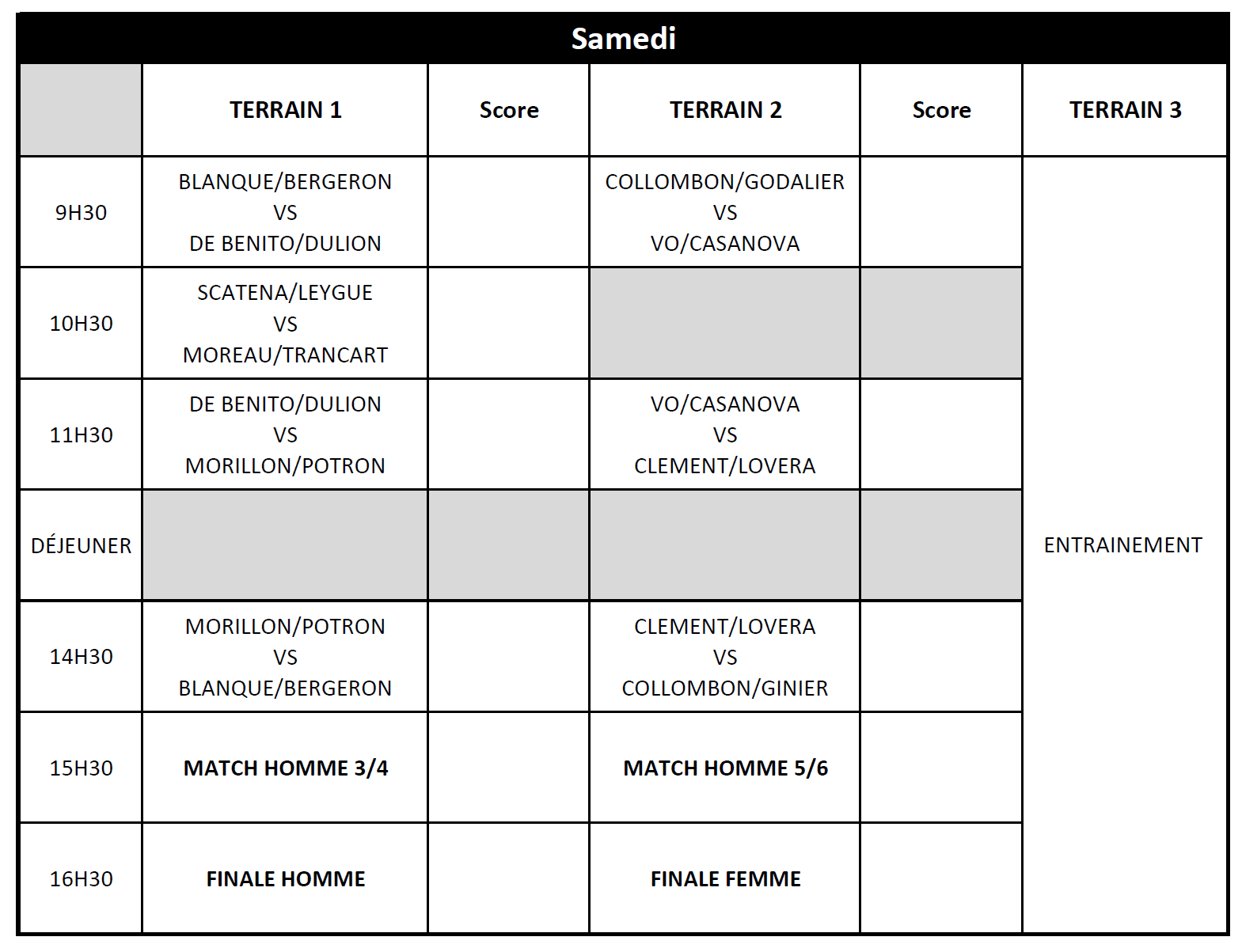 Franck Binisti discovers the padel at the Pyramid Club in 2009 in the Paris region. Since then padel is part of his life. You often see him touring France by going to cover the big French paddle events.