Bein Media Group takes over the communication from Qatar Sports Investments. On the Bein Sport website, the Qatari group announces that the very first Grand Slam of padel could take place as early as March in Qatar.
QSI/FIP has been talking to us for a while about ten tournaments from 2022, with a very attractive prize-money, but nothing had yet been announced regarding the start date of this new circuit.
Today, and for the first time, the organization of these Grand Slams seems to be taking shape.
On its website, Bein Sports announcement which "the initial concept for the new World Tour under the QSI umbrella would include 10 international tournaments staged between 2022 and 2023, including four Grand Slam tournaments – the first could take place as early as March 2022 in Qatar. The number of tournaments could reach a minimum of 30 in 2024, all with significantly higher prize money than currently offered."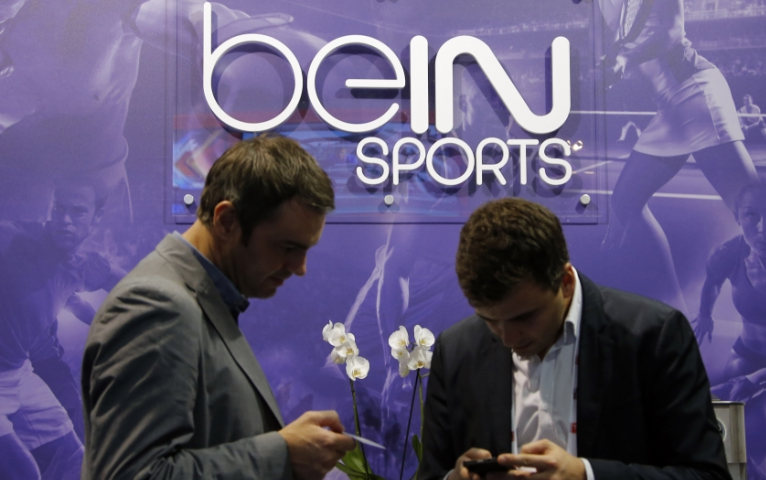 We will know more in the next few days, but the padel professional is perhaps in the greatest phase of transition in its history.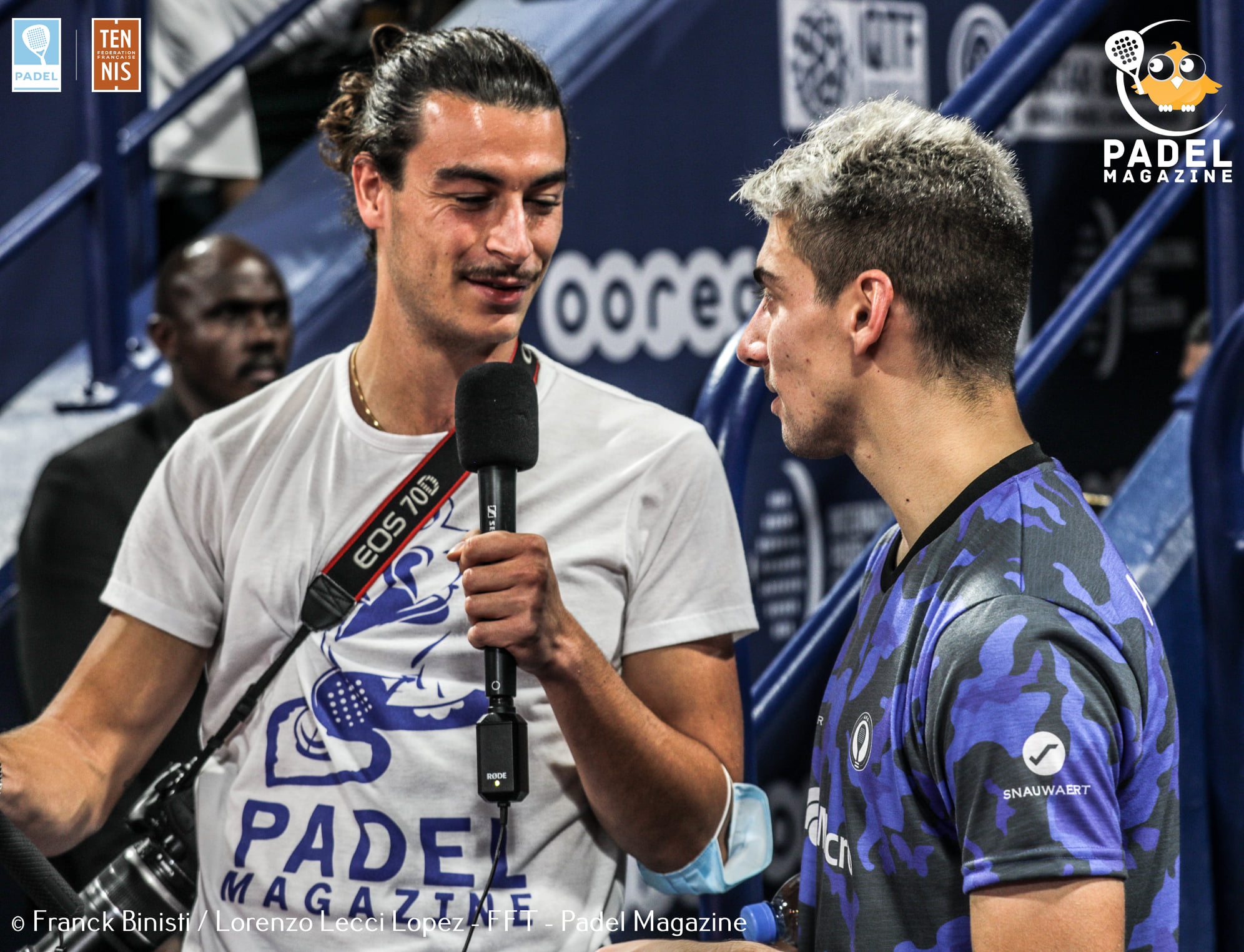 From his names, we can guess his Spanish and Italian origins. Lorenzo is a multilingual passionate about sports: journalism by vocation and events by worship are his two legs. He is the international gentleman of Padel Magazine. You will often see it on the various international competitions, but also on the major French events. @eyeofpadel on Instagram to see his best photos of padel !