Head is a benchmark among OEMs padel. Overview of the models of palas that the Austrian brand is offering at the start of 2021.
Head is obviously no longer to present. Having been one of the benchmark brands in tennis for years, it has also established itself among the leaders in the tennis market. padel. Head equips several great players of World Padel Tour : Sanyo Gutierrez, Arturo Coello, Agustin Gutierrez, Edu Alonso, Ariana Sanchez, Paula Josemaria, or even Frenchman Johan Bergeron…
The Austrian brand has distinguished itself for several years by offering FOAM foams, flexible and tolerant, which especially delight players looking for comfort, as well as those looking to protect their joints. For 2021, these are 20 models that are on offer!
Head took advantage of the Final Master of Menorca to unveil the new models of its Alpha line, the focused line controls but which does not lack power all the same! In the very high end, we find of course theAlpha Pro by Sanyo Gutierrez, model also chosen by Johan Bergeron, but also theAlpha Motion Ariana Sanchez, a lighter version of the Alpha Pro!
THEAlpha Elite is a more flexible version of the previous two, for advanced players looking for more tolerance. Young Sanyo fans are not forgotten since theAlpha Junior "Sanyo" is made especially for them. Finally, there is also a pala for beginners: the Head Evo Sanyo !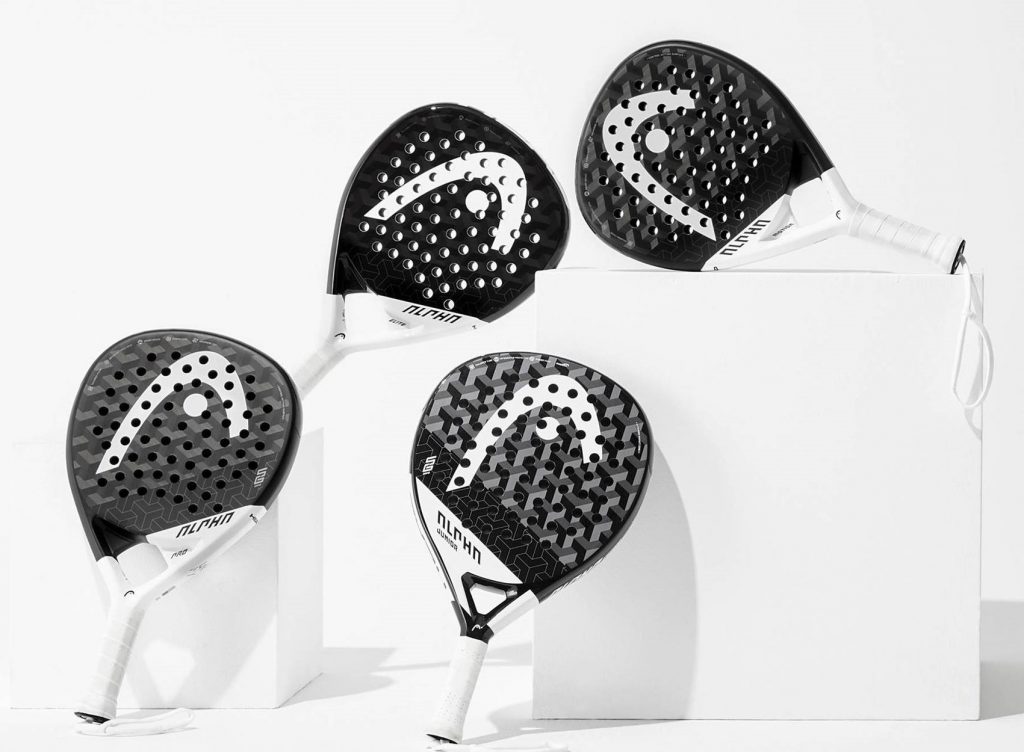 The Gamma line
It is the line rather focused on the versatility. There are two models of high-end palas: the Gamma pro, used by young hopefuls of World Padel Tour Arturo Coello and Edu Alonso, and the Gamma Motion, lighter, more intended for female audiences.
Palas with atypical shape and colors, which are distinguished by their all-terrain aspect: power, control, comfort, there is nothing that the Gamma do not know how to do!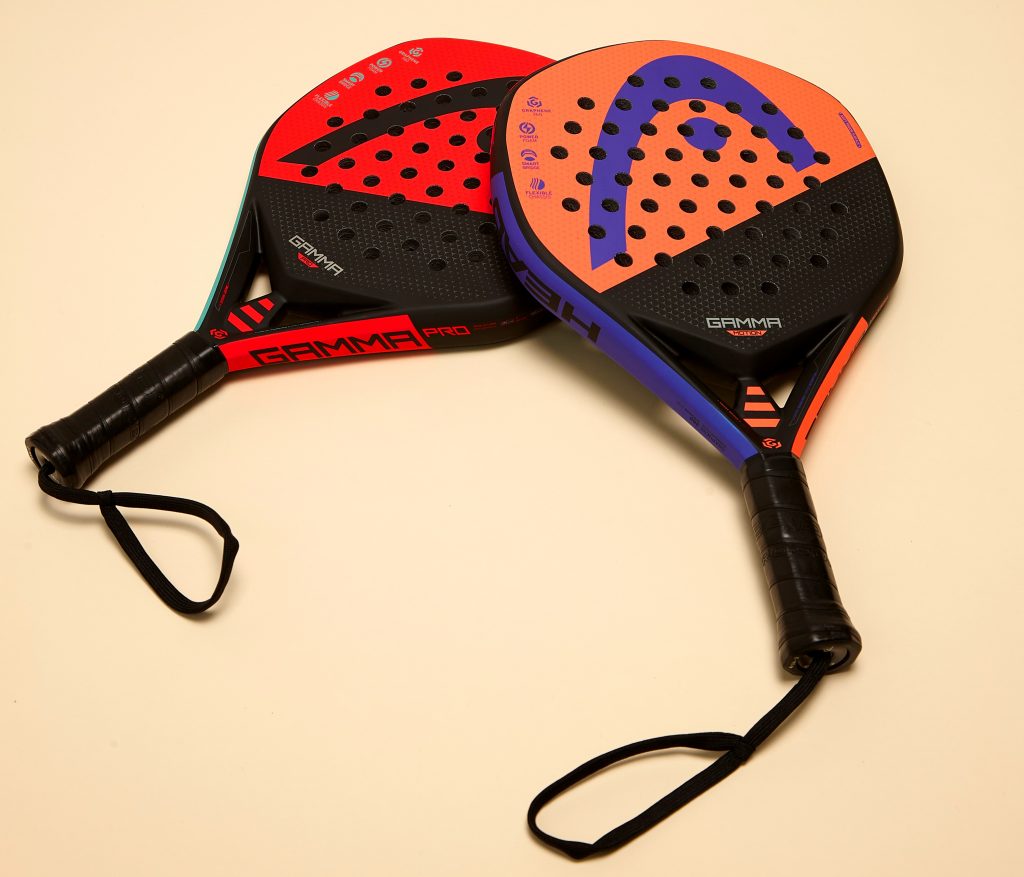 Delta line
This is the focused line power of the brand ! It consists of 4 palas, and on the high-end side, we find the Delta Pro by Agustin Gutierrez, and the Delta Motion, lighter version, used by Aranzazu Osoro on the World Padel Tour.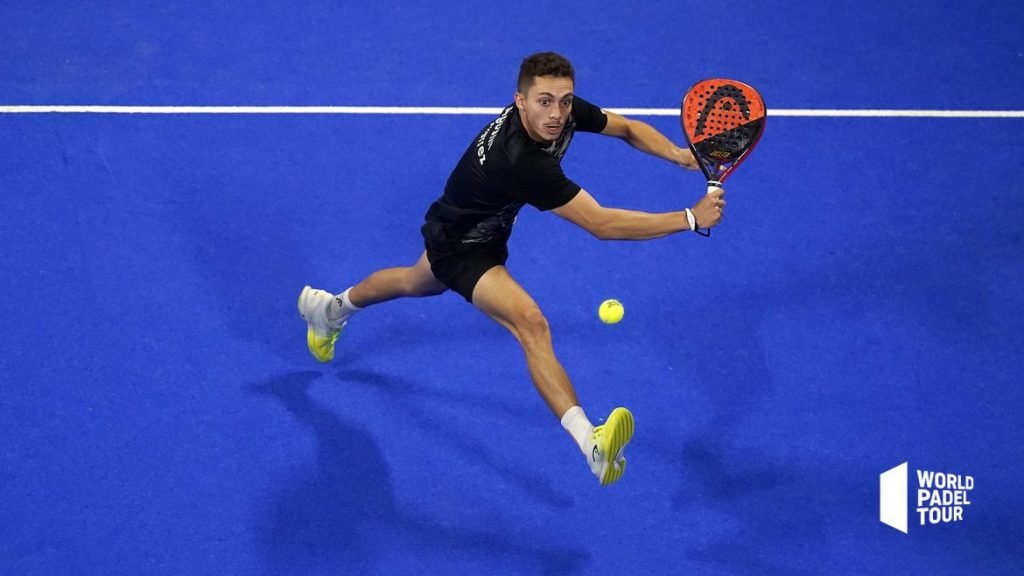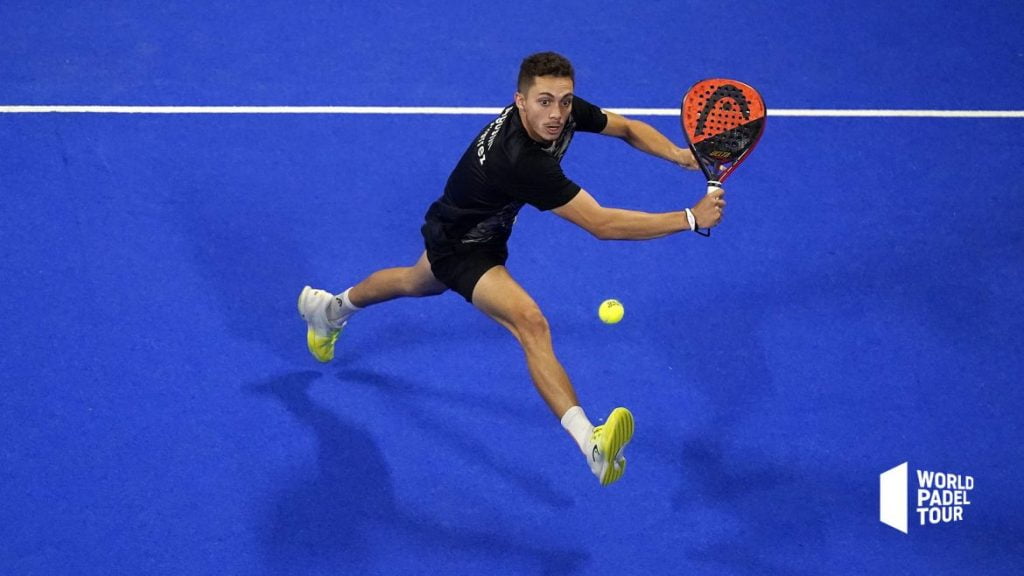 Palas stable, diamond-shaped and which integrate a Power Foam and Graphene360 + on the faces, for an incredible ball output! Those who like to spend time on offense will definitely enjoy the Delta line.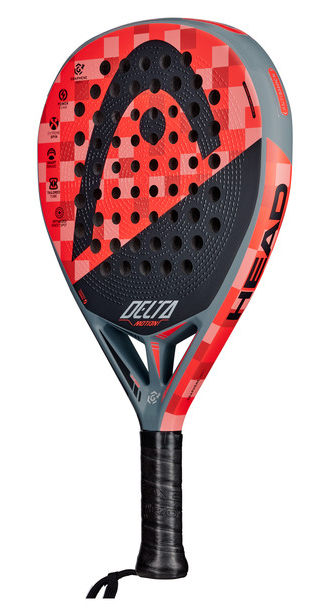 As with the Alpha line, the Delta Elite is a slightly more flexible version and therefore more tolerant, perfect for the public in improvement. The Austrian brand has also thought about beginners, who can take their first steps with the Evo Delta. Aggressive juniors will find their happiness with the Delta Junior.
This is the comfort oriented line, for players who want above all a light, tolerant, easy to handle and comfortable pala. The Zephyr Pro, for the most seasoned players, will bring an incredible feeling of softness thanks in particular to its Comfort Foam.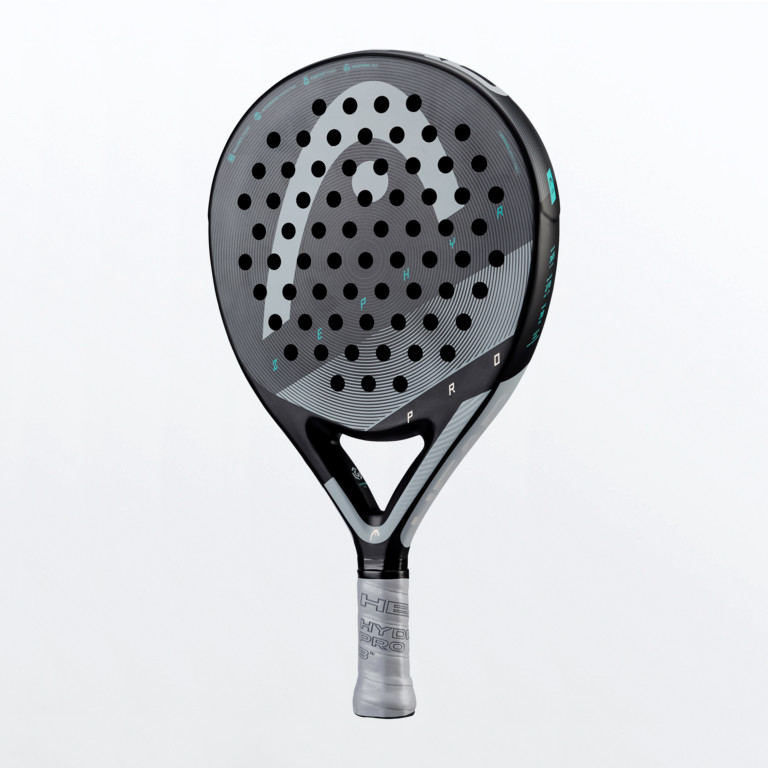 For girls, juniors or just those who want an extremely light and comfortable racquet, the Zephyr and the Zephyr UltraLight are here for you!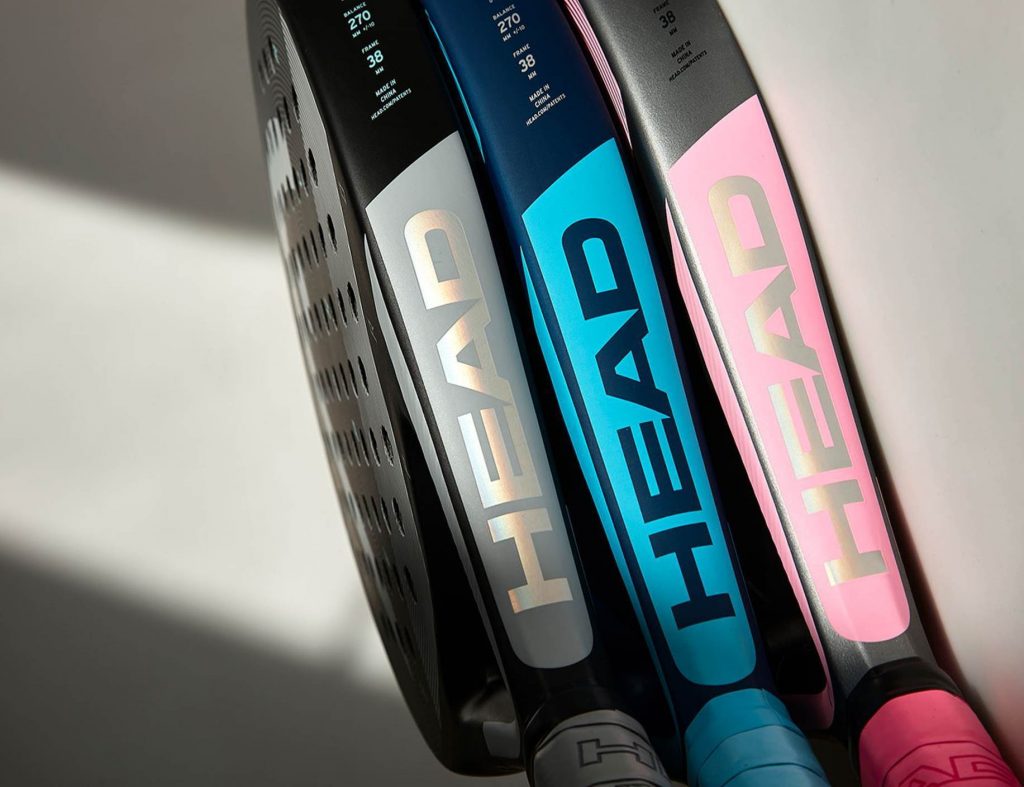 The Flash line, which incorporates Power Foam and Innegra fibers, has been specially designed for intermediate and beginner players who are looking for power and lightness! The Flash Pro is there for advanced players who are looking for maximum power while maintaining a lot of tolerance and comfort!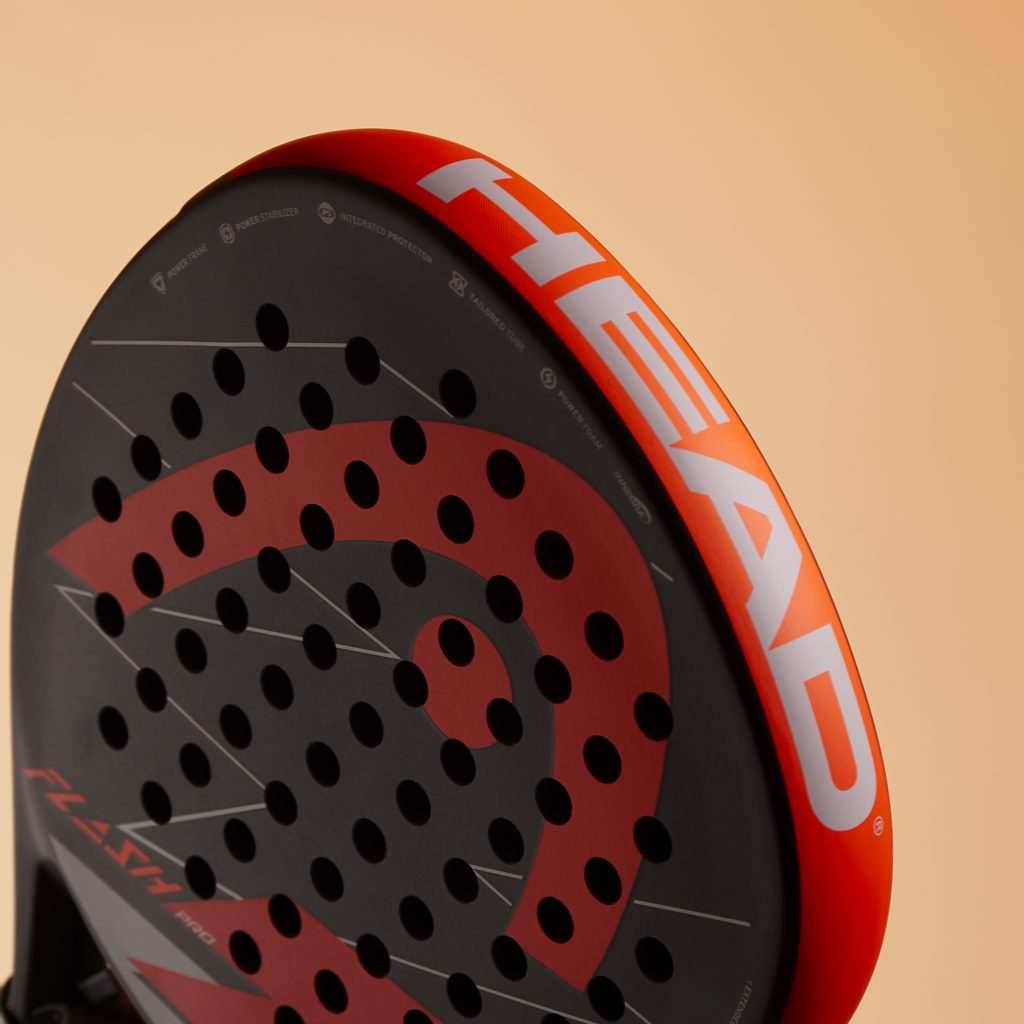 As for the Flash, available in two colors, it is more aimed at beginners who are already asserting themselves as players with an offensive style of play!
The Monster Kids
With its ultra fun design Head Monster Kids is a racket that weighs less than 300 grams, specially designed for young players!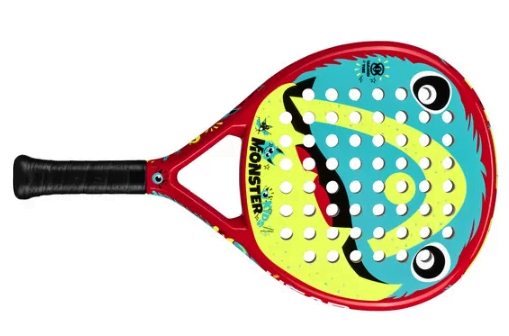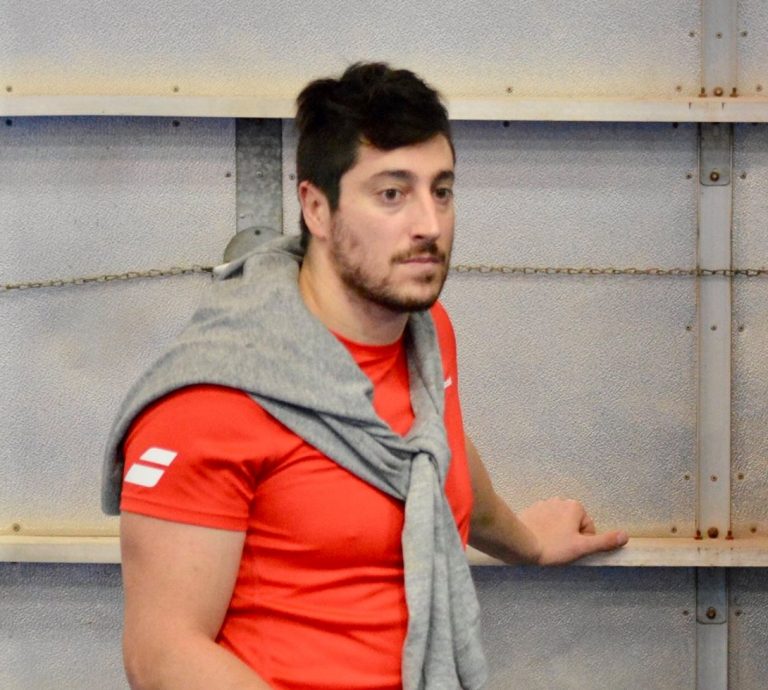 Xan is a fan of padel. But also rugby! And his posts are just as punchy. Physical trainer of several padel, he unearths atypical posts or deals with topical subjects. It also gives you some tips to develop your physique for the padel. Clearly, he imposes his offensive style as on the field of padel !