While the beautiful season is in full swing in Tenerife, La Toupie Bleue innovates again on site by allowing you to participate in a tournament abroad!
In the south of the island, not far from the airport, board your pala from France to taste the exoticism of padel canarian. The tournaments will take place either on Saturday or Sunday (depending on your day of arrival on the island) and will start with 3 group matches of a winning set (gold point at 40 everywhere). If you emerge victorious, then the final stages will begin! Will you also bring the cup home?
The level of play: more or less equivalent to a P100 in France
"These friendly tournaments therefore allow you to gauge your level of play with players who will certainly have a different style of play from your French opponents. Outside, in a warm atmosphere, there is no doubt that you will also take advantage of the respective house clubs to spend a sporting day there with French people, but we hope also with the locals!" comments Rémi COLLAT – founder of La Toupie Bleue.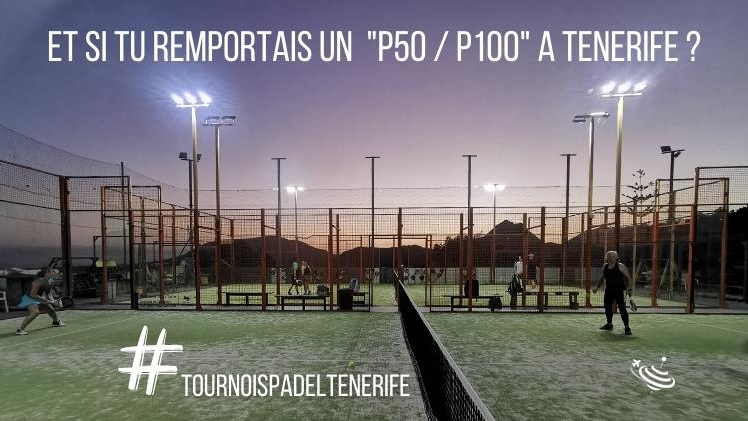 Other services
These day tournaments complete the service offer padel already complete on the island:
Individual lessons in French
Group lessons in French, up to three players on the pitch
"Ordinary" matches against locals
Video or specific work on demand
Sports holidays but not only …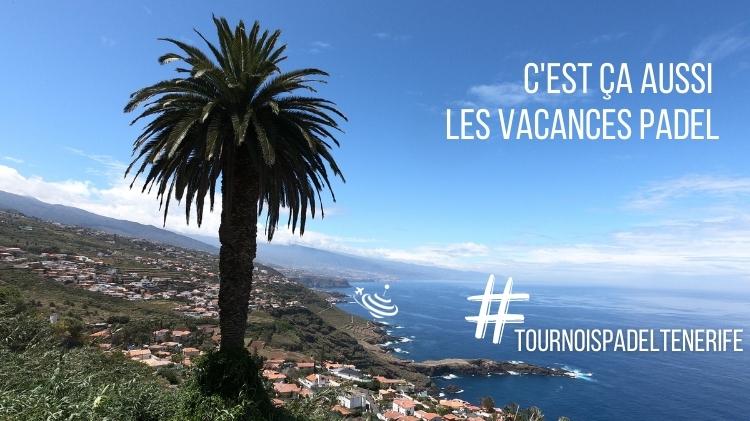 Who says holidays says getaways, beach, swimming, swimming pool, restaurant, idleness & SUN! This Canary archipelago too often considered as a seaside destination is full of "preserved nuggets" unearthed throughout the meetings, travels and sharing of Rémi & especially his local French-speaking team members: Julien, Virginie, Nicolas!
In less than 72 hours, La Toupie Bleue will concoct a tailor-made formula for you. So, who is the first to dive into this blue ocean where the Teide is never far and where the balls of padel (and beach tennis) are played by the hundreds every day?

The founder of the agency La Toupie Bleue offers themes on internships and vacations padel in Europe. The accommodation specialist padel don't hesitate to give us your opinion on these topics.