Solid. If there was just one word to remember to qualify the big winners of this match, it would be this one. A bitter clash against the Tiffany pair Phaysouphahn/ Deborah Alquier, who was the remake of the final of the p1000 in Nîmes won by the latter.
In a match full of upsets and upheavals that, Wendy Barsotti and Lucile Pothier managed to win in 3 sets after a super unbreathable tie-break: 6-1 / 6-7 / 10-8.
Very good omen before the next meeting which will oppose them to the Randjbar / Meites pair.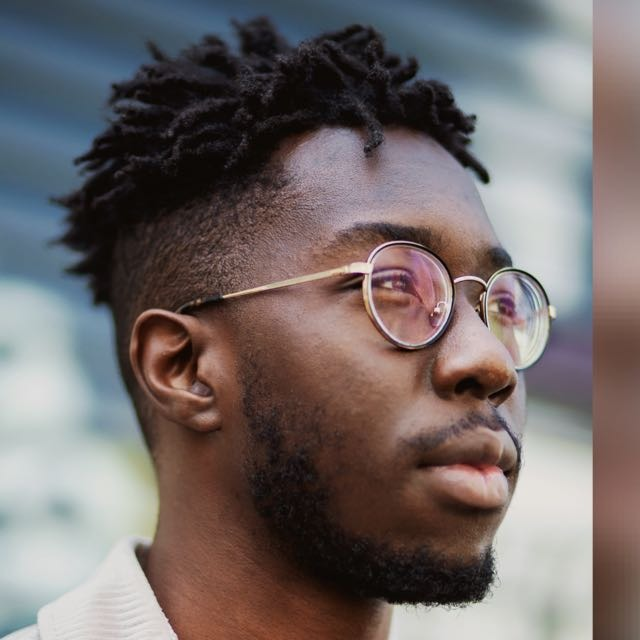 Passionate about football, I discovered the padel in 2019. Since then, it's been crazy love with this sport to the point of abandoning my favorite sport.