Club Med wants to offer an experience padel in a large part of its resorts. After the Seychelles success, other Resorts will offer padel including soon the Club Med Magna Marbella.
Remi Edmond, New Experiences Product Manager at Club Med, tells us more about the French company's ambitions for padel.
Le padel : a trendy sport and an experience to live
We are willing to cover 3 types of activities :
"Standard" activities: these are very popular sports in our Club Meds, such as tennis, mountain skiing, etc.
"Trendy" activities: these are fashionable sports.
And finally the "Experiences to Live": these are activities specific to a Club Med or a destination and therefore only found in certain Resorts.
Le padel here really fits into the last two categories we just talked about. It's a trendy sport, in tune with the times. Everybody talks about it. It is clear that this is an activity that is gaining momentum in Europe. We therefore want to develop it in our resorts.
Club Med Magna Marbella will offer 6 tennis courts padel. This is a historical settlement. A customer who goes to Marbella will be able to live this experience in one of the cradles of padel global. The padel will therefore be a must.
The Seychelles: a great success
We launched a pilot at the Club Med Exclusive Collection Seychelles: the success is there. We have very good feedback. Now Club Med will deploy the padel in other Resorts.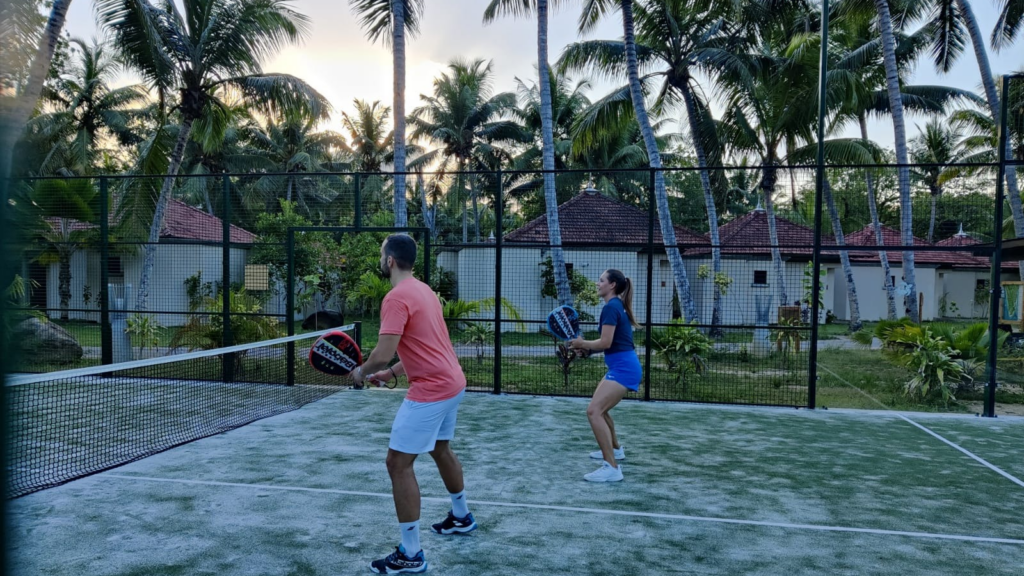 In addition to Club Med Magna Marbella, we would also like to install ski slopes in the near future. padel in Gregolimano (Greece) and Opio in Provence (Alpes-Maritimes). The objective is to have around ten destinations padel by 2025. The idea is to have 4 courts each time (except in Marbella where, as mentioned above, there will be 6).
It's a sport that is perfectly in line with Club Med's DNA because it allows you to play in a group, as a family, at any time of the day, with challenges. the padel can meet all expectations? of our target.
"In all projects, we ask ourselves the question of proposing the padel »
Today, in all renovation projects and new resorts in the European seaside area, Club Med asks itself the question of offering the padel. This shows their ambition and interest in this sport.
Besides, it may be that one day the padel becomes a "standard" sport in the same way as tennis. If its progress continues and customers want more, anything is possible.
Today, however, Club Med must educate its customers on the part padel. Indeed, sometimes there is confusion with one of the activities offered in some of our resorts: Stand Up Paddle. This is why, in order to clearly distinguish the two sports, we still speak of padel tennis.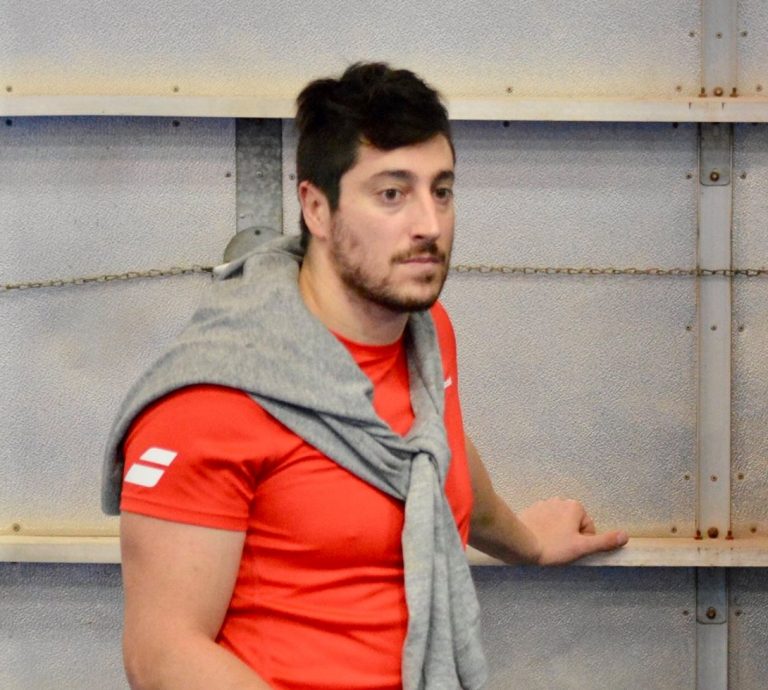 Xan is a fan of padel. But also rugby! And his posts are just as punchy. Physical trainer of several padel, he unearths atypical posts or deals with topical subjects. It also gives you some tips to develop your physique for the padel. Clearly, he imposes his offensive style as on the field of padel !