The regional tournaments of padel qualifiers for the French Championships took place on the weekends of 19 and 20 June and the 27 and 28 June 2021, (except for the Normandy which took place last weekend). These tournaments constitute the preliminary phase to the championt France de padel 2021 which will take place at the end of September.
Find out more about the French championship
Throughout the two weekends, the best regional pairs competed for access to the national championship. The regional championships are organized under a tournament P1000, in two categories: Ladies and Gentlemen.
Here is the list of champions and finalists by region. Note that due to the health crisis in France, the overseas regions have decided toe not organize their regional championships.

The pairs in green will therefore go to the French championship, just like the pairs with players who participated in the European Championship. Which gives us :
Mai Vo / Amélie Detriviere, Alix Collombon / Léa Godallier, Mélissa Martin / Fiona Ligi, Wendy Barsotti / Lucile Pothier, Marianne Vandaele / Charlotte Soubrie and Kristina Clément / Virginie Pironneau at the ladies
Benjamin Tison / Johan Bergeron, Bastien Blanqué / Thomas Leygue, Adrien Maigret / Jean-Thomas Peyrou, Jérémy Scatena / Robin Haziza, Jérôme Inzerillo / Maxime Moreau, Laurent Bensadoun / Sébastien Corbelli, Florian Valsot / Yann Auradou and Alexandre Leruste / Matthieu Armagnac at men's
For those who are not yet in the list, it is not over since they are in total 32 pairs who will compete in the French championship for both men and women, there will therefore be drafted!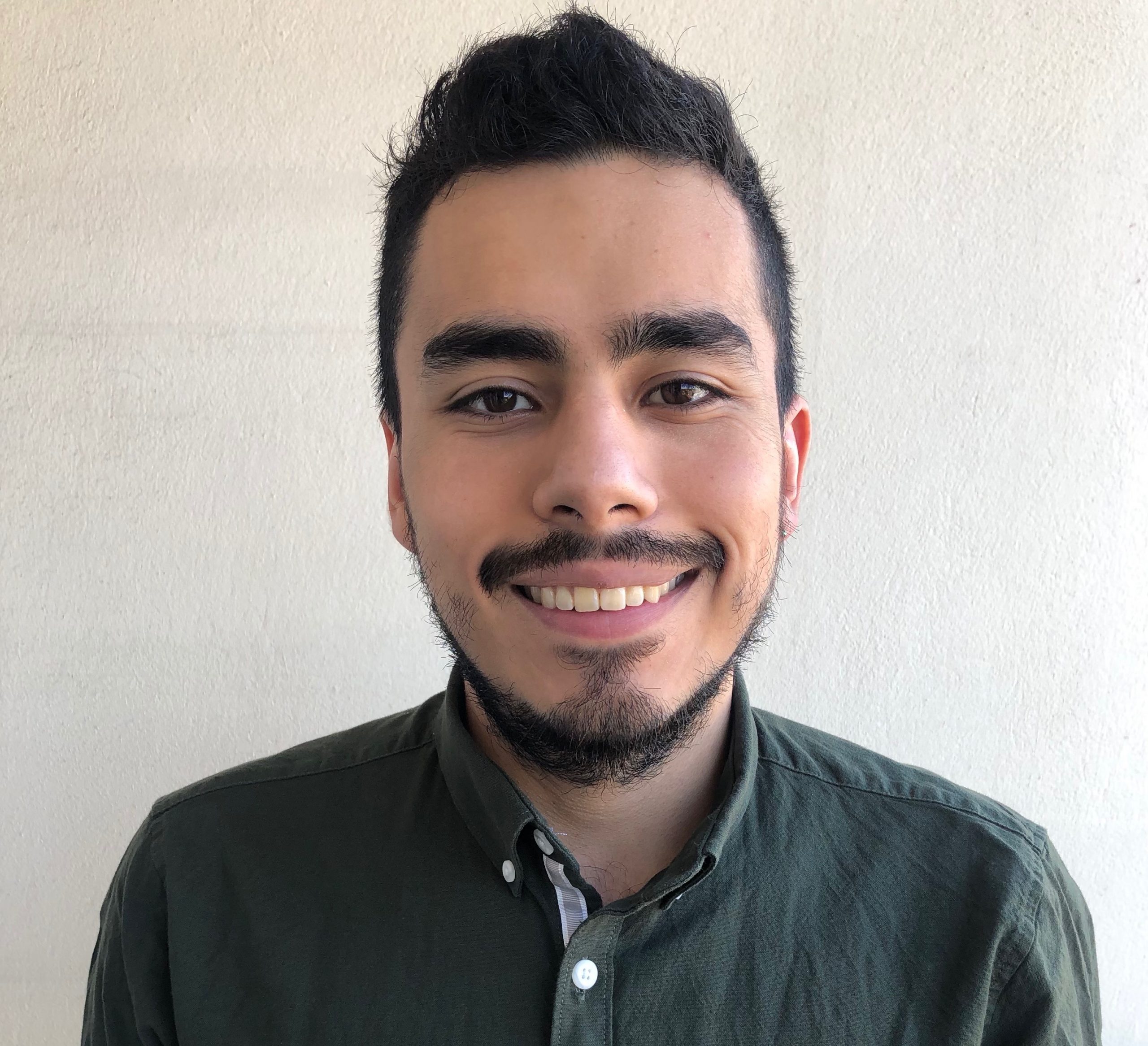 Colombians love it padel ! So yes, we are not the best, but the main thing is to participate. You understood it, I am the chico who comes from Bogota and I intend to mark the padel of my imprint with Padel Magazine.