The complex of 4Padel from Rouen organized on the evening of July 9, a P250. We are therefore going to present to you the results of this tournament where a superb atmosphere reigned.
Victory for the pair BANDEIRA / DEVAUX 6/7 6/3 6/2 which wins against LAUREAU / DEFLERS.
The FABRESSE / CARON pair won the small final against SICARDY / LAUNAY and therefore completed the podium of this tournament.
source: Facebook 4Padel from Rouen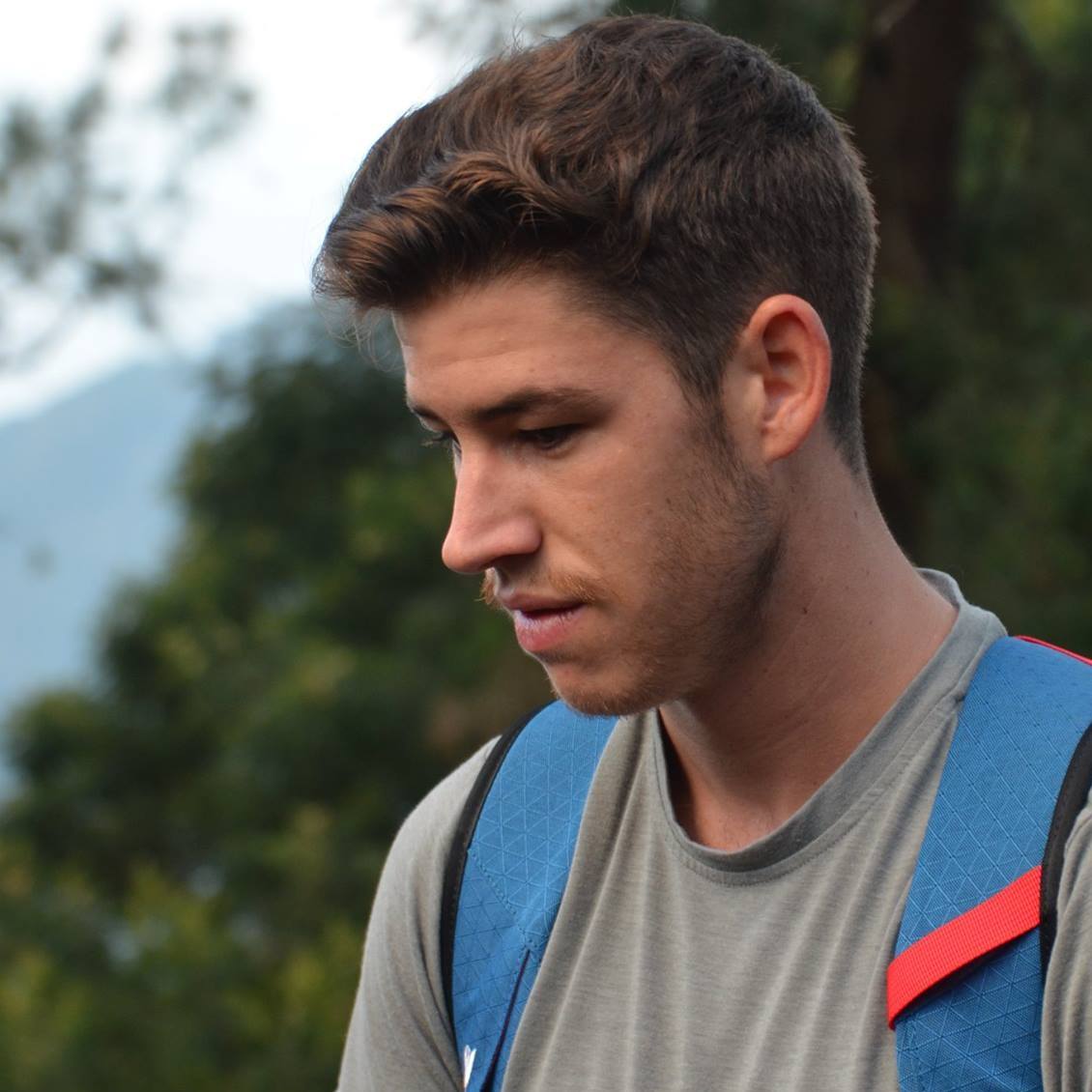 Alexis Dutour is passionate about padel. With his training in communication and marketing, he puts his skills at the service of padel to offer us articles that are always very interesting.