Reunion Padel Club is offering its Open P500 men next February. Registrations are open!
Reunion Island Padel Club offers two consecutive tournaments, a leisure on January 26-27 and in stride, a P500 on the weekend of February 2 and 3.
Big padel week in perspective.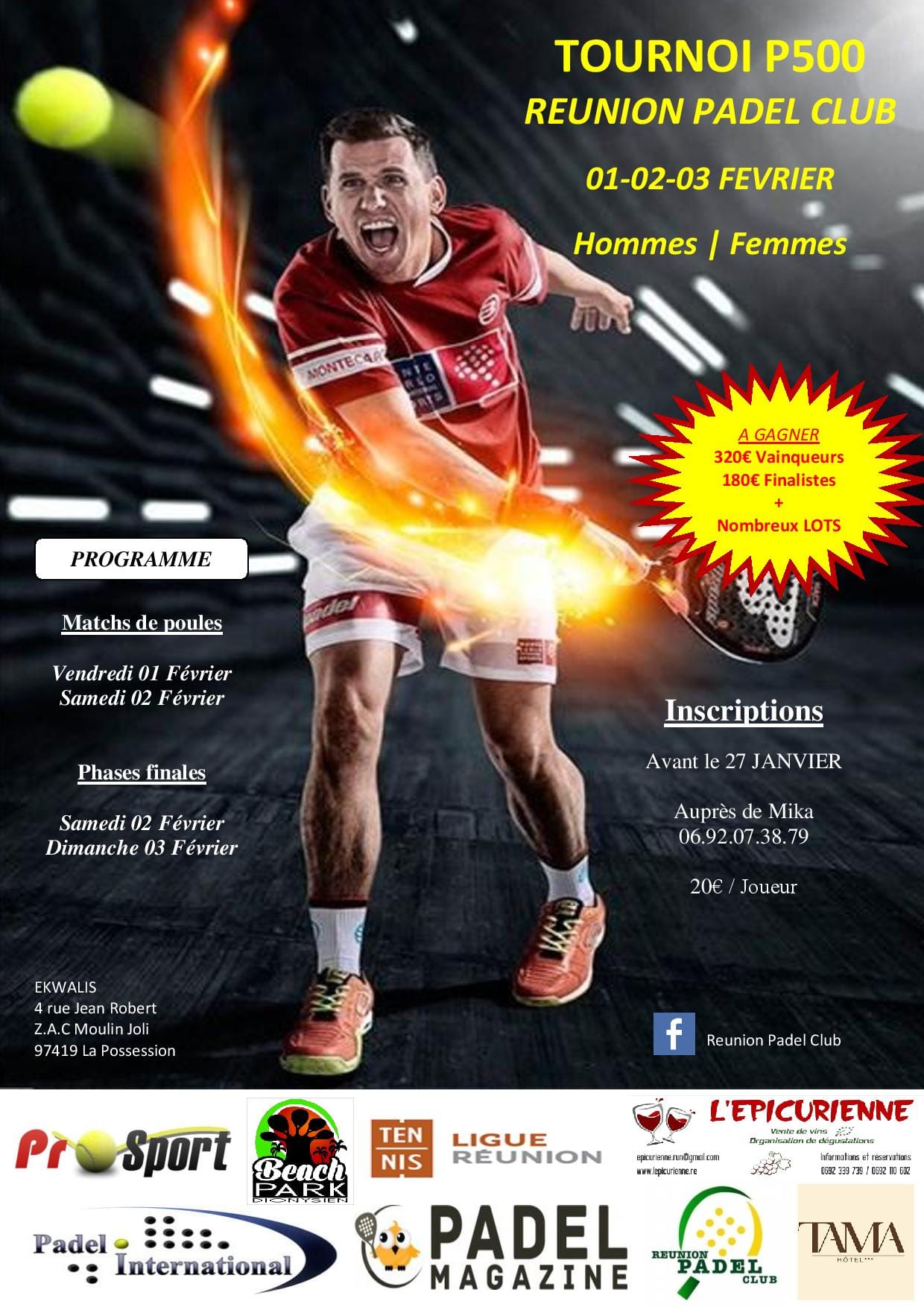 Franck Binisti discovers the padel at the Pyramid Club in 2009 in the Paris region. Since then padel is part of his life. You often see him touring France by going to cover the big French paddle events.