They all met in Perpignan at the Mas club for the winter open on February 13/14. Apart from the reigning French champions (HAZIZA / SCATENA) the best French players of Padel answered present in an extremely tough tournament.
The gods were with them because after a rainy day, the sun decided to go out at the start of the tournament offering even 20 degree Celsius to all participants.
On the ground, the pair Jeremy RITZ / Maxime MOREAU demonstrated all his talent and his mastery of the tactical schemes of a team well in place and sure of its achievements. Without losing a set, they dominated in the final the promising Bastien BLANQUE / Jérôme FERRANDEZ team who played their first tournament together. Third place went to the pair Cédric CARITE / Erwan NICOL who won against a very dangerous team Laurent PLANES / Dario PEREZ.
Behind the level was very tight from the group matches with the Lyonnais who came en masse (LOPEZ: AUTHIER: DESLIENS: MIOTTO) and the experienced Aix (GAUTIER / BOULADE). The local pairs were informed and they were 5 representatives in the final table (NICOL / PLANES / PEREZ / HENRY / PELLICER).
For the girls, unsurprisingly, the runners-up of Europe Emmelien LAMBREGTS and Line MEITES won the title against Audrey ROUQUETTE and Sophie ESTANG GALY.
Special mention to the pair André GAUBERT and François SANMIGUEL who recalled that the value sometimes expects the number of years.
Rendezvous is taken in April for the next tournament and in June for the big one where the French will be able to rub Spanish.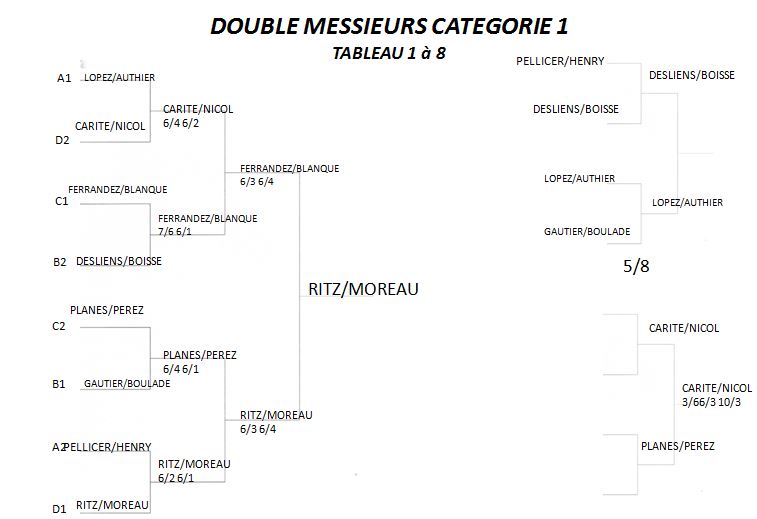 Alain Henry

Franck Binisti discovers the padel at the Club des Pyramides in 2009 in the Paris region. Since padel is part of his life. You often see him touring France going to cover the major events of padel French.