Le Italian football team coach is a big fan of padel. He begins his love affair with the padel from the arrival of this sport in Italy, and becomes a major ambassador.
The discovery of padel
"I discovered the padel at TC Aeroporto (Bologna, Italy) a long time ago. At the time, there were only pitches in Bologna, and no one knew the sport. The padel I immediately liked it because we have fun right away and we progress quickly ", recounts the former player of Sampdoria and Lazio.
Currently coach of the Italian national football team, Roberto Mancini finds time to play twice a week between Bologna and Rome.
"Athletes undoubtedly have an advantage, especially on playing the game. We see it with ex-players who play very well like Candela, Totti, Fiore, Giannichedda, Marchegiani or even Di Canio. "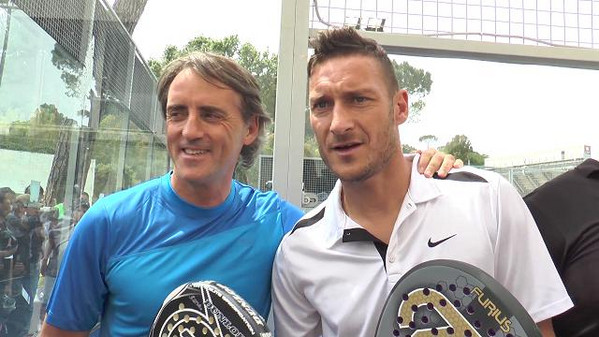 Great prospects for the padel Italy
It has often been said about Padel Magazine, Italy never ceases to surprise us with a particularly strong growth du padel, And original innovations.
Roberto Mancini is convinced, the future is the padel : "I'm sure the padel will still grow. The beauty of this sport is that after a minute everyone can play a game and have fun, from the youngest to the senior. The Federation is doing a very good job."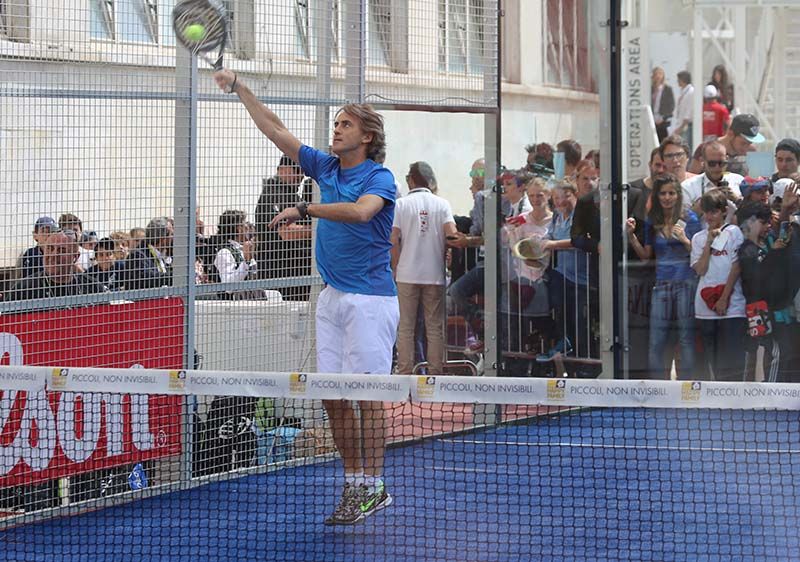 "Although not everyone yet knows the padel, this discipline will continue to grow exponentially, as it's a sport that brings together" concludes the Italian.
Why wouldn't we soon see the Italian football team doing a padel to strengthen the understanding in the group? Qualified for the Final Four of the Nations League, Italy will face Spain in the semi-finals and could meet France in the final. We will also see Roberto Mancini at the Euro in June.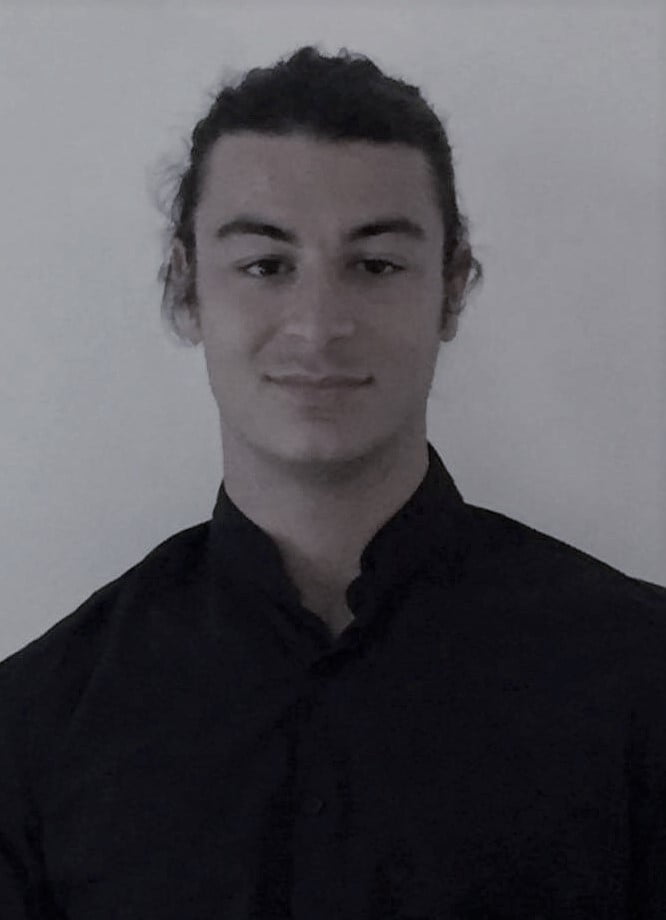 From his names, we can guess his Spanish and Italian origins. Lorenzo is a multilingual passionate about sports: journalism by vocation and events by adoration are his two legs. Its ambition is to cover the biggest sporting events (Olympic Games and Worlds). He is interested in the situation of padel in France, and offers prospects for optimal development.