Robin Haziza, the coach of the French ladies' team padel, made a quick inventory before composing the France team which will leave for the world championships padel in Qatar, next November.
Alix and Léa stand out
"We can see that there are clearly two players who stand out: Alix Collombon and Léa Godallier.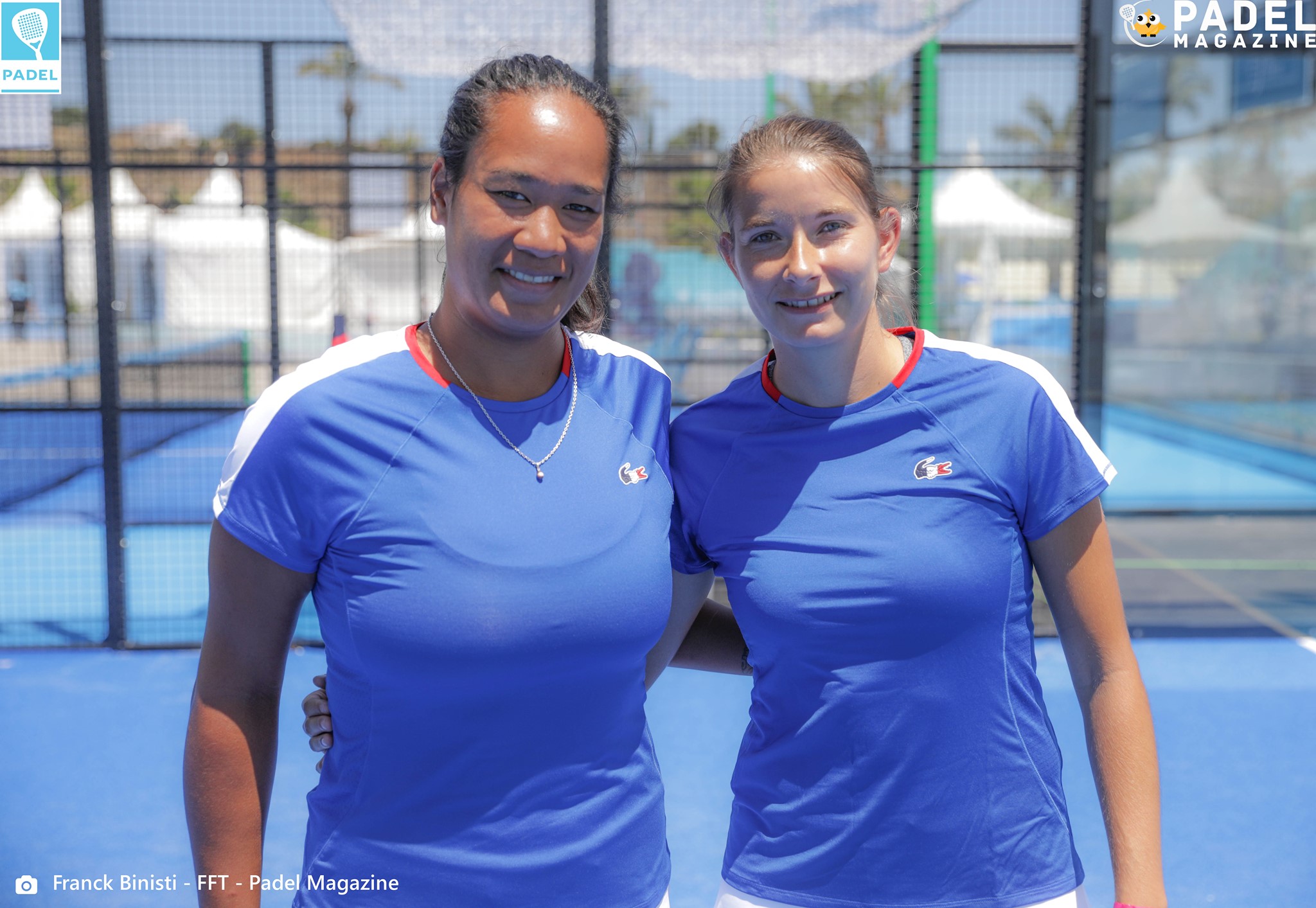 And then we have nice surprises, players that we also discover and who play very well.
For this selection in Team France, you have to take all the elements into account and not just the sporting side.
We know very well that in a team, group cohesion, good understanding is essential. And we are lucky to have a good atmosphere among the girls.
Among the players who can claim for Team France, there are obviously all the players who came to Europe in Marbella.
Will we have any change? We will see it clearly. But it grows and it's good for the padel French."
The competition is tough
"What is certain is that the competition is organized among the girls, and we can see that behind the first French pair, the battle is tough.
It is impossible for me to select them all. The latest results at the P2000 in Perpignan, in Paris and at the French Championships are obviously very important in decision-making.
It will be necessary to prepare this list and then propose it to the FFT before validating.
More generally, we see the level tighten for both girls and men. And that's very good news. "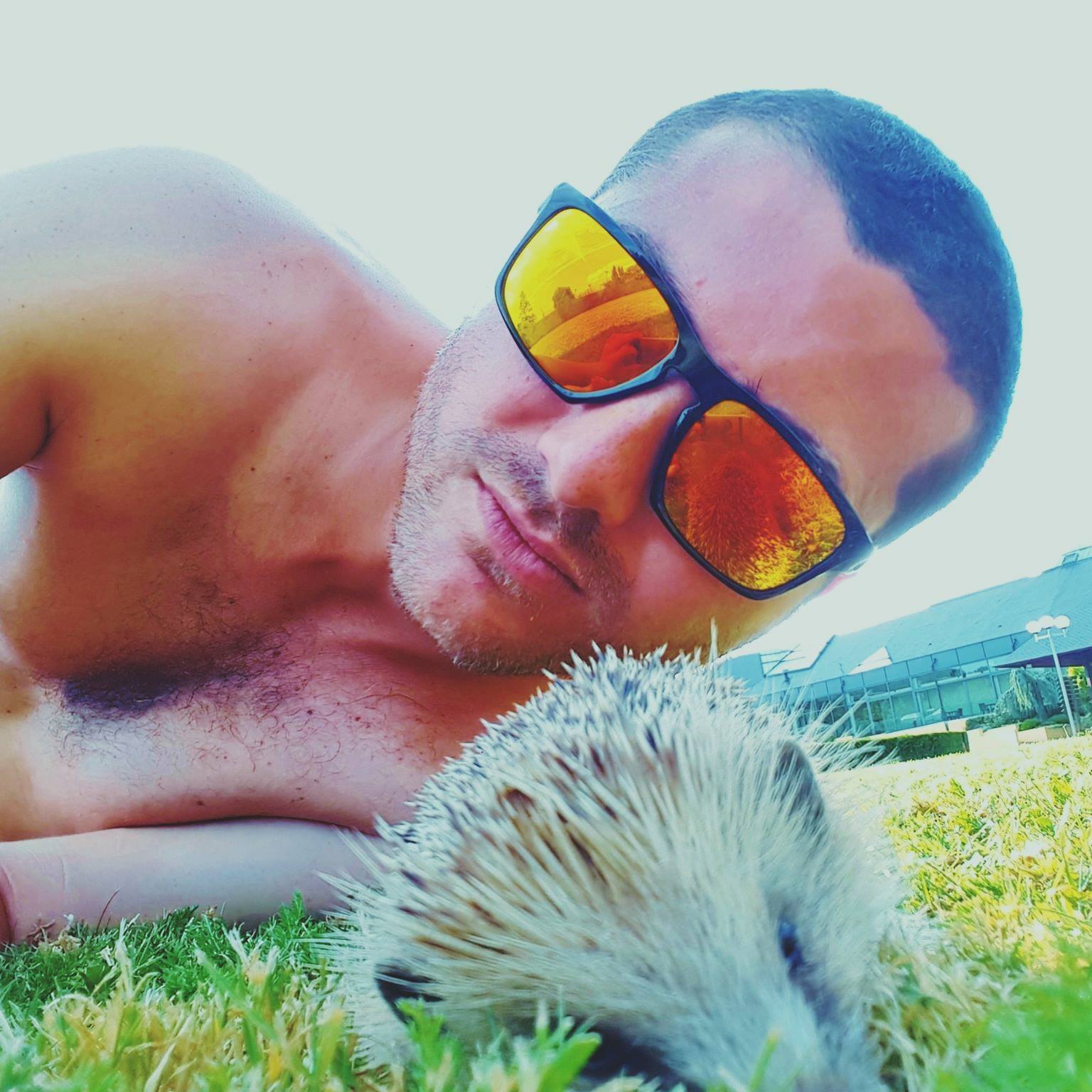 Franck Binisti discovers the padel at the Club des Pyramides in 2009 in the Paris region. Since padel is part of his life. You often see him touring France going to cover the major events of padel French.