The former great Dutch footballer Robin Van Persie became a true padel fan. And you will see that he seems particularly skilled on a padel court.
In recent days, we have seen him share with his millions of fans on social networks his facilities on the padel court. As in football, this genius of the round ball seems particularly skillful with the yellow ball.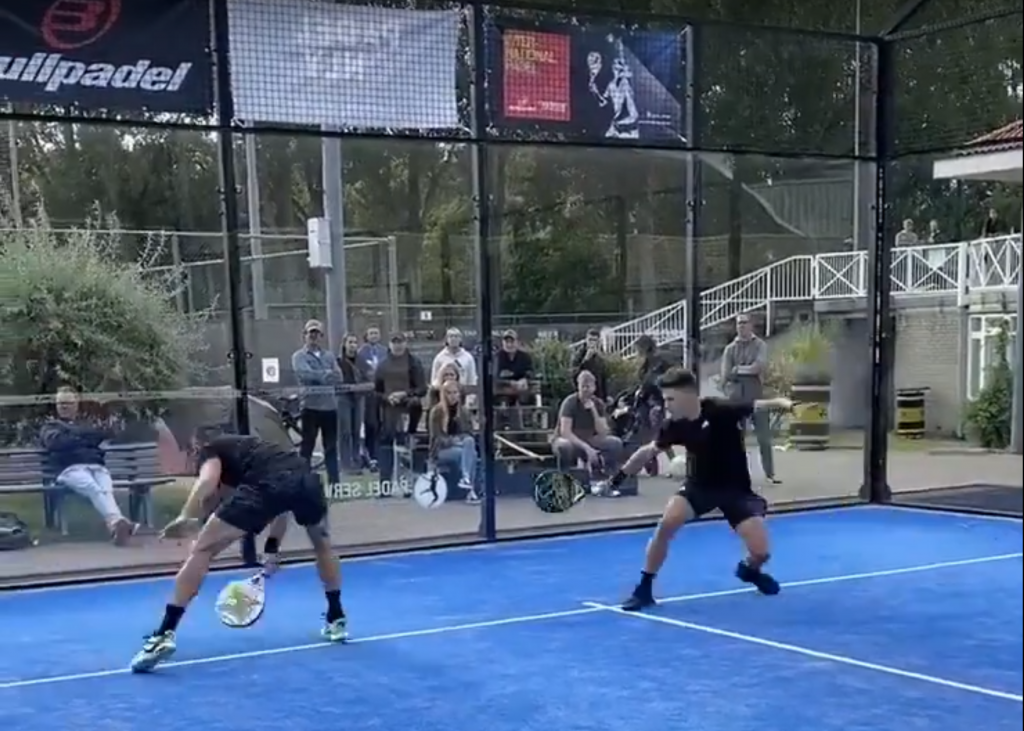 Other great football players have preceded him in the conquest of the padel tracks such as Zlatan Ibrahimovic, Carles Puyol or his compatriot Patrick Kluivert.
What if a padel tournament could take place between former / current football stars? It would inevitably be a superb window for our sport which would allow it to conquer other countries and increase the number of fans in the world.
On twitter alone, Robin Van Persie has nearly 10 million fans. This shows the media power of these athletes and their power to make this sport even more audible.
In one of the videos we see Dutch trying out at the International Tournament Padel Experience by Madison in Rotterdam. Yes, the pleasure, but also the competition is never very far away and that's good!

Franck Binisti discovers the padel at the Pyramid Club in 2009 in the Paris region. Since then padel is part of his life. You often see him touring France by going to cover the big French paddle events.