Romain Taupin, the founder of the famous site Padelonomics will be the great guest of Padel Magazine in his show "The face-to-face " Wednesday 7 July at 18h LIVE on INSTAGRAM.
A necessarily a little special interview with this economist and professor of padel. The economist by training is also a former student of Pablo Ayma, former coach of the 3rd world pair: Lucia Sainz - Gemma Triay in 2015. And he also followed a training course with one of the kings of padel worldwide in training: Gustavo Pratto. It was in 2019. Remember that Gustavo was the former coach of Sanyo and Maxi Sanchez in 2019.
A mixture of 2 skills which allows to have an opinion and always sharp analyzes in the padel.
The great beginnings
First, we will come back in the footsteps of Romain Taupin. an atypical profile which emerged in Spain before focusing more and more on France. How did he get started in padel ? Him the trained economist.
After a collaboration with Padel Magazine, management in 2018 on the creation of Padeloconmics.
Analysis of padel French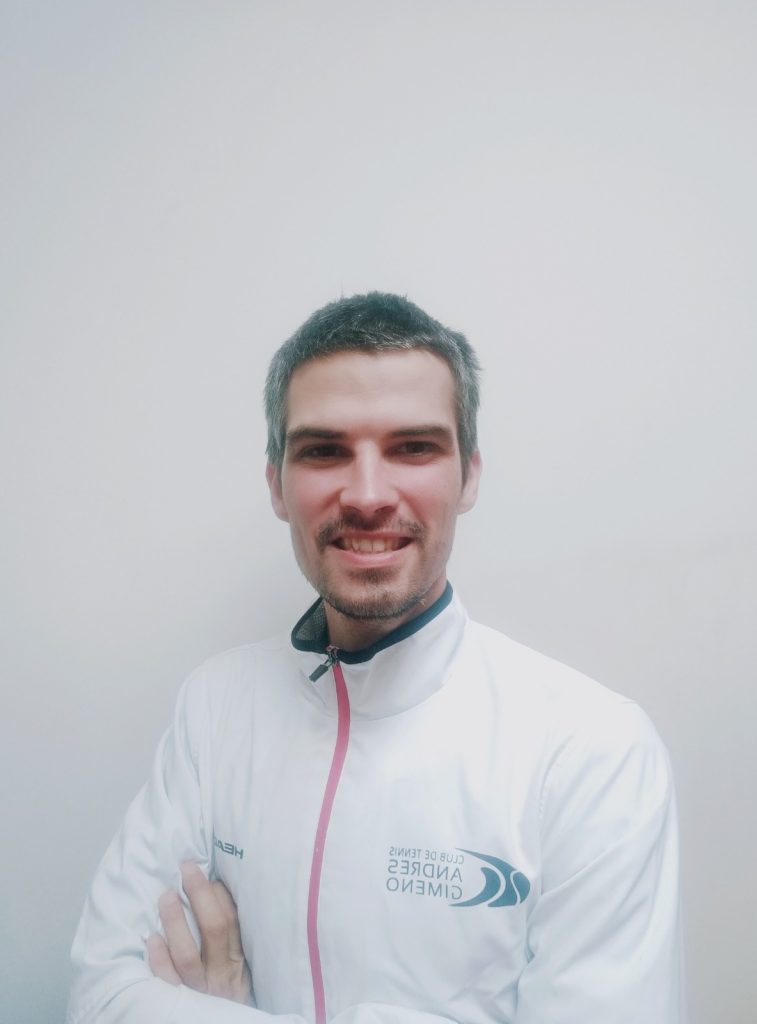 We also know that the post at the French Tennis Federation in the padel could interest him. What would he do? What would he have done differently if we gave him the keys to padel French?
We will review the evolution of padel French in numbers. His opinion on the development of padel in France and even on the continents. We will come back to the evolution of the number of licensees, the number of clubs and obviously the various problems that certain players in the padel can meet.
How does he see the formation of the association of clubs padel private? Were they right to regroup?
Can we say that private / municipal clubs: Same fight in reality for more equity?
The teaching of padel in France is a subject where clubs and teachers comment a lot. His opinion and his ideas to boost training in France.
Le padel in the world
Romain Taupin is also a keen observer of the international scene. He regularly comes back to what is happening in Europe or in the world, in particular on the institutional part. He will make a global point, then he will tell us what can evolve and even what must change so that the padel continue to grow.

Franck Binisti discovers the padel at the Club des Pyramides in 2009 in the Paris region. Since padel is part of his life. You often see him touring France going to cover the major events of padel French.