THEItaly recently exceeded the 2000 short course de padel availables. Rome and its region, the Lazio, are the figures of practice in the Bel Paese. They have just passed the milestone 700 lands, thus confirming their leadership position in the country.
Eloquent census
Mr Padel Paddle is the benchmark site in Italy and it has a search, "Cerca un campo", to list all the trails available in La Botte. Particularly reliable, this tool has performed a census across the country to establish statistics by city and region.
The Lazio region is the best supplied with no less than 263 structures. Rome and its province take the lion's share by hosting 203, or 77% of the total supply. On the 700 courts, 589 are spread over the territory, or 84%. 20% are indoor (the national average is 29%).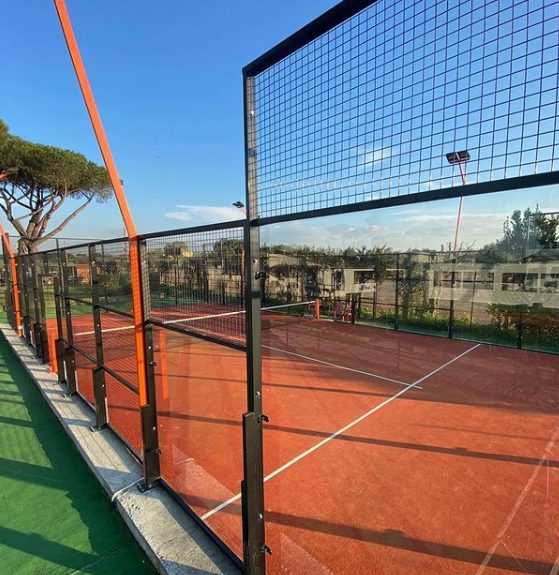 Capital in more than one way
Rome is the stronghold of padel of the Bel Paese. Two clubs hold the upper hand in the capital but also throughout the peninsula. The Joy Padel Club has no less than 12 fields, half of which are indoor. The Ball Padel Club, its number 1 rival, has 11 tracks, 3 of which are covered. Ten Roman clubs have 7 or more courts and only 3 of them do not have indoor tracks.
The Lazio region concentrates 28% of padel. Proof ofincrease in runway creation across the country, this percentage has dropped significantly. In fact, in April 2020, it represented 34%. The data is the same concerning the courts since they concern 33% of the Italian offer, against 42% still 10 months ago.