In Italie, a former volleyball champion fell in love with the padel. Samuele Papi double silver medalist and double bronze medalist at the Olympic Games (Atlanta and London) is passionate about padel.
He has been playing for over a year in the Treviso region where the padel is experiencing a real boom. Samuele Papi explains the two reasons he chose the padel since he quit his professional volleyball career.
The first reason is the fact that it is a very fun sport, and that it is easy to have fun quickly (compared to tennis for example). He still took lessons with a coach to help him with positioning, the use of windows and tactics.
The second reason is the socialization that this sport brings. New friendships are formed, people meet other players which is very important to him.
Le padel is not a fashion
Samuele Papi has no doubts that the padel will continue to grow: "the padel is not a fad, it will continue to develop because it is a very intuitive sport. You don't have to be a champion, you can have fun the first time around. I see people of all ages playing, lots of enthusiasm and lots of smiles. The added value of padel is to be a community, I too am registered in the discussion forums. New friendships are formed and socialization, especially at this time, is certainly a hallmark of the sport ".
With the hope that all of this can serve to see the padel among Olympic sports in the coming years. In Los Angeles ? We hope so even if it sounds complicated.
source: Corriere Dello Sport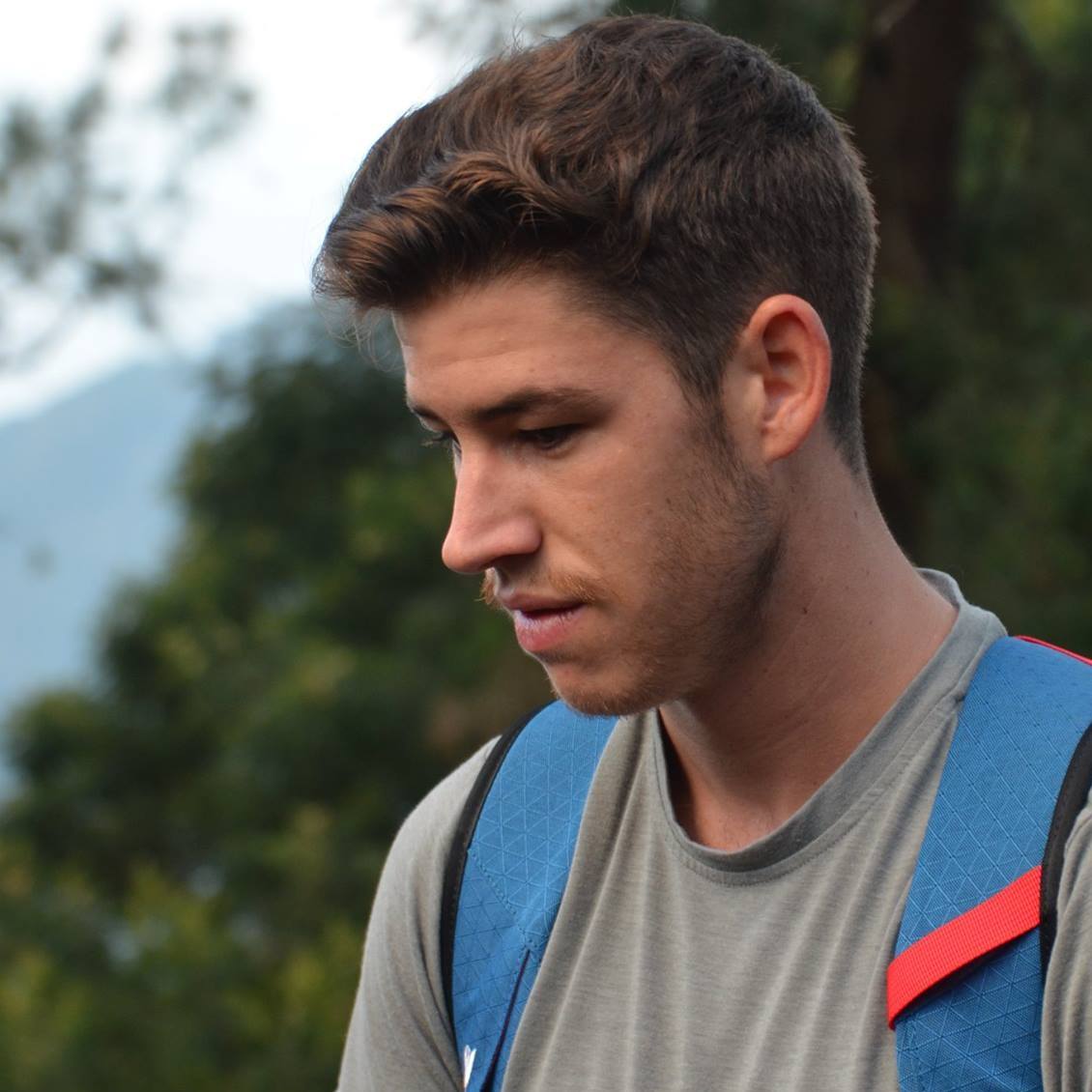 Alexis Dutour is passionate about padel. With his training in communication and marketing, he puts his skills at the service of padel to offer us articles that are always very interesting.