Daniel "Sanyo" Gutiérrez is one of the important figures of the Argentinian selection. With his compatriots, the "Mago"Intends to go for the world title in the most beautiful event he has ever seen. Exclusive interview with Padel Magazine.
I dreamed of it for the padel
Lorenzo Lecci López: Have you ever seen an event of padel like this one ?
Sanyo Gutiérrez :"No ! A few minutes ago I was looking at the images the drone takes. We could see the whole club from above. It gave me goosebumps! I dreamed of seeing something like this in the padel. A place like this to play with all the perfect grounds you can go out on, the perfect settlement. "
"Everything is done taking into account the smallest details. I think this is the door open to other events like this, or it will be very hard to do better. "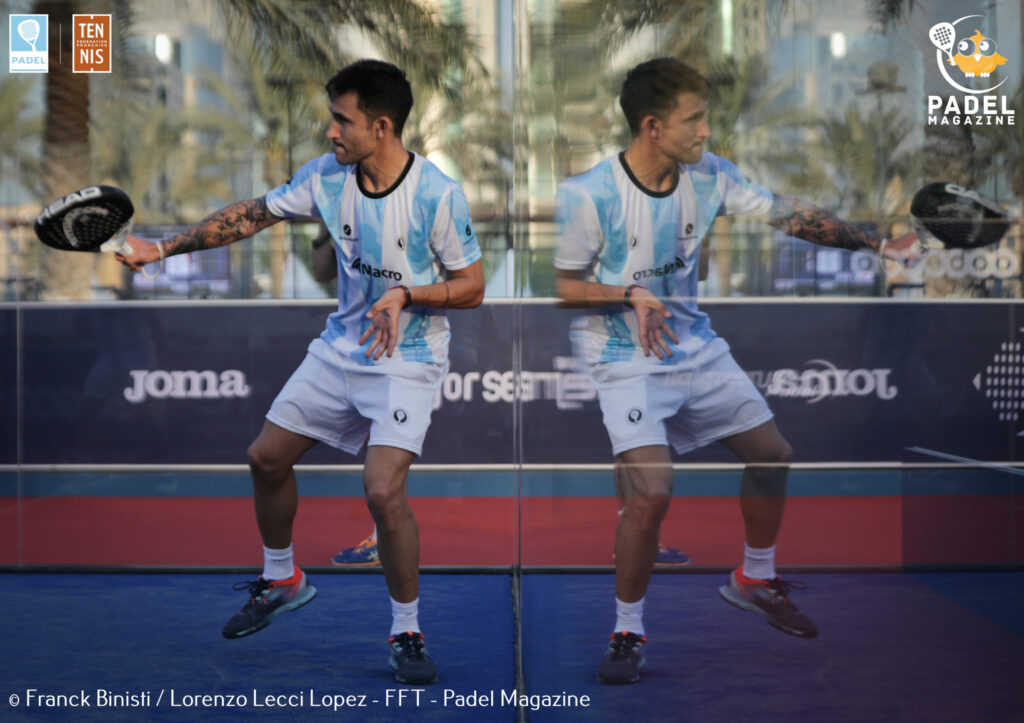 Lorenzo Lecci López: On the map organizational, it is unheard of, but also in terms of the level of play of the selections. How do you assess this level?
Sanyo Gutiérrez :"I think it will continue to evolve well in the coming years. This is why I say that at the organizational level, in the short term it will be difficult to do that, but on the level of play we will improve every year. All the selections today are already playing very well at the padel. "
It will depend on the day
Lorenzo Lecci López: Many see Argentina as favorite to win this world title. Do you see a superiority of your selection?
Sanyo Gutiérrez :"Spain has a great team. Argentina have a great team. I think it will really depend on the day, the state of the players, the details in the matches, the climate… On such a balanced level, a lot of things affect the result. I wouldn't put any favorites, it will depend on the day. If that happens we will play on Saturday and Spain will win, and if we played this same match the next day Argentina would win. "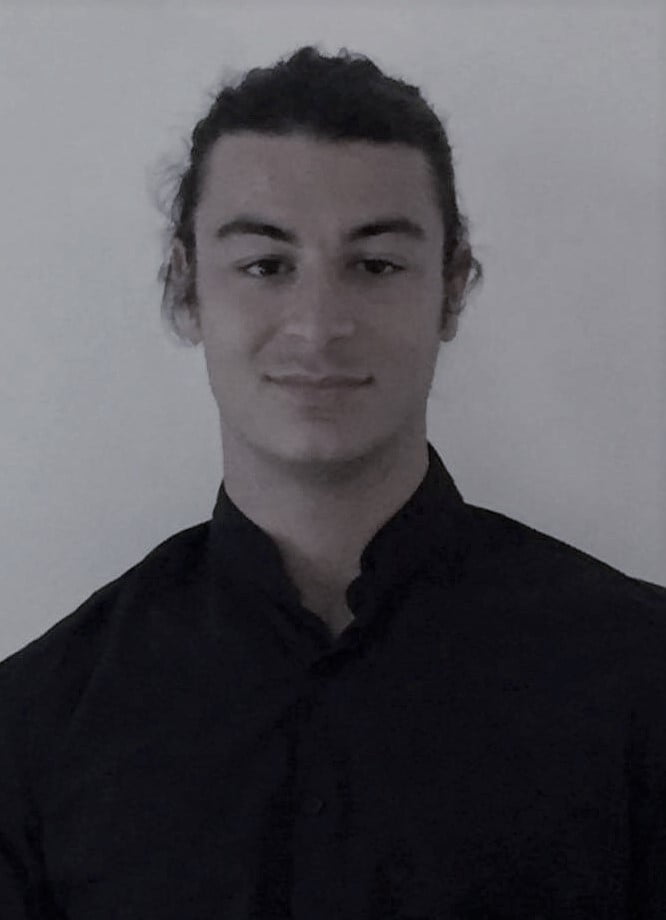 From his names, we can guess his Spanish and Italian origins. Lorenzo is a multilingual passionate about sports: journalism by vocation and events by adoration are his two legs. Its ambition is to cover the biggest sporting events (Olympic Games and Worlds). He is interested in the situation of padel in France, and offers prospects for optimal development.