The former world number 1 and representative of Head Padel, Sanyo Gutierrez here will be associated with Fernando Belasteguin in 2021, gave himself to a rich interview in the program of Radio Marca Barcelona. Here are some excerpts:
The ranking World Padel Tour
"I don't know my WPT ranking, I have no idea!" (Editor's note: he will start the year 5th in the world)
"Despite everything, the ranking remains important because depending on the latter, you may or may not meet the number 1 in the first rounds and thus have more or less chances of reaching the final. And collect points. "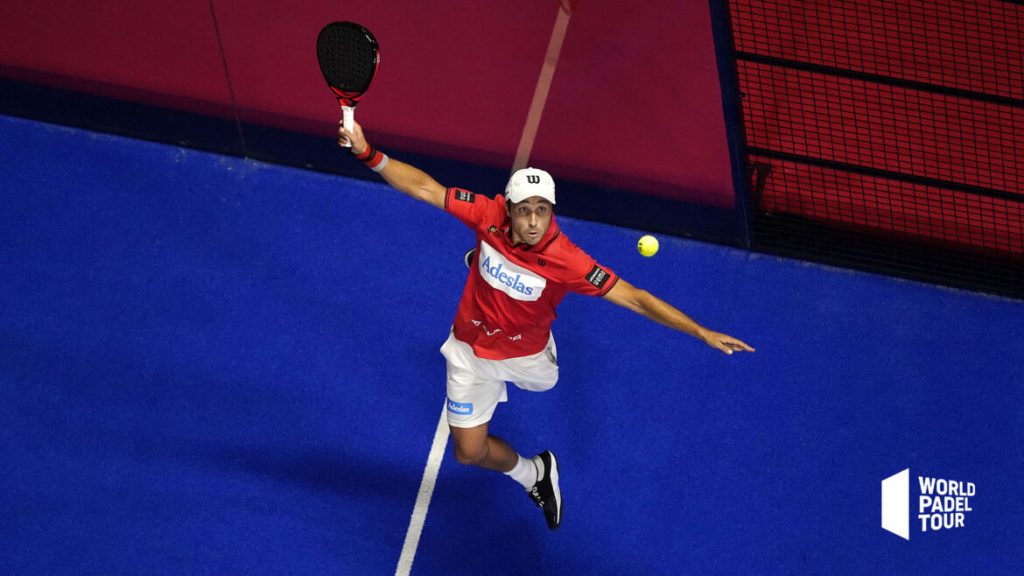 The association with Fernando Belasteguin
"We had discussed in 2019, he told me that he didn't feel like playing backhand because of his knee tendon which was hurting him. I called him back to play together in 2020 and he refused my proposal."
"While in confinement, he was able to recover from his knee injury. He spoke with Agustín Tapia to reposition himself on the backhand and they had very good results. "
"From then on he came back to me. I had given up on the idea of ​​playing together because it had been over a year already. We're getting older and older and he told me he would play right now. But when I saw him play on the left, I thought something was wrong ... I thought he didn't want to play with me!"
"Shortly after, I got a call. Fernando told me to watch him play and that if I believed in him to accompany him in 2021, he would prove to me on the last tournaments of the year that he was still on top and offered to call him back if I thought we could fight for the number 1 spot. "
"When I hung up, I told my wife about it and it became my priority option for 2021"
"I was talking to other players and I had the possibility of changing by positioning myself on the left side. Everything went very quickly because I had been hoping to play with Bela for a while!"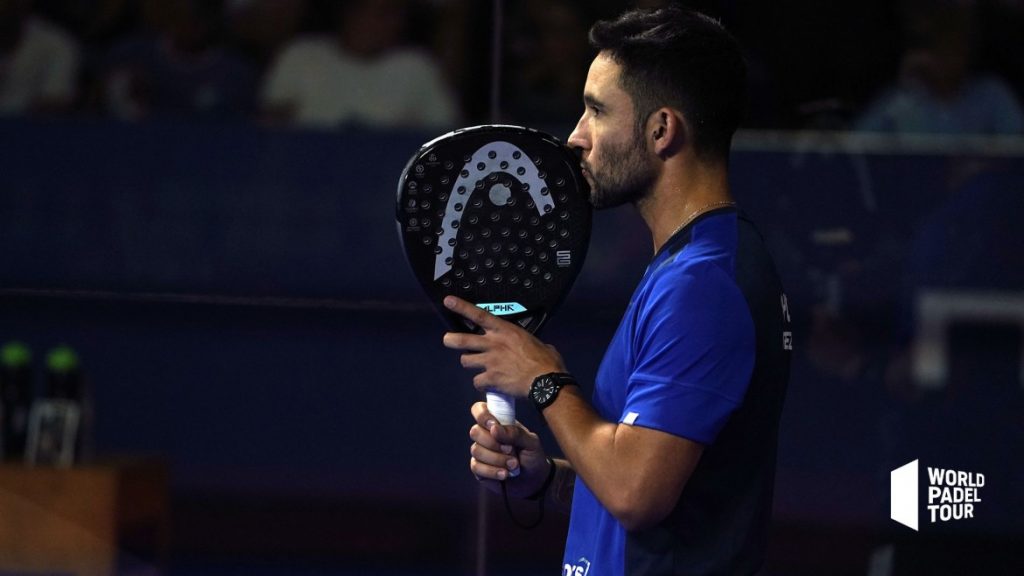 His vision of padel, his idols, his nickname ... Sanyo indulges
"Fernando and I see the padel in the same way. We met a lot especially during the Worlds and I thought it would be good if we could play together one day and see if we are really on the same wavelength. "
"I stay at the drive, Bela on the back. For me, Fernando on the left side is something else! "
"I am proud to have played with Seba Nerone, Paquito Navarro, Maxi Sánchez… and now Fernando Belasteguin but above all I hope that it was nice experiences for them too."
"When I was young I was quite rebellious, even sometimes rude on the court. I broke my rackets when I got angry. I worked a lot with my psychologist on my emotions. I was also inspired by other athletes. I watch a lot what Messi and Federer are doing, I love the image they send and I learn a lot from them. "
"I still have a good ten years of padel in front of me !"
"If it was possible to play mixed doubles on the WPT Tour, I would play with my wife Valeria."
"My nickname, Sanyo, comes from an advertisement for this brand of household appliances in the 90s. There was an Asian kid and people thought I looked like him and it all started from there. "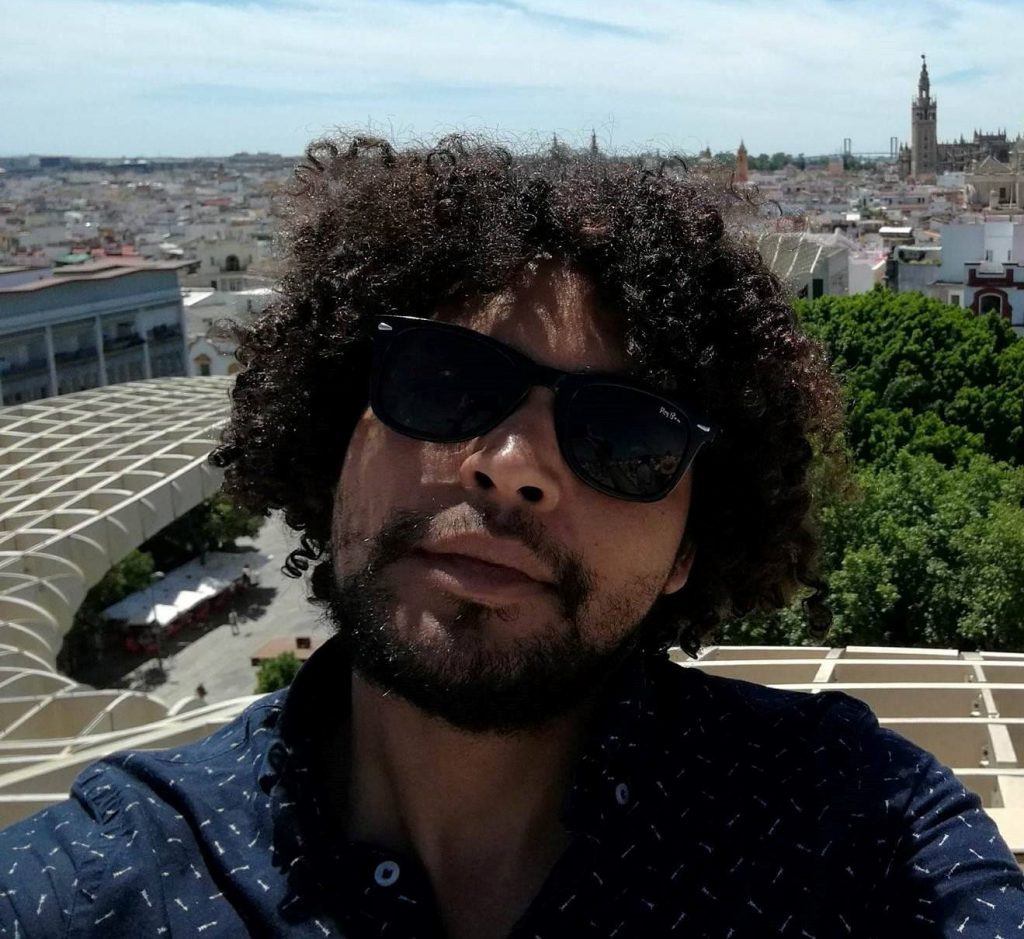 If tennis is a sport that drives you mad, then multiply that madness by 2 and you will get the padel.
An expatriate in Malaga, passionate about sports and photography, Malick immediately fell for the padel. If you can't find him on a short working his "bandeja", He will probably be hiking, GoPro in hand.