Padel Magazine is pleased to announce that Carlos Daniel Guttiérrez, said "Sanyo" will be interviewed by us live. We have the chance to make you benefit from this exceptional event this Tuesday 27 April 2021.
As you know we have had to postpone the interview due to a physical glitch. Indeed, during his victory at the Adeslas Madrid Open, the Argentinian was slightly injured. He had to take exams for his ankle, and he couldn't show up in time for our live.
But this is only a postponement since we will find him tomorrow, at 18 o'clock, directly on the Facebook and Instagram pages of Padel Magazine.
The concept remains the same: the Argentine will tell us about his history in the padel, its association with Bela, will return to the two previous tournaments of the World Padel Tour, including the victory in Madrid.
For the rest, you can now send your questions, and we will select some to ask them directly!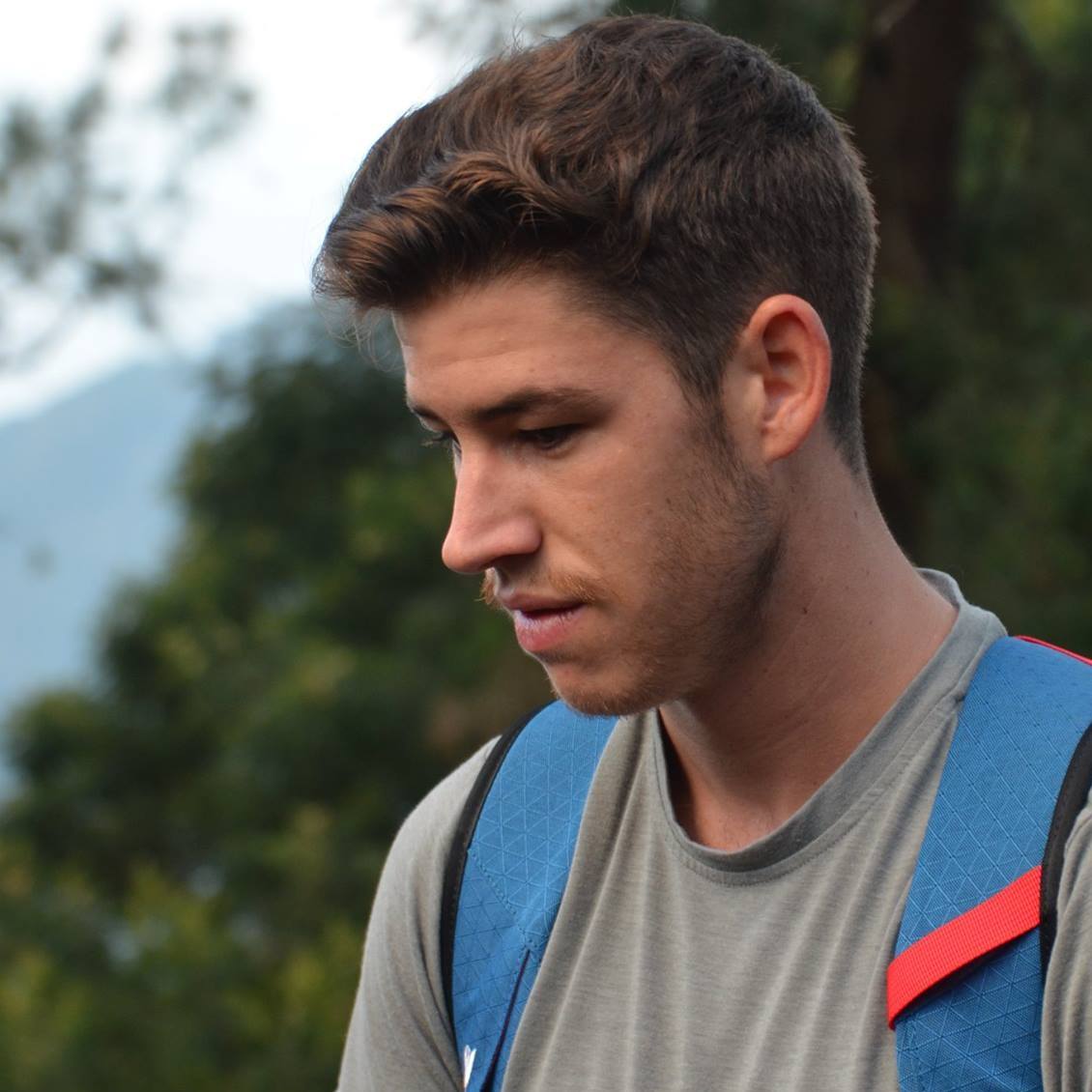 Alexis Dutour is passionate about padel. With his training in communication and marketing, he puts his skills at the service of padel to offer us articles that are always very interesting.