Sarah Pujals still in training, even when the season ends ... Alix Collombon's partner in preparation mode before the 2019 season. It must be said that given the recent results, it motivates to try to believe in an integration into the top 20 if we believe the words of the French, "even if it will also save the points obtained in 2018".
The player from Royal Padel uses the elastic technique to work on his physique and placement. A way of doing things used at all levels.
The technique of the rope is also a good method for coaches who want to teach coordination to students sometimes recalcitrant to play "osmosis with their partner".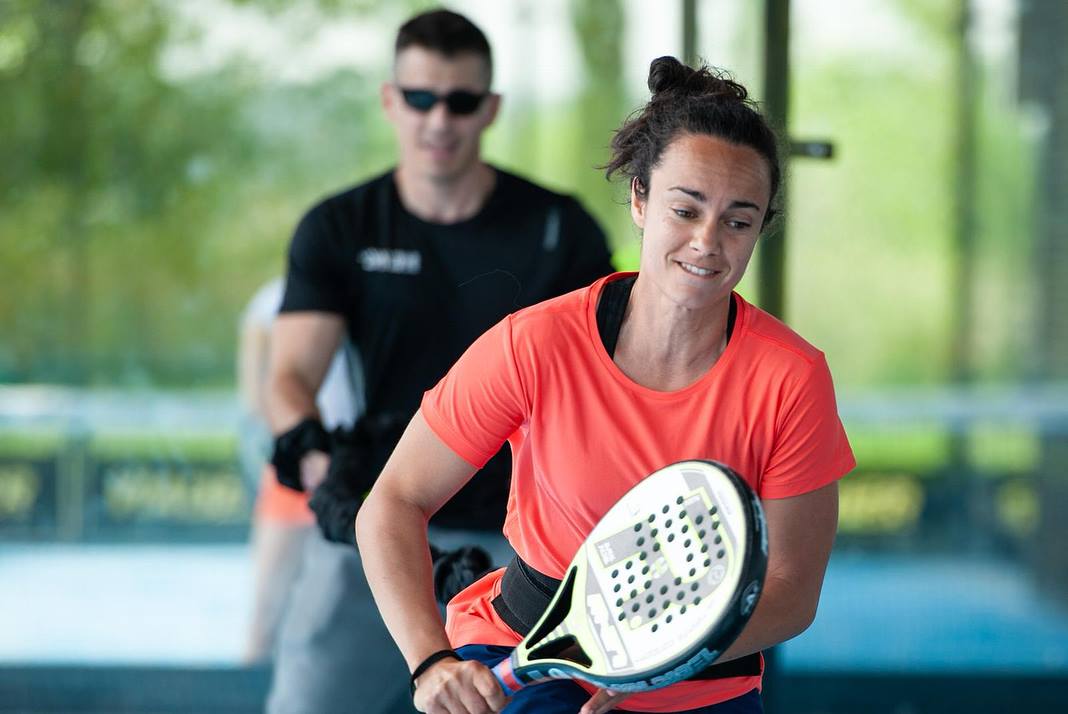 Franck Binisti discovers the padel at the Pyramid Club in 2009 in the Paris region. Since then padel is part of his life. You often see him touring France by going to cover the big French paddle events.