The Covid has made it difficult to train top players, but some players like Jeremy Scatena have found some tips. That of Scat was to join his friend Nallé Grinda in the south-east of Bahamas, where the Covid does not really exist. Meeting with the two French.
"The setting is idyllic"
"We are here on the island of Turks and Caicos near the Bahamas. We built a course padel. I'm a real estate developer myself so I'm building around the family house here. It is an idyllic setting, especially in this difficult time around the world, as there are very, very few Covids here. We can thus go to tournaments without any problem.
We are going to build a second land within two months. This will allow us to invite several players to train in difficult times ", Explain Nalle Grinda.
Scat: "I gained 9 kilos of muscle"
"I train every day physically, I do a lot of weight training I gained 10kg in 60 days including 9 kg of muscles. I do cardio sessions on the beach and a few baskets of padel everyday," expresses the one who impressed us on the WPT last season.
"Jeremy mostly trains physically here. There are not necessarily very high level players. But there are good level players on Miami, it's a 1h15 flight so it's quite easy to get there,"Confirms Nalle
"I am very happy to have Scat during sometime. Jeremy has been here for two months. This allows him to play tournaments in Miami. We're training and maybe thinking of doing another tournament in Miami next week. "
The new French pair last week won the first Open Miami Bullpadel Cup au Ritz Carlton in Key Biscayne.
Nallé Grinda, from losing his leg to winning a tournament padel
"I'm very happy to be back after this heavy injury. I almost lost my leg in a boating accident (we will spare you the pictures). I spent a lot of time in rehabilitation. I gained 12 kilos between the inflammation and the lack of activity, " narrates the survivor Nallé.
"But the work has allowed me to return to my weight of 15 years ago. It allowed me to change my eating habits, and also to recover a lot of speed. "
Scat / Grinda on the French circuit: a real option
"We talked laughing about teaming up given the level we managed to produce. If he did not have a good partner for the French championships, I could possibly play with him."
"Coming out of my long retirement, because it's been since 2010 that I haven't really played in France, but we should see the complications that this could give us in all the qualifying phases. But anyway, why not, it could be a nice challenge" Nallé tells us.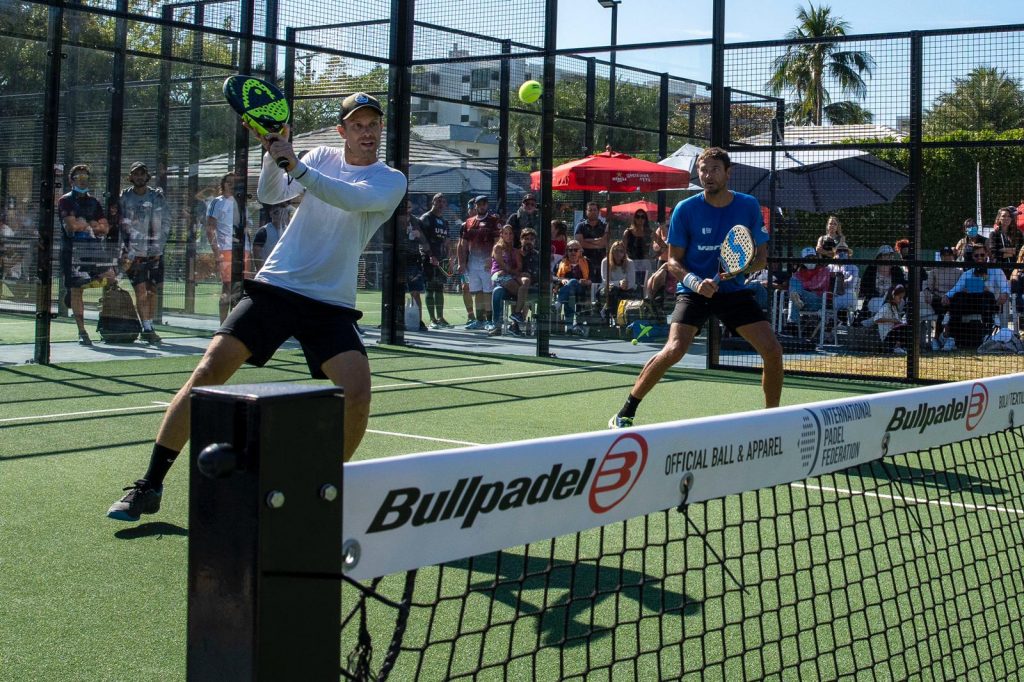 Scatena, an uncertain future
"I don't know what I'm going to do next year, the APT or the WPT, nothing is signed or decided. This off-season is very anxiety-provoking because I don't have a partner for the international circuit or for France. "
"But as always in my professional career as a padel, it's when I'm back to the wall that the best things happen to me. Today nothing is done but if luck smiles on me - and I think that's what will happen - 2021 will be a great year. "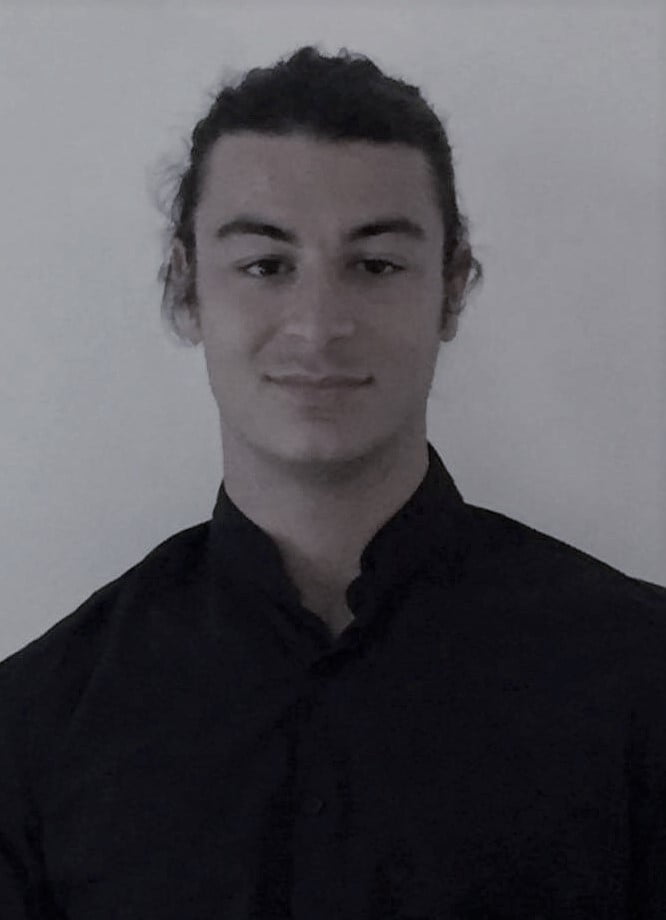 From his names, we can guess his Spanish and Italian origins. Lorenzo is a multilingual passionate about sports: journalism by vocation and events by adoration are his two legs. Its ambition is to cover the biggest sporting events (Olympic Games and Worlds). He is interested in the situation of padel in France, and offers prospects for optimal development.