Focus on Seif Abusena, one of the best players in padel Egyptians, but also one of the founders of Padel Pod, the largest club chain in padel in Egypt. He returns to the CUPRA FIP STAR O WEST CAIRO and the development of padel in his country.
The Egyptian also makes a bet, the one that the padel will soon be an Olympic sport.
8 international tournaments in Egypt for 2022
8 international tournaments in Egypt are part of the FIP TOUR with this first big competition in Cairo.
In Egypt, we bet on the international tournaments of padel, but we try to invest a lot in young people. We know that it goes through this if we want to become a great nation of padel.
Unfortunately, we weren't able to get into the main draw of the worlds which were taking place in Qatar. The level is progressing, but we can see that there is still a lot of work to do at this level.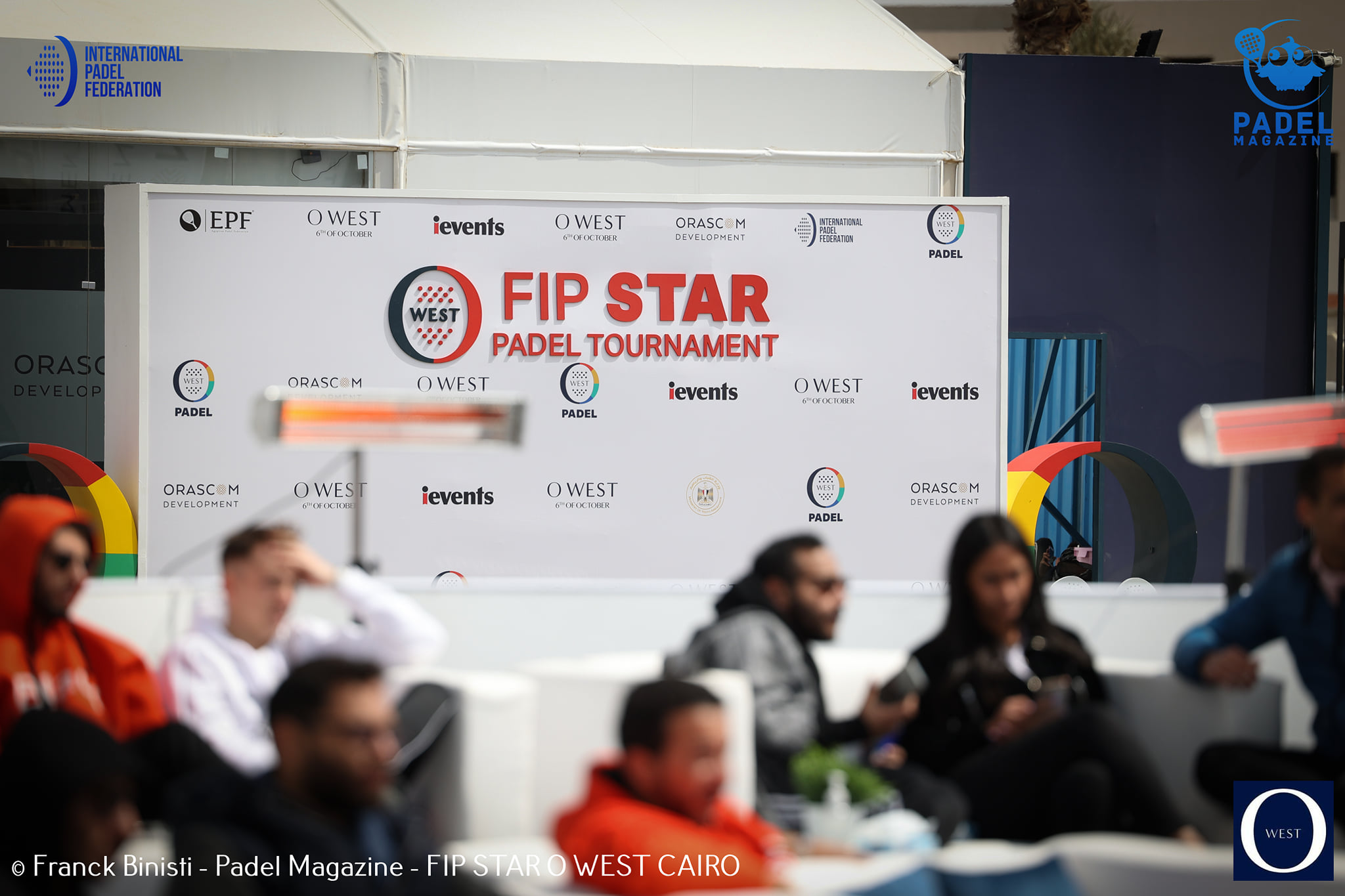 Egypt, a land of snowshoes
Egypt is a land of snowshoes. The best example is in squash. We really like squash here. There are incredible competitions, and even in front of the Pyramids.
I think the padel can surpass squash because it is a much more accessible sport. This is why I think that in Egypt the padel can catch up with countries like France, and even get closer to nations like Spain or Argentina. Admittedly, we are not there yet, but we feel that there is enormous potential.
More than 150 tracks of padel and it grows!
In Egypt, the padel is progressing very well. Today, we are still talking about 170 tracks of padel for about 70 clubs. We would have signed immediately 2 years ago. On our side, we are at 15 clubs of padel for 37 tracks, and other clubs will open soon.
We are becoming an attractive country for international players, and we can see it here in Cairo. The other good news is the many Spanish and Argentinian coaches who come to us. There is a big need.
It is a necessity, especially for young people who are new to this sport and who need to be taught the right movements.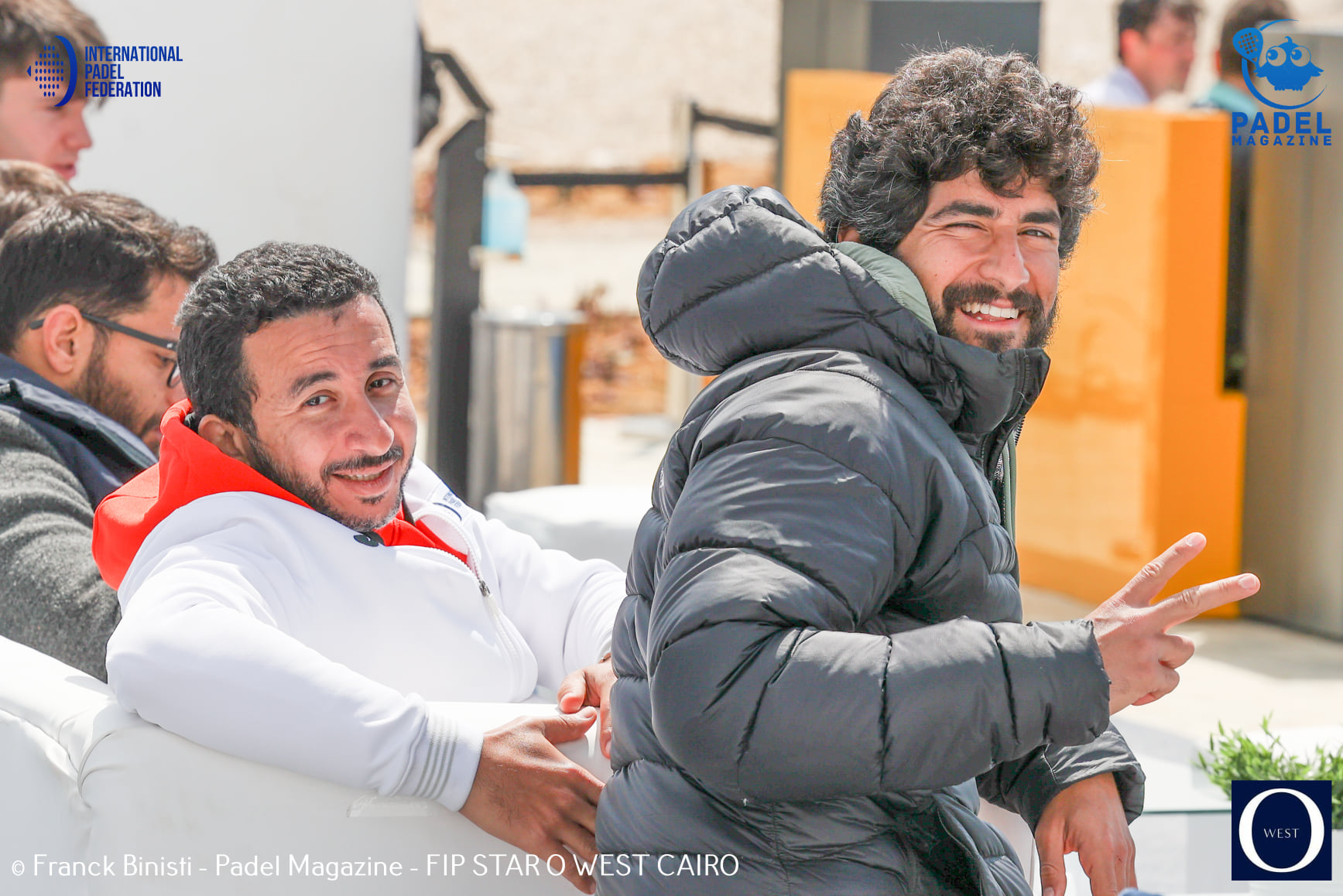 My bet: padel will be Olympic before squash
As I said, squash in Egypt is very popular. And yet, I bet that the padel will be at the Olympics before squash. Because unlike squash, the padel is a very accessible sport. Therefore, it will become a very popular sport.
I think for Los Angeles 2028, the padel has every chance of finally becoming an Olympic sport!

To see the full interview, it's happening HERE :

Franck Binisti discovers the padel at the Club des Pyramides in 2009 in the Paris region. Since padel is part of his life. You often see him touring France going to cover the major events of padel French.