Le historic turning point padel professional will cause many mini revolutions for all players in our sport. One of the most important points for players beyond the top 20 is the fact that the multiplication of tournaments will give them much more visibility.
A need for visibility for all players
With the current model of World Padel Tour, players who do not play in the quarter-finals of tournaments are not filmed. It was thus impossible to see their matches. In this way, these professional players who do not manage to pass the milestone of the quarters have a very low visibility, a problem in particular vis-à-vis their sponsors.
How to negotiate a contract if you have to do a great sporting achievement to be able to be filmed? And let's not talk about pre-previa players who have to win 7 to 8 games in a row to be able to enter the quarter-finals of an Open or a Master...
The birth of theAPT Padel Tour began to meet this need of the padel professional, but what is about to happen could solve this problem, and allow many, many players to be professional for real. In other words, not having to teach padel to be able to live, and thus to have the possibility of focusing only on training.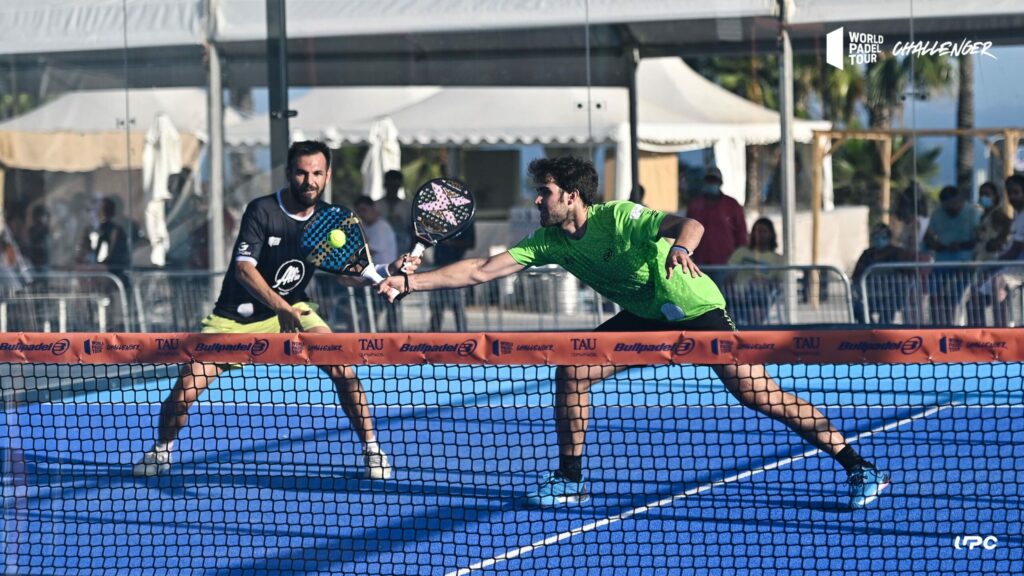 Several events at the same time?
There are always more destinations that want to organize tournaments of padel, this is not what is missing. What was missing was a professional circuit capable of holding several tournaments at once.
With new QSI proposal, the idea is to do as in tennis, several events at the same time. Thus, all players will be able to play in different categories of tournaments, in different countries.
Some tournaments will probably be for the best, but even matches between qualifiers are often spectacular. This turning point should therefore allow all players to be visible, to play the last rounds of international tournaments, and to be able to aspire to prize money guaranteeing them to be able to make ends meet.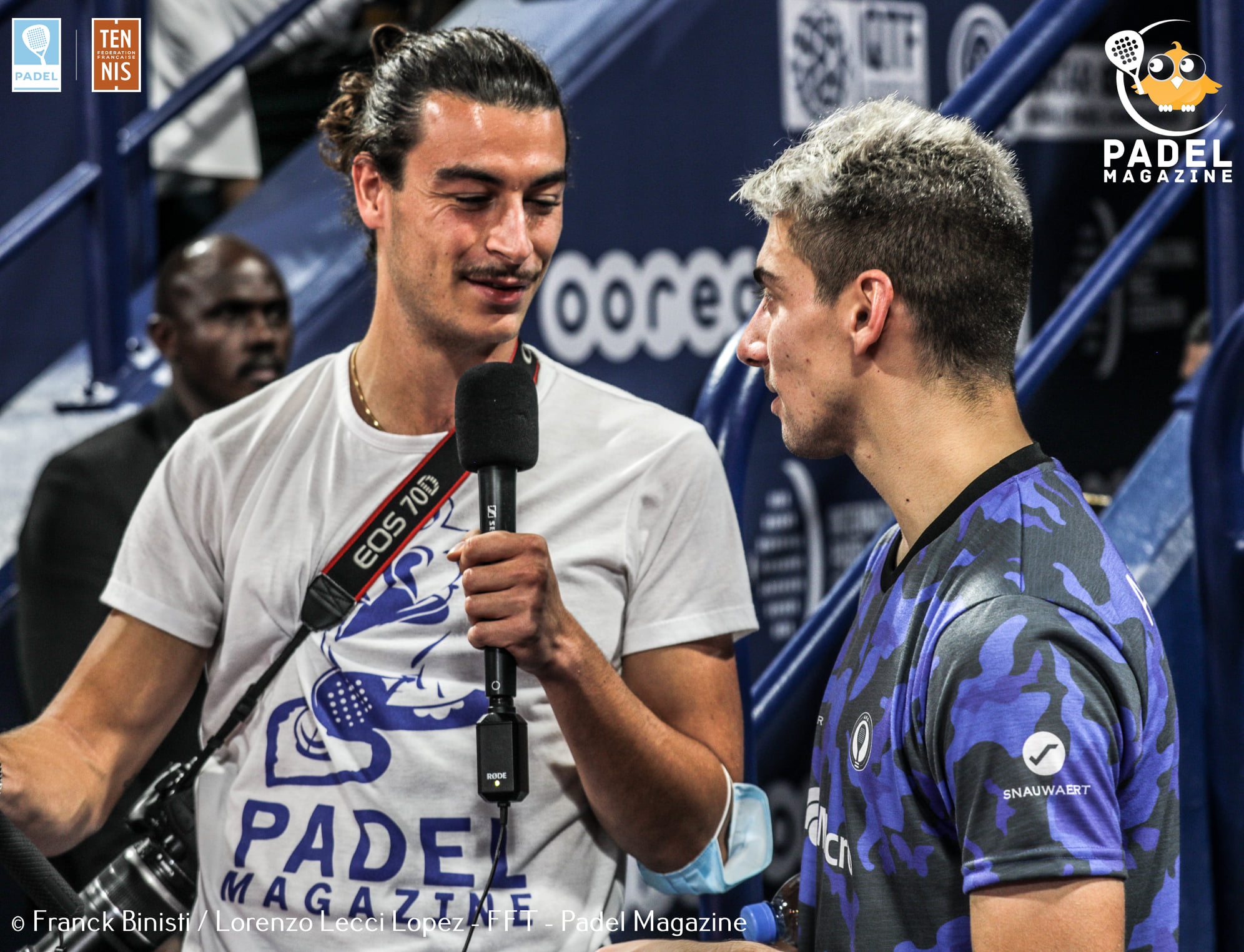 From his names, we can guess his Spanish and Italian origins. Lorenzo is a multilingual passionate about sports: journalism by vocation and events by worship are his two legs. He is the international gentleman of Padel Magazine. You will often see it on the various international competitions, but also on the major French events. @eyeofpadel on Instagram to see his best photos of padel !