Gestion Sports is a management software for sports clubs that allows managers to save time to develop and professionalize their club!
On the one hand, an operational platform for managers which allows the tool to be configured and all day-to-day tasks to be managed.
On the other hand, a personalized application for each club for players.
Sports Management is today the software most used by clubs of Padel private in France.
Credible credibility!
This is a French software, created by Loic TAP, responsible for Tennis Squash Padel Club du Mas in Perpignan and State Certified Tennis Coach and Padel.
His experience allows him to develop Gestion Sports while relying on the many clubs that use the solution.
Among these many clubs, Toulouse Padel Club with its 14 indoor courts, the All in Padel Sports or the Béziers Padel Club are among the most loyal users.
But many other clubs are developing thanks to the Management Sports manager interface but above all by offering a 100% personalized mobile application to their players.
All the functionalities are present: subscription management, credit management, online payment, reservation, creation of games, registration for events, creation of tables and pools ...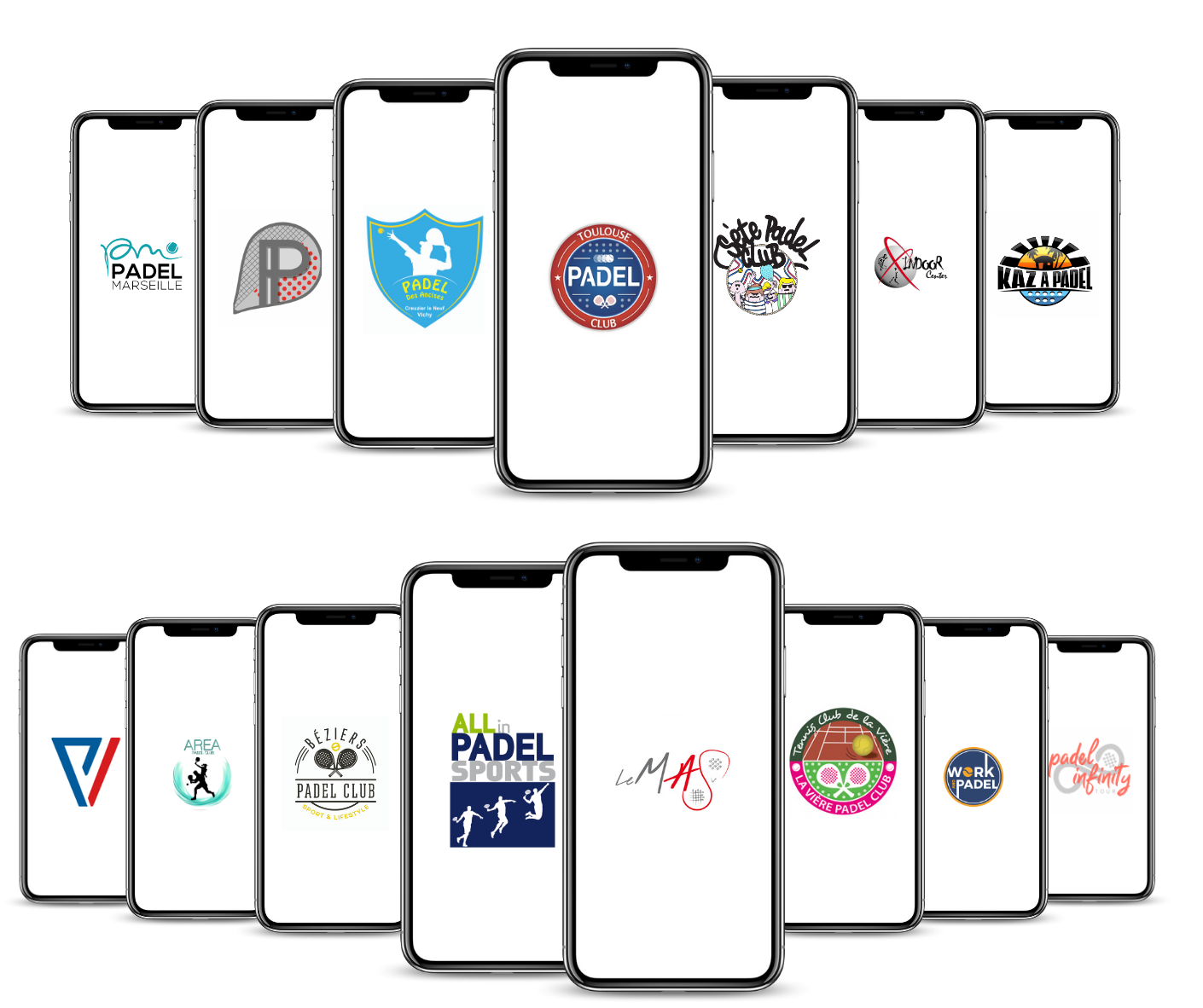 A mission that inspires!
Gestion Sports wishes to support each club in its development and optimization.
Each feature aims to solve problems in the daily life of managers or automate tasks.
The software is articulated with an extremely intuitive menu which allows its user to take control of the tool in just 24 hours.
On the app, players create their account in 2 minutes and can take advantage of many quick and easy features.
For a reservation, it takes 10 seconds.
Gestion Sports also supports clubs by offering videos through a series called: Gestion Sports Dirigeants (https://www.gestion-sports.fr/comment-developper-un-club-et-loptimiser/)
This series offers valuable advice on actions to take to develop and optimize a club padel.
Sharing advice on the website blog or video on the various social networks shows a good example of the passion that the leader of private clubs exudes from padel in France.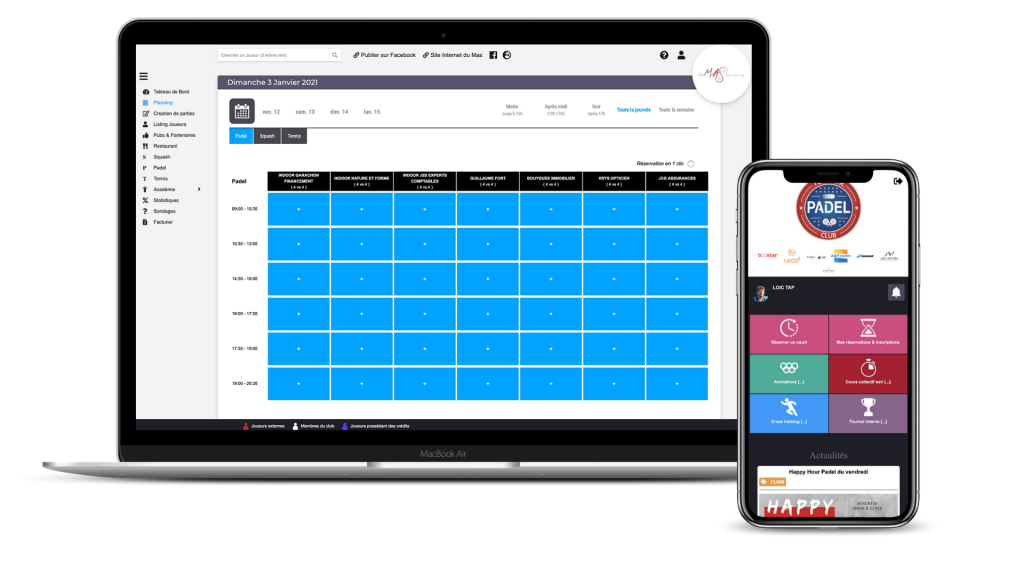 Responsibilities that confirm!
Loic TAP, the co-founder explains:
Support a club padelis being responsible for the future of our sport! And it is very important for us to remain vigilant and focused on our tool and on our clubs.

We have created a unique and 100% white label offer for less than € 100 per month.

This means that at no time will players see Gestion Sports anywhere! The application is in the name of the club with its logo, which brings a pro side that the clubs must imperatively release in 2021 to continue to develop!
To develop this pro side, Gestion Sports also offers website creation at a very attractive price.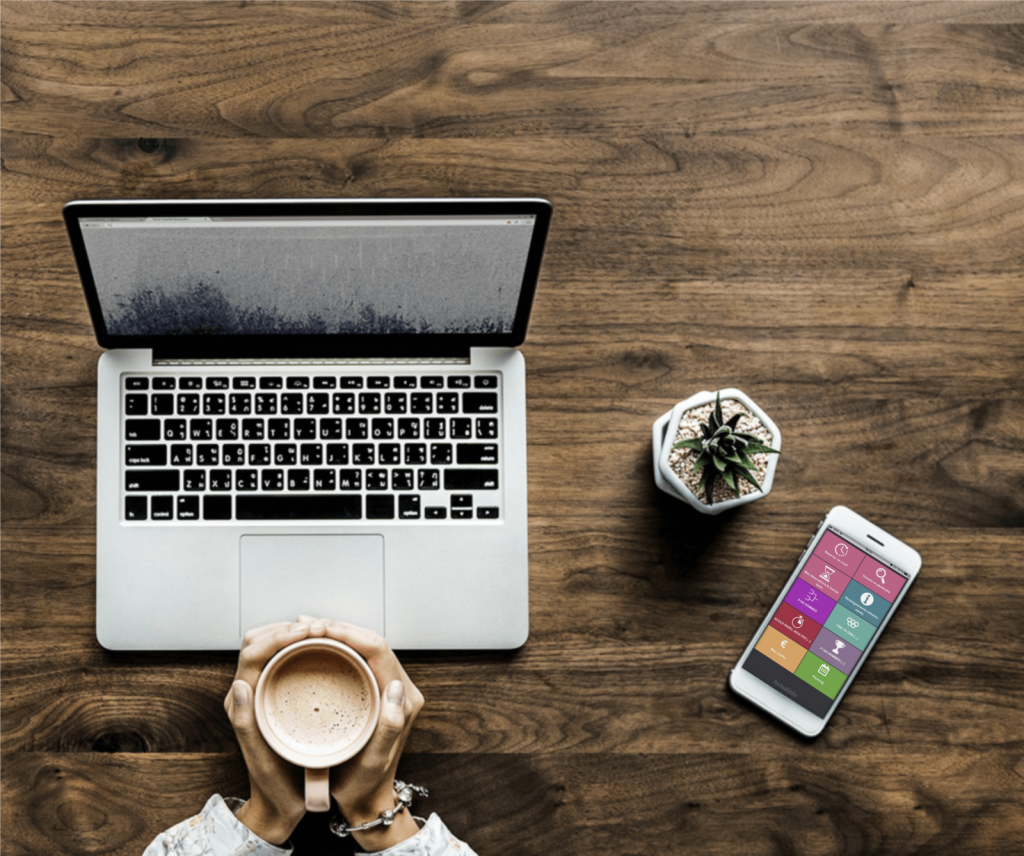 Why work with Gestion Sports?
You have a project of Padel ?
Gestion Sports advises you and directs you to trusted partners.
Do you want to develop your club?
Gestion Sports offers you its software and training videos to set up a real dynamic.
Do you want to optimize your club?
Gestion Sports works every day with its clients to enable them to optimize their club according to their motivation!
As a leader, there is no doubt that on a daily basis, it is much more than software.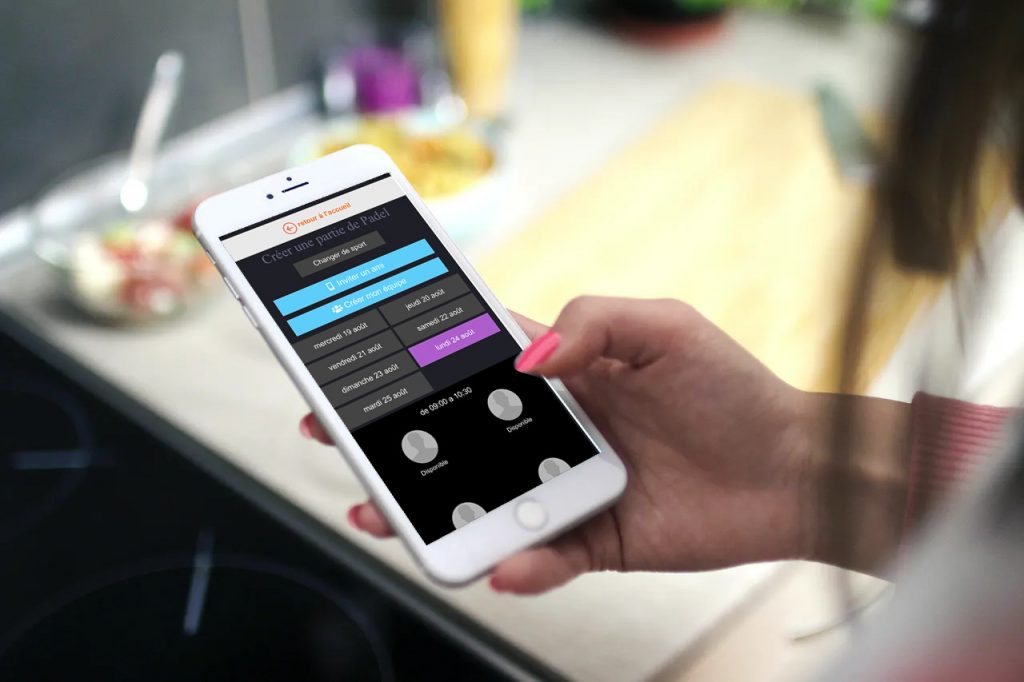 Franck Binisti discovers the padel at the Club des Pyramides in 2009 in the Paris region. Since padel is part of his life. You often see him touring France going to cover the major events of padel French.