The leader in club software padel private (+ 60%) is determined to offer something other than simple software.
Unique advantages
Some clubs do not yet use a tool to manage their club, which according to Loic TAP is: "a certain death in the face of the demand of an increasingly demanding public." He pursues : "People want to play fast, book fast and find partners quickly! Without tools, the club will not be able to hold out for very long in the face of the modernity of our decade…"
Other clubs are already using online tools but Sports Management dare to say it loud is strong: "Not only does our tool offer many more features than current tools, but Gestion Sports also offers unique services and advantages."
Indeed, it is logical to say that if more than 60% of the clubs of padel private individuals work with, there are many advantages.

MasterClass for leaders
Gestion Sports is launching a video MasterClass for managers! In this training, all the knowledge of a team of experts, made available to clubs.
This MasterClass will show you how to create an effective customer journey to retain as many players as possible. You will also find videos to optimize your organization and find partnerships quickly.
How to access this training? Logically, it is free for Gestion Sports users. For others, it's here!
Using the Sports Management software obviously offers a lot of unique advantages…and then what?
"We will soon announce it…", says Loic TAP, CEO of Gestion Sports.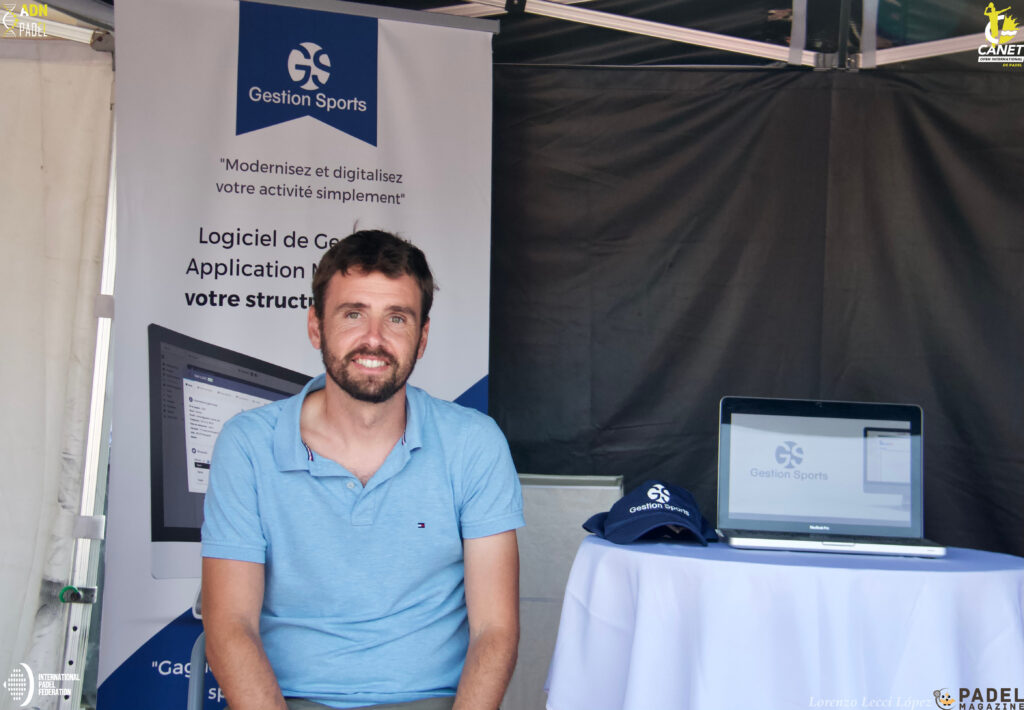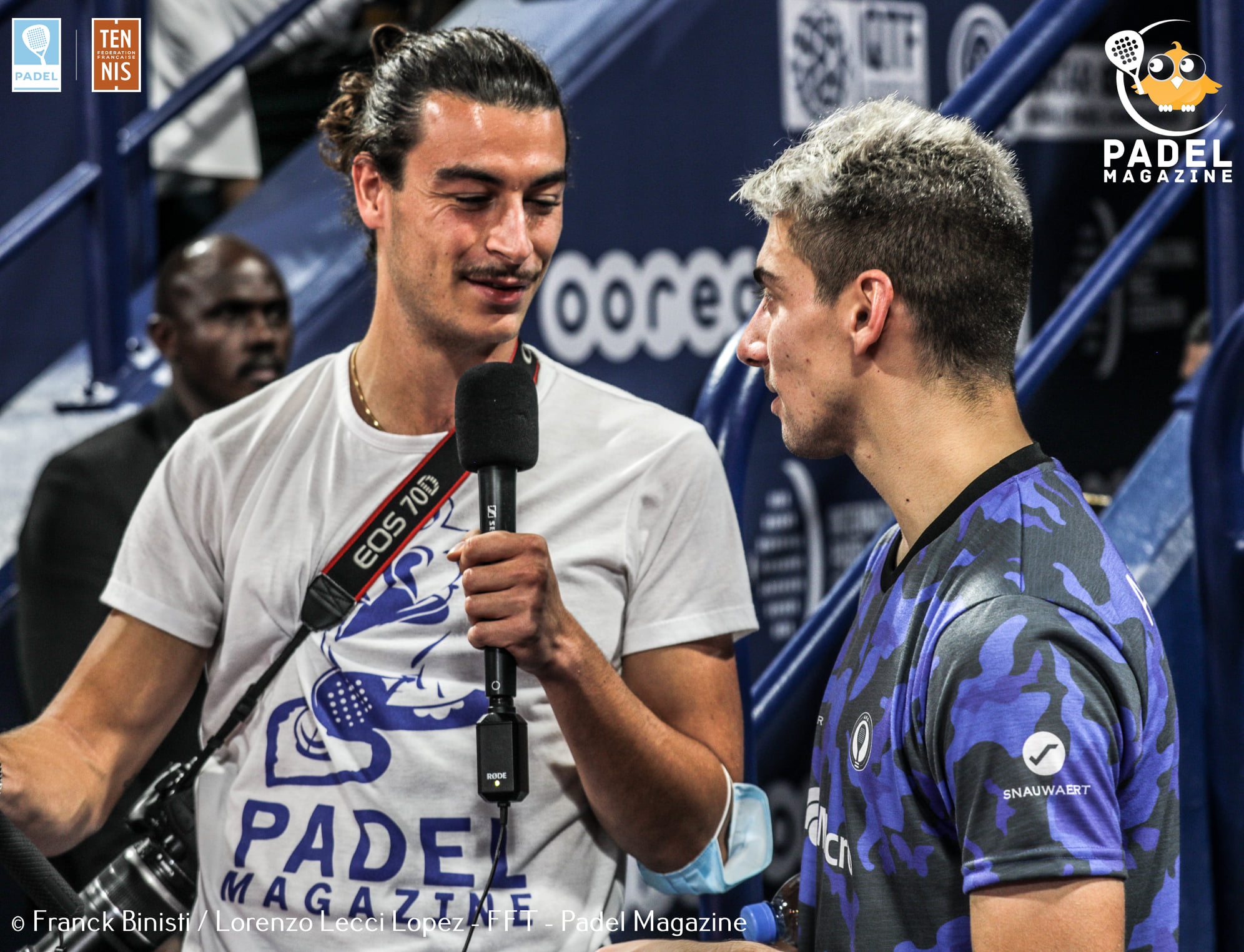 From his names, we can guess his Spanish and Italian origins. Lorenzo is a multilingual passionate about sports: journalism by vocation and events by worship are his two legs. He is the international gentleman of Padel Magazine. You will often see it on the various international competitions, but also on the major French events. @eyeofpadel on Instagram to see his best photos of padel !