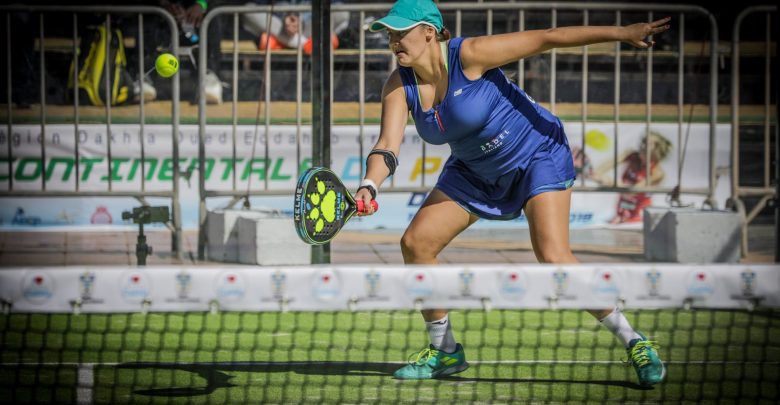 Stefi Grosheva - Italian padel ambassador
Stefi Grosheva is a great ambassador of the padel. This Russian who lives today in Italy returns on her career in the padel, but also tells us the development of the padel in Italy and Russia.
If in Italy, the padel is booming and seems, according to her, still a tone in front of France, it remains more moderate on padel development in Russia where it remains "everything to do".
An interview conducted during the European Cup of Padel Clubs in Valencia (Spain).
On the same subject: