Le TC Bailly / Noisy is organizing a P250 level tournament on July 17 and 18, 2021. You will be welcomed in a magnificent setting in the plain of Versailles.
The club includes 14 tennis courts and 2 tennis courts padel outdoors.
The tournament is limited to 24 teams with the pools on Saturday 17th and the final draw on Sunday 18th July.
The registration fee is 25 € per player
Register quickly with the Judge Referee: Yann AURADOU
Registrations by email: yannauradou@hotmail.fr or by sms: 06.27.75.24.51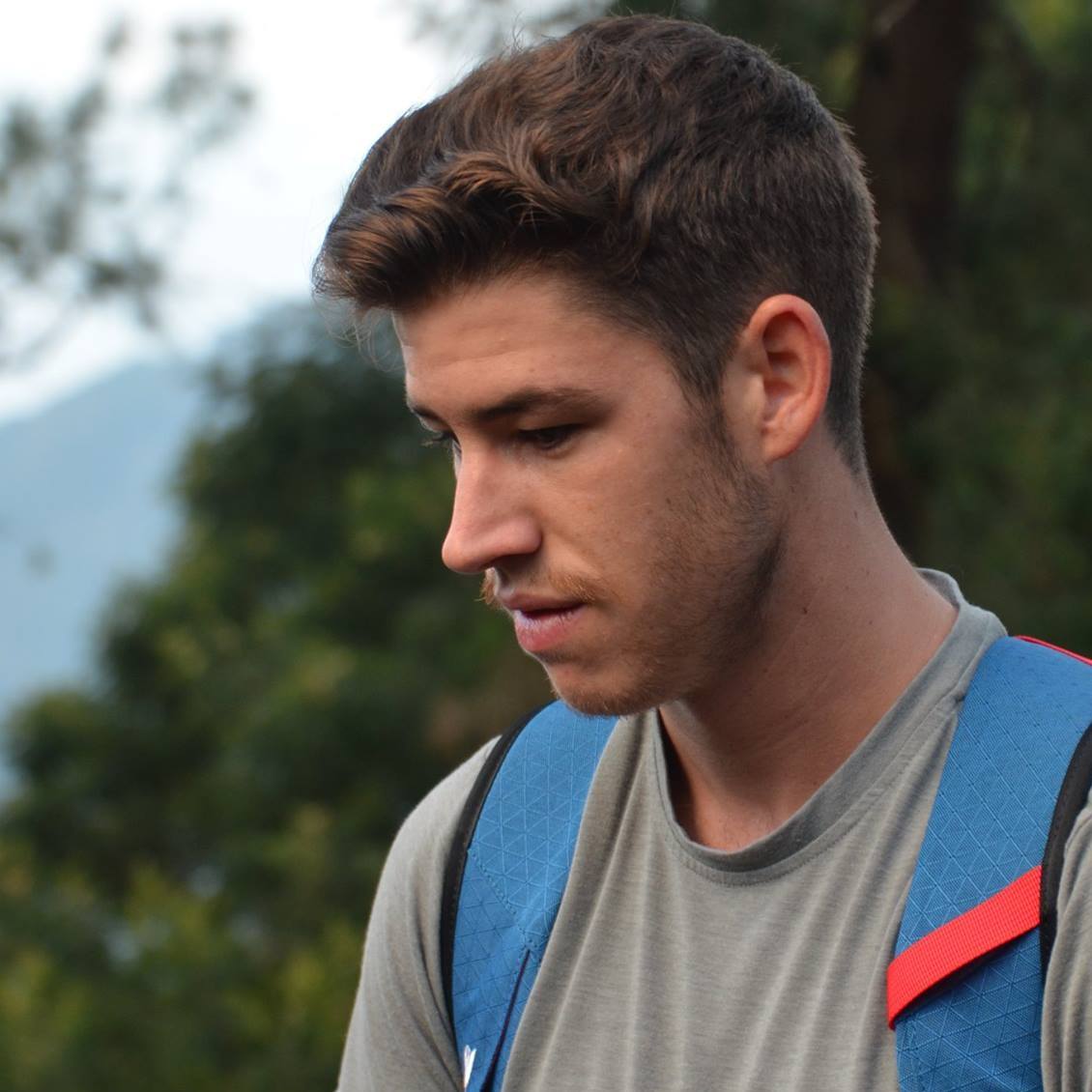 Alexis Dutour is passionate about padel. With his training in communication and marketing, he puts his skills at the service of padel to offer us articles that are always very interesting.