The first post-containment tournament just ended at Maul. It was a P500 with high quality matches for this recovery!
The victory went to the pair composed by Julien PES and Quentin AYUSO.
She beat the locals in the final: Greg JACOB and Valentin DURAND.
The pairs who made it to the semi-final: Florian GUIRAL / Mario CORDERO and Jeff PLANCHAIS / Anthony DAMON
In parallel with the P500, there was an intermediate tournament won by the REYNÉ brothers against Christian SANCERRE / Mohamed SENANE.
Here is the list of the next meetings in Maugio:
P500 the weekend of July 3/4
P100 on July 10 and 11
Do not hesitate to register !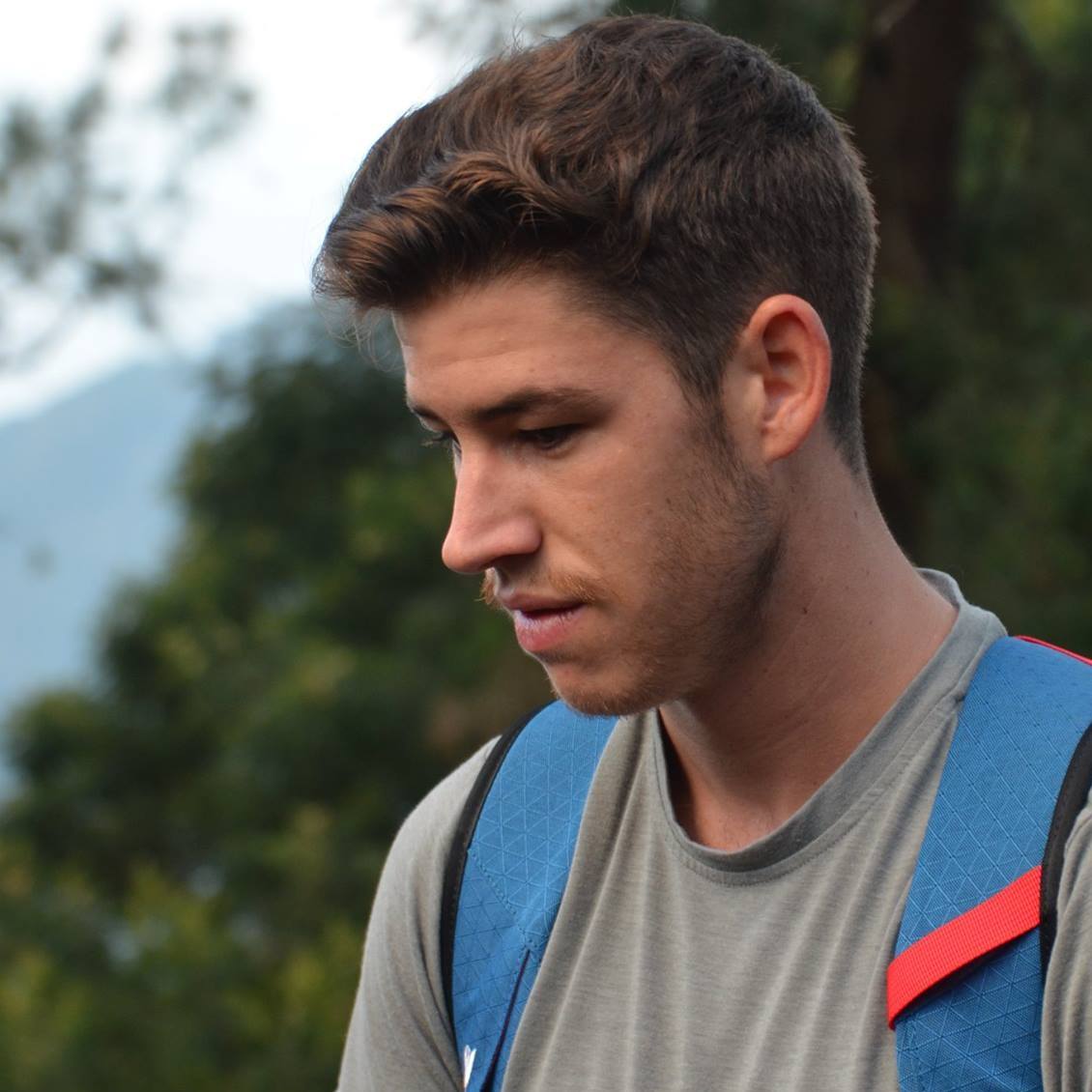 Alexis Dutour is passionate about padel. With his training in communication and marketing, he puts his skills at the service of padel to offer us articles that are always very interesting.